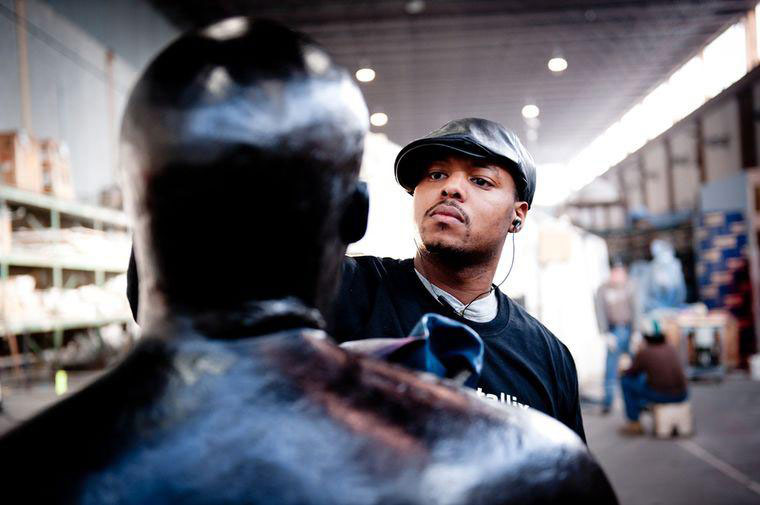 April 20, 2018
Exploring the ways a humanities perspective can provide vital insights in addressing some of the world's most pressing problems is the theme of an April 27 conference hosted by the San Diego Community College District. Author Julia Alvarez will deliver the morning keynote.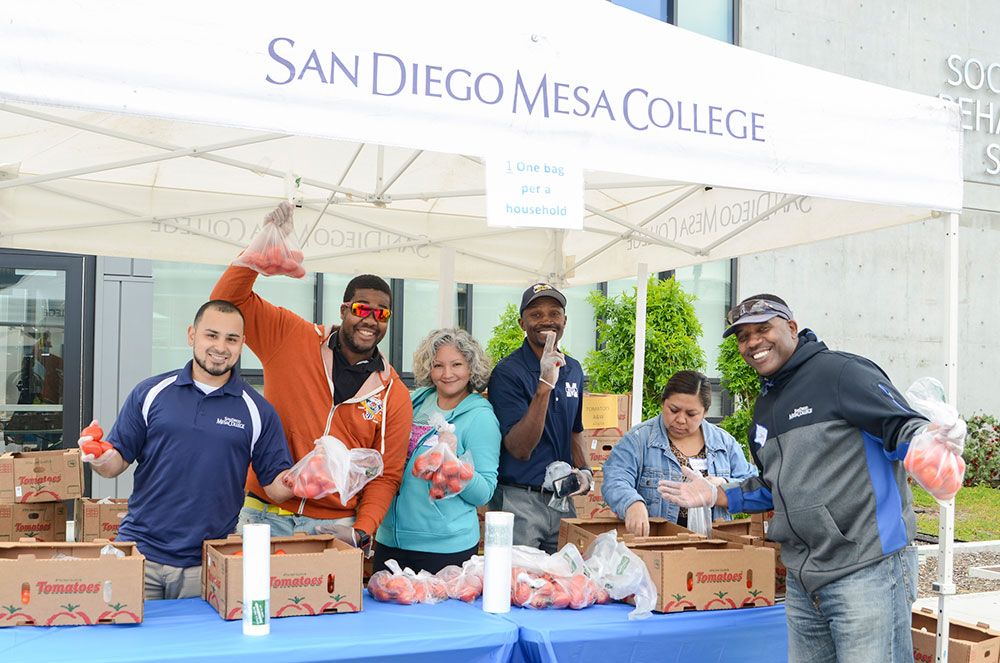 April 20, 2018
San Diego Mesa College and Feeding San Diego have teamed up to Take a Stand Against Hunger and fight food insecurity. Faculty, staff and students were offered free food and produce at the farmers market on campus.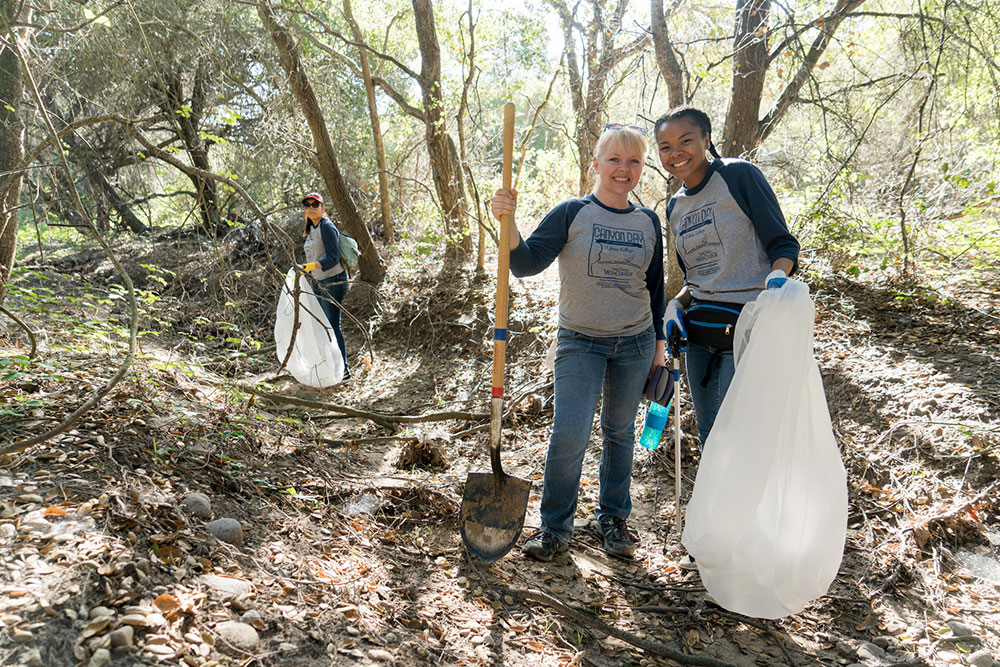 April 17, 2018
Students, faculty and staff from San Diego Mesa College, along with members of the broader community join together to clean a section of Tecolote Canyon and the nature trails adjacent to the college.Canyon Day is an annual canyon clean-up hosted by Mesa College in conjunction with the city of San Diego and Park Rangers from the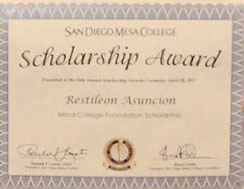 April 17, 2018
San Diego Mesa College has announced the 2018 winners for the 25th annual Scholarship Awards Ceremony, where 175 students will be awarded approximately $240,000 in scholarships "" the most ever awarded in the history of thecollege. The awards ceremony, hosted by the Mesa College Foundation, will take placeat 5 p.m. Friday,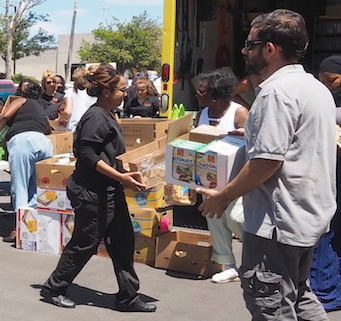 April 16, 2018
San Diego City College will hold its annual week of service from April 16 through 20, 2018. Multiple shifts are available to volunteer at Chicano Park or with Father Joe's Villages. Anyone wishing to volunteer can sign up on the City College Week of Service page. Volunteer activities will include raking leaves, planting, litter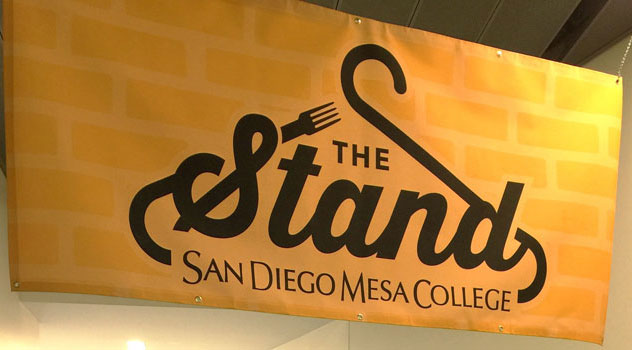 April 13, 2018
San Diego Mesa College will debut "The Stand: Farmer's Market", created via a new partnership with Feeding San Diego at 3 p.m. Thursday, April 19, 2018. The Stand: Farmers Market grand opening event will offer students and members of the Mesa College community access to free food, including fresh produce. "We ar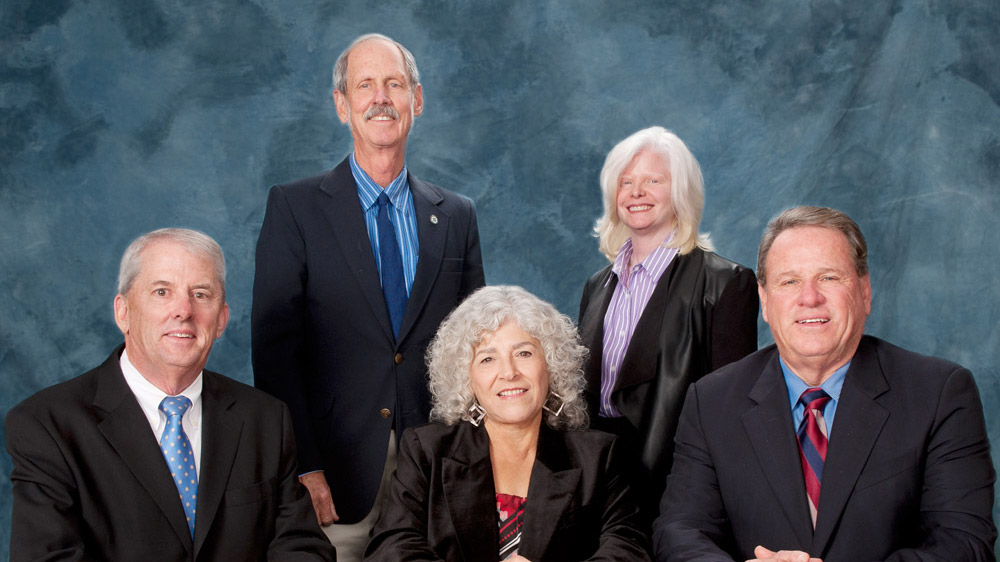 April 13, 2018
The San Diego Community College District Board of Trustees meeting will be held Thursday,April26 at San DiegoContinuing Education's ECC Campus, 4343 Oceanview Blvd., San Diego. The meeting will beheld in the Performing Arts Theatre. The schedule is as follows:2:20 p.m. Call to OrderFollowed by Closed Session3:30 p.m. Board Ope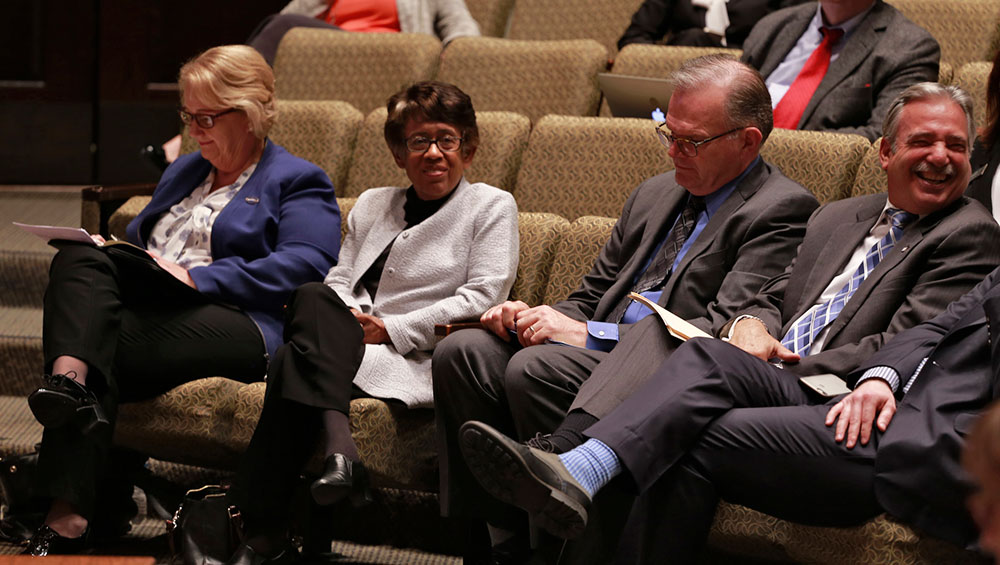 April 12, 2018
How do you find truth in an era dominated by fabricated posts on social media and photoshopped pictures that go viral? That's the topic of the Restoring Respect and the Institute for Civil Civic Engagement's 7th annual Conference on Restoring Civility to Civic Dialogue from April 10-12. Related story: Restoring Respect event fo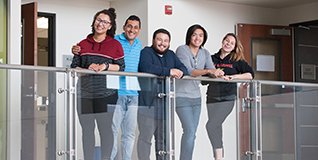 April 12, 2018
San Diego Miramar College will host its 24th annual Scholarship Awards Ceremony on Wednesday, April 25 from 2 to 4 p.m. in room 105 of the LLRC (Library Learning Resources Center). This year, the Miramar College Foundation will administer 180 awards totaling $90,637. An additional 64 external awards, totaling $83,000 will be aw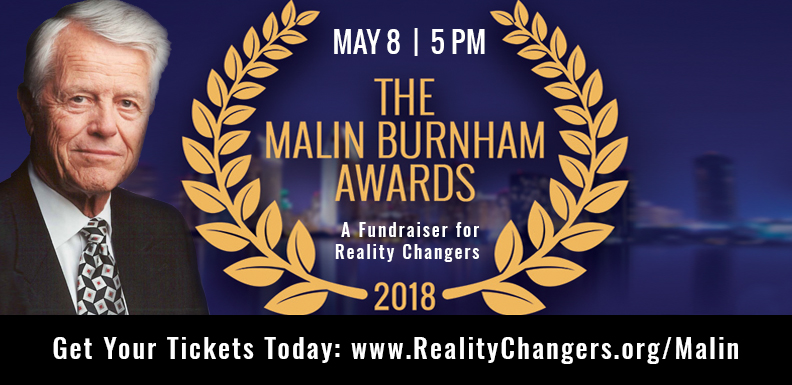 April 12, 2018
In an effort to send more disadvantaged San Diego youth to college, San Diego real estate investor and philanthropic icon, Malin Burnham joined Reality Changers Founder and President Christopher Yanov to announce that the polls are open to recognize the city's most-admired leaders. In line with his "community before self&q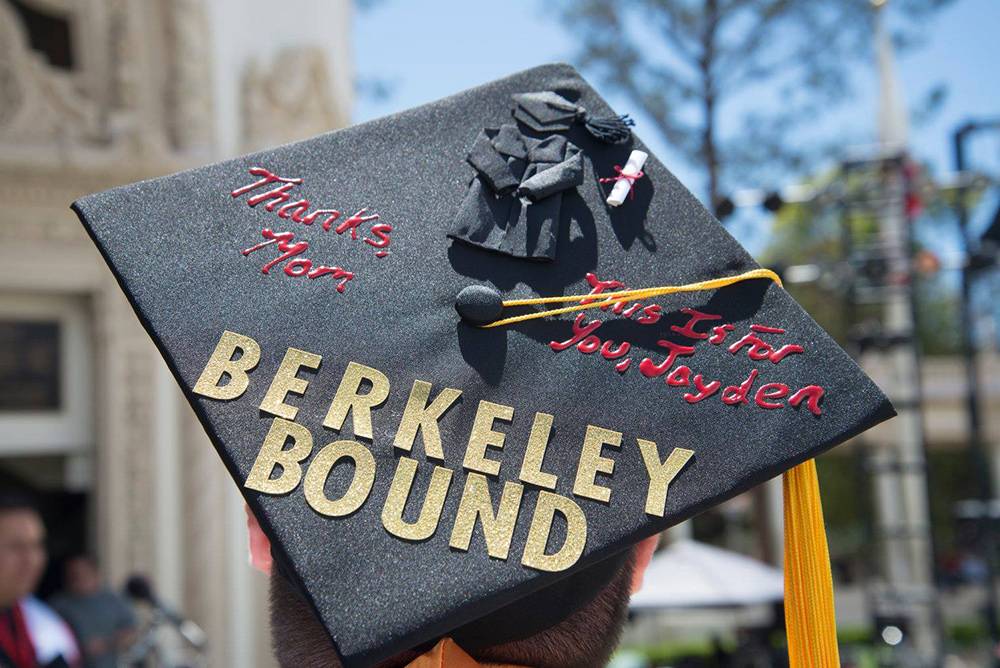 April 11, 2018
The California Community Colleges and the University of California today announced they have signed a joint agreement aimed at increasing the number of academically prepared community college students who transfer to UC and earn a bachelor's degree. UC President Janet Napolitano and California Community Colleges Chancellor Eloy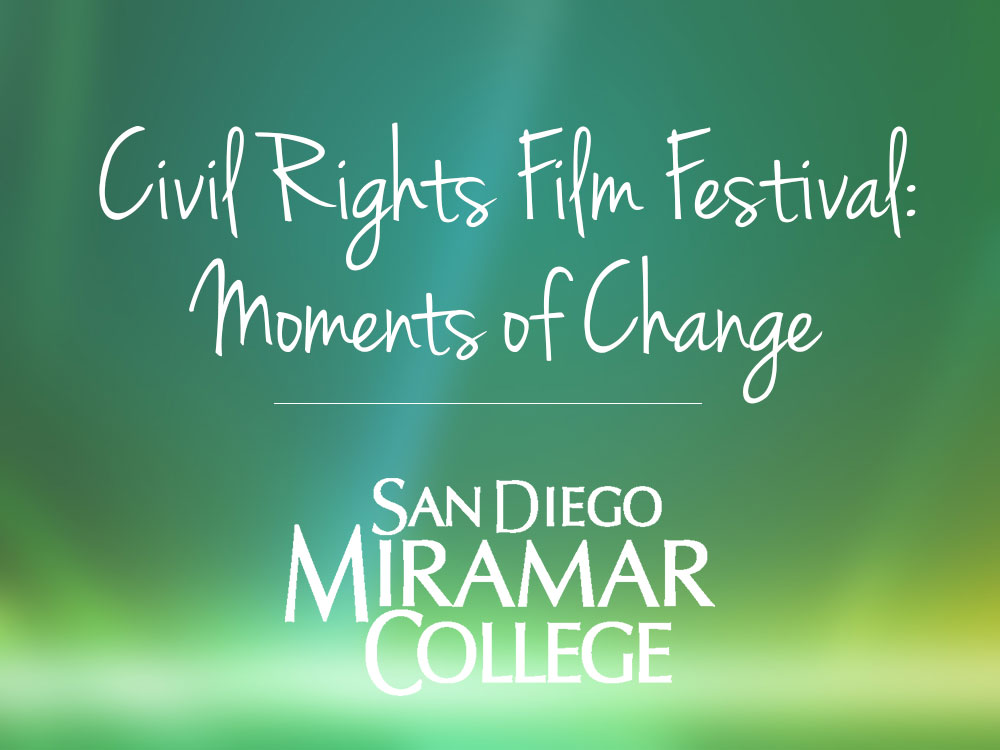 April 10, 2018
The 2018 Civil Rights Film Festival: Moments of Change will be held at San Diego Miramar College from 9 a.m. - 5:30 p.m. on Saturday, April14 in the H Building. The event is free and everyone is welcome. The Miramar College Civil Rights Film Festival made its debut in 2010 as a tribute to students in the United States History P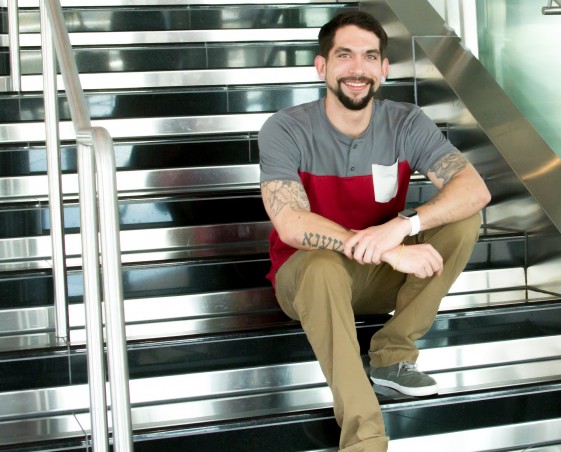 April 10, 2018
Ozzie Lubach attends San Diego Continuing Education eight months after being homeless. Ozzie Lubach, raised by a single mom and stepfather in San Diego was on track for a scholarship to the United States Naval Academy in Annapolis, Maryland. "I was very interested in joining the Navy after high school. It was a big part o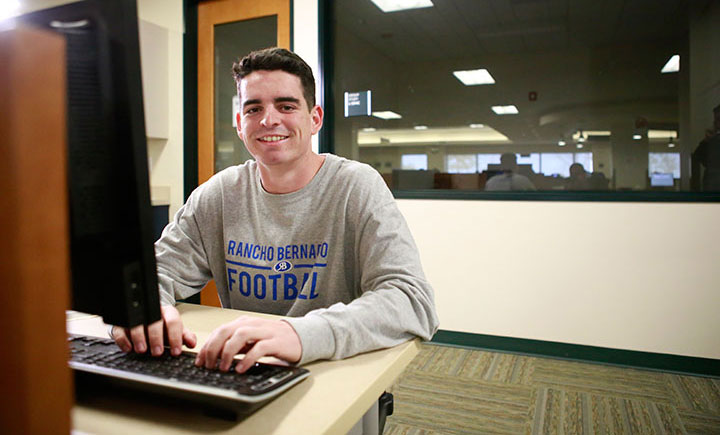 April 10, 2018
The number of high school students taking San Diego Community CollegeDistrict courses continues to skyrocket, a new district report shows, with concurrent enrollment rates increasing almost 74 percent to 3,402 students this spring compared to last year. Consistent with the SDCCD's emphasis on completion, many of these high scho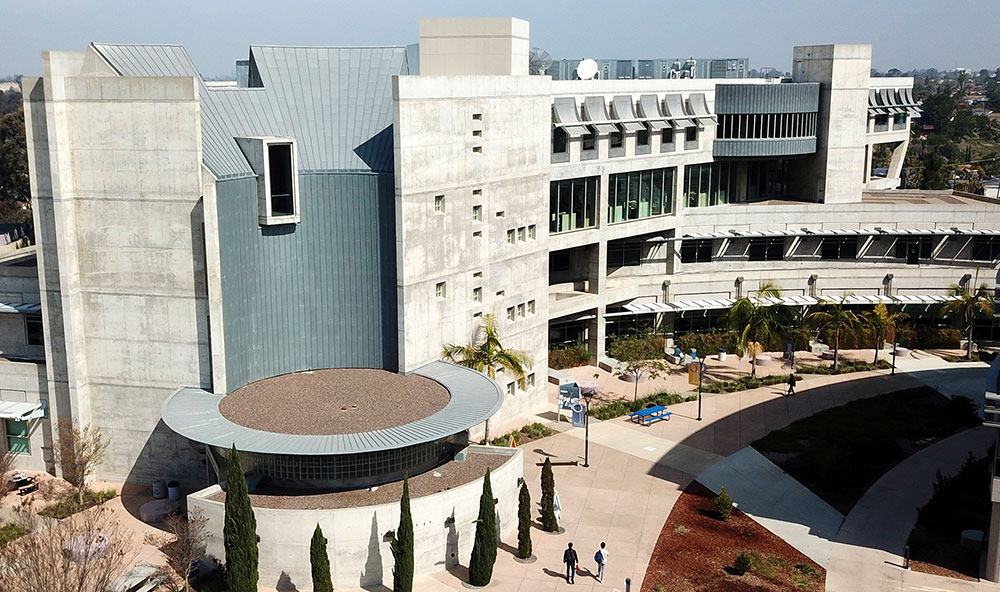 April 10, 2018
The Learning Resource Center at San Diego Mesa College celebrates 20 years, marking the beginning of big changes for the campus.