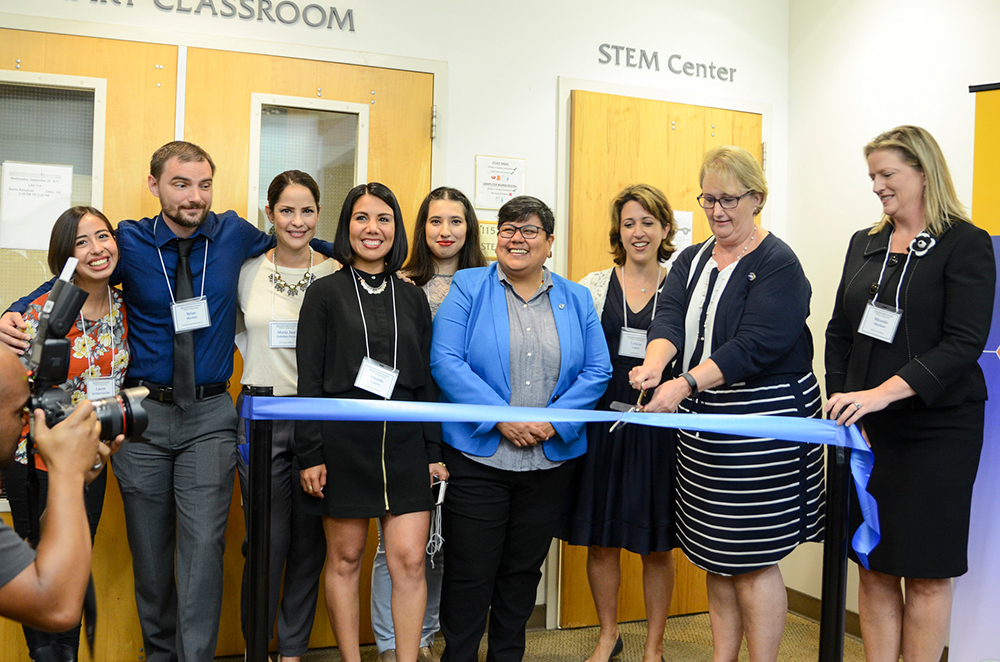 September 21, 2017
The STEM Center at San Diego Mesa College has officially open its doors. The center provides an academic path to the sciences for all students, especially those in underrepresented communities. STEM stands for Science, Technology, Engineering and Math. The center is in room 115 in the Learning Resource Center at Mesa College. Fo
September 18, 2017
Dear Legislators, Community Leaders, and Colleagues: At its meeting of September 14, 2017, the San Diego Community College District Board of Trustees passed an important resolution. The Board's resolution expresses disagreement and deep concern regarding President Trump's recent decision to terminate the Deferred Action for Ch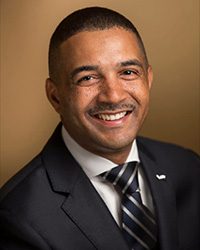 September 18, 2017
Dr. Ricky Shabazz, President of San Diego City College, addresses the community from the campus of San Diego City College. His radio address, City College Update, airs monthly on the first Monday of every month (barring any holidays). The next airing is Monday, October 2, 2017. Previous Radio Addresses: 9/5/2017 - Dr. Shabazz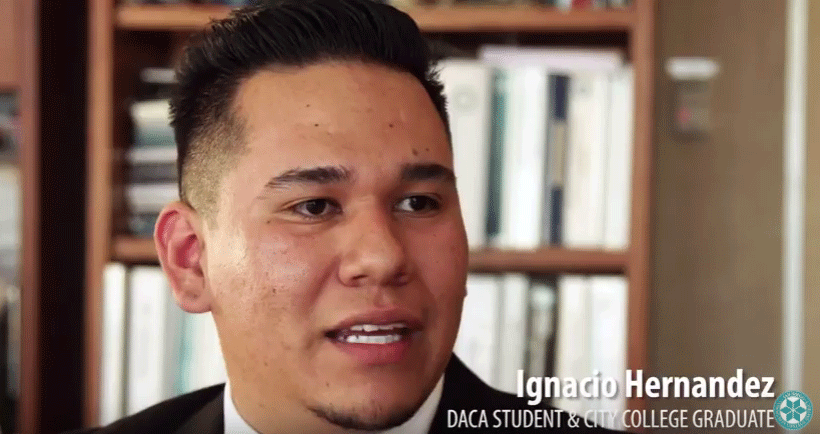 September 15, 2017
DACA Student Ignacio Hernandez talks about his family's challenges and his hopes for higher education. Hernandez graduated from San Diego City College and plans to major in film production and minor in accounting.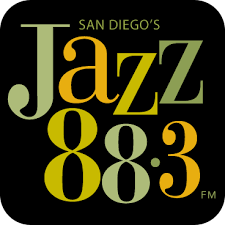 September 15, 2017
Jazz Live San Diegowill host a show, "Cubana Be - Cubana Bop - Celebrating the Afro-Cuban Music of Dizzy Gillespie and Chano Pozo," at San Diego City College'sSaville Theatre from 8 to 10 p.m. on Tuesday, October 3. Gilbert Castellanos will lead a Big Band for this concert. If you are a current Jazz88 member you can reserve up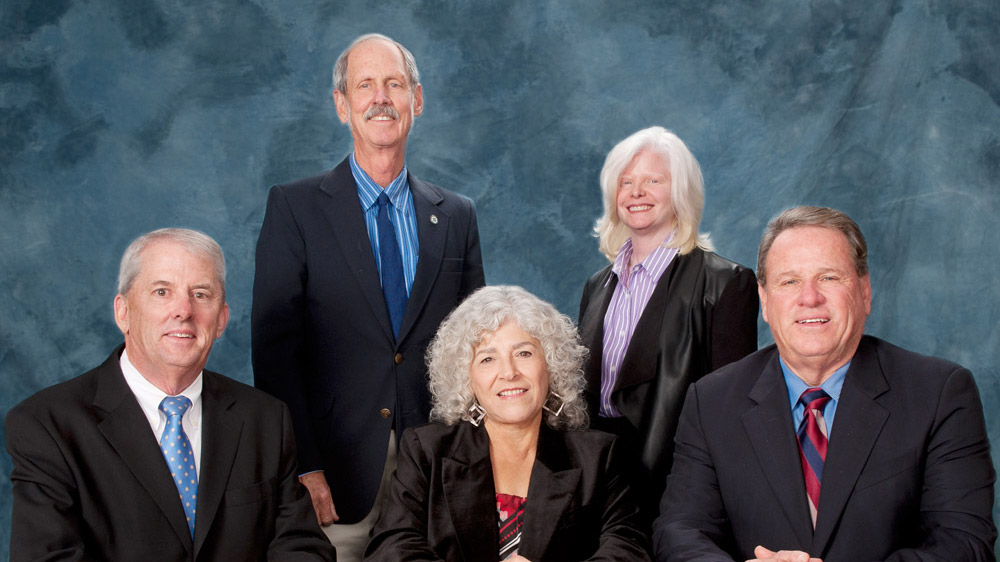 September 15, 2017
San Diego Community College District's Board of Trustees will meet Thursday,October 24, 2017 at San Diego City College, 1313 Park Blvd., San Diego. The meeting will be held in theMS Building in Room 162. Schedule: 2:20 p.m. Call to Order 2:30 p.m. Convene Closed Session 3:30 p.m. Board Open Door Session 4 p.m. City College
September 15, 2017
The San Diego Community College District "" the largest single provider of education and job training in the region "" has a new balanced budget of nearly $727 million for the 2017-18 fiscal year that extends efforts aimed at promoting student success, expands an array of programs that are putting people to work, and a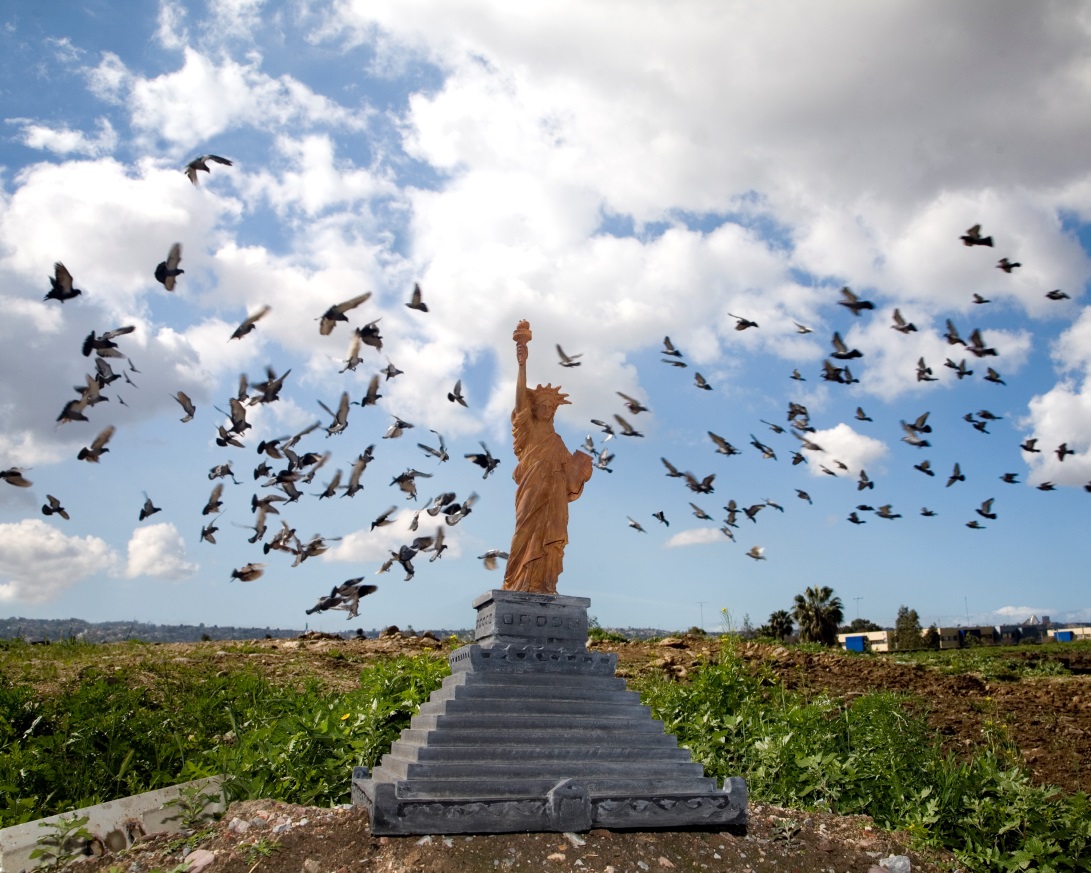 September 13, 2017
The San Diego Community College District "" including San Diego City, Mesa, and Miramar colleges and San Diego Continuing Education "" will honor Hispanic Heritage Month with an array of activities ranging from films detailing the lives of inspirational Latinos to lectures and poster presentations. All the events are f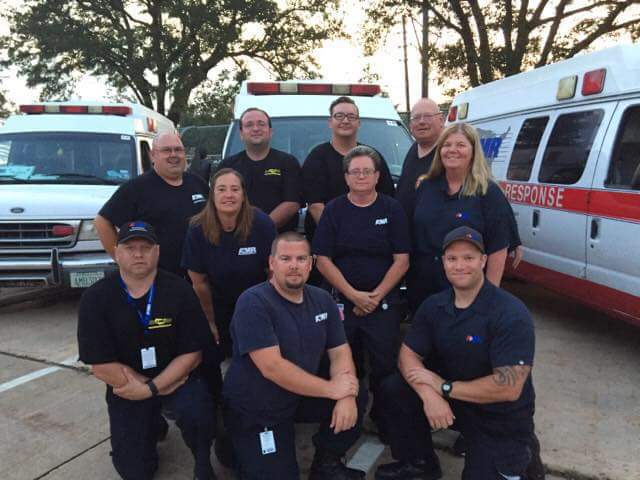 September 12, 2017
After 12days awash in dramatic rescues, seeking shelter from a small tornado, and getting inundated by more than 50 inches of rain in the wake of Hurricane Harvey, firefighter and emergency medical technician Keegan King is back home from Houston. As part of a medical squad attached to a Federal Emergency Management Agency (FEM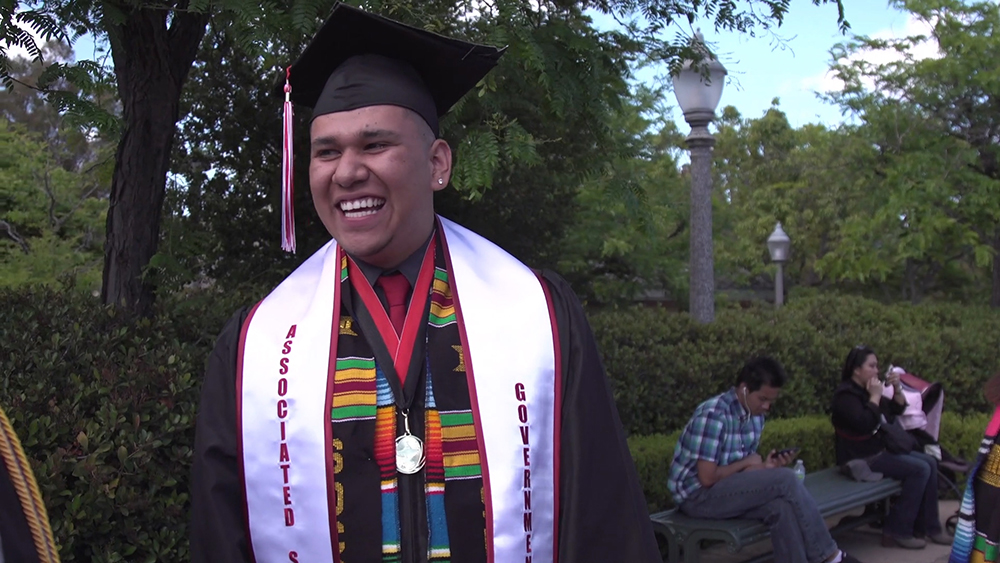 September 11, 2017
San Diego Community College District students, administrators, faculty, and staff responded with shock and anger following the September 5 announcement by the Trump Administration that it would "wind down" the DACA program.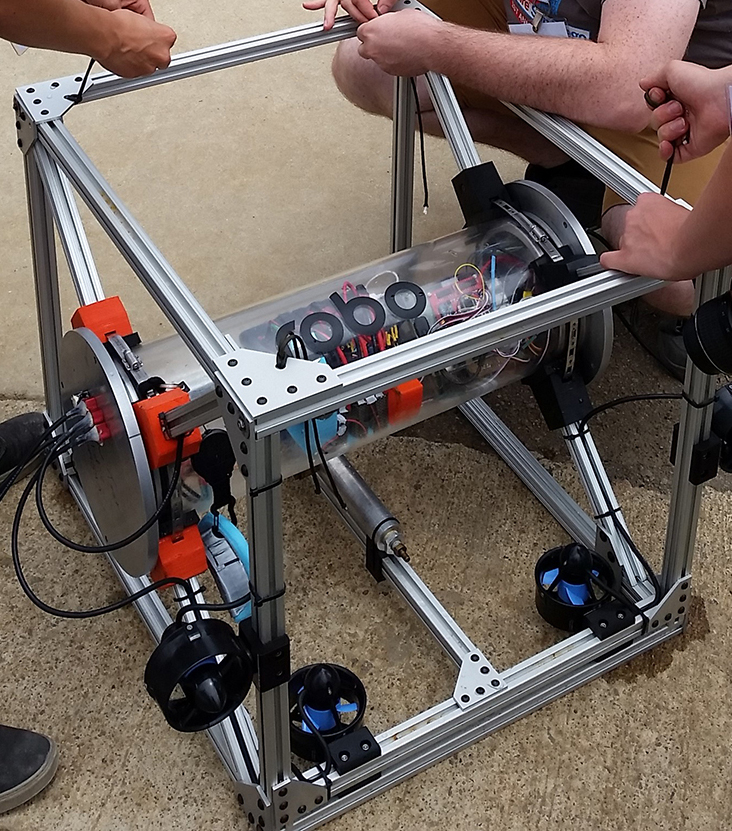 September 11, 2017
Competing on a shoestring budget against universities from around the world, San Diego City College's robotics team had one of its best showings in years at the recent 20th annual International RoboSub Competition. The annual competition took place July 26-30 at the SPAWAR System Center Pacific's Transducer Evaluation Center, a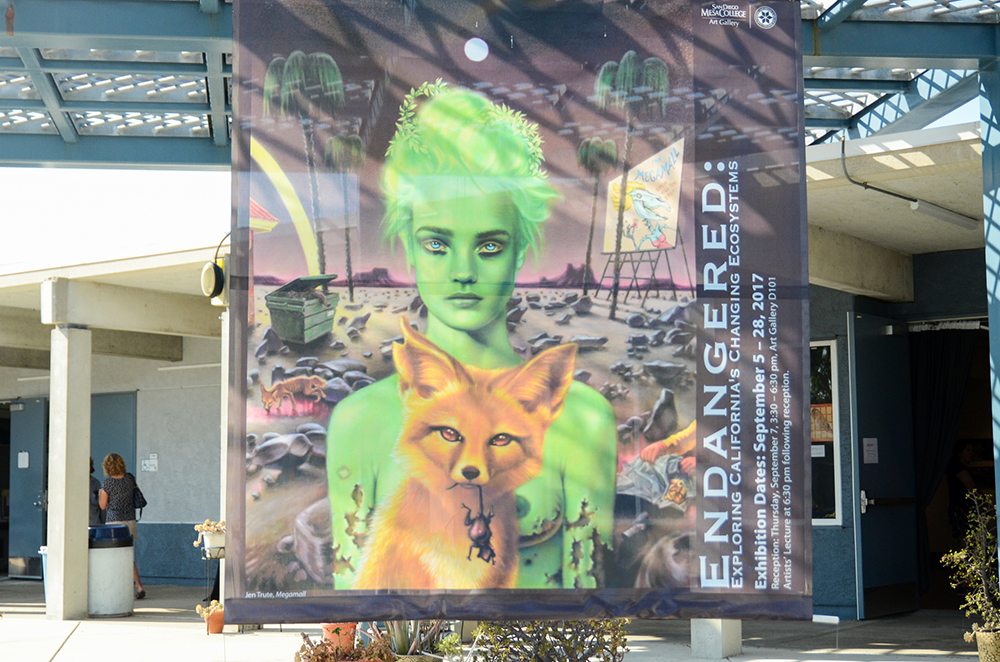 September 8, 2017
San Diego Mesa College Art GallerypresentsEndangered: Exploring California's Changing Ecosystems. An interactive and educational exhibition, Endangered invites attendees to explore the work of eight artists who creatively examine the continuing devastation of our local flora and fauna. Through photographs, paintings, sculptures,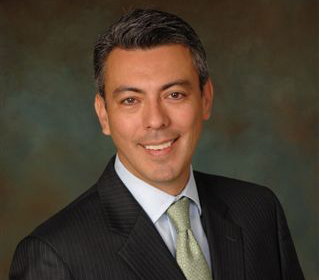 September 8, 2017
When Ignacio De La Torre heard about the San Diego Community College District's Corporate Council, it didn't take long for him to climb aboard. "I'm a huge fan of community colleges and the role the District is playing in our region," said De La Torre, Assistant Vice President of External Affairs for AT&T. "It wa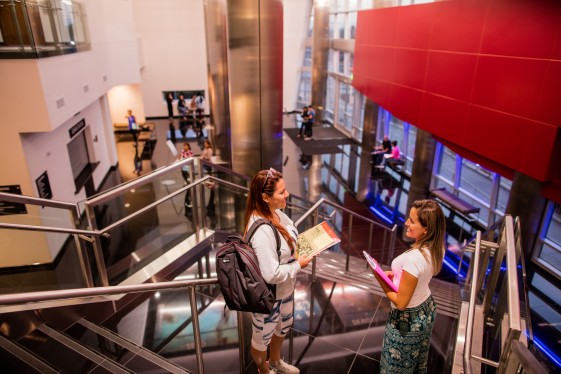 September 7, 2017
Fall semester at San Diego Continuing Education started this week and healthcare career training is at its highest level of enrollment. The healthcare industry is growing faster than ever due to recent changes in the United States' healthcare system. With this growth comes the demand for higher education and skilled workers. A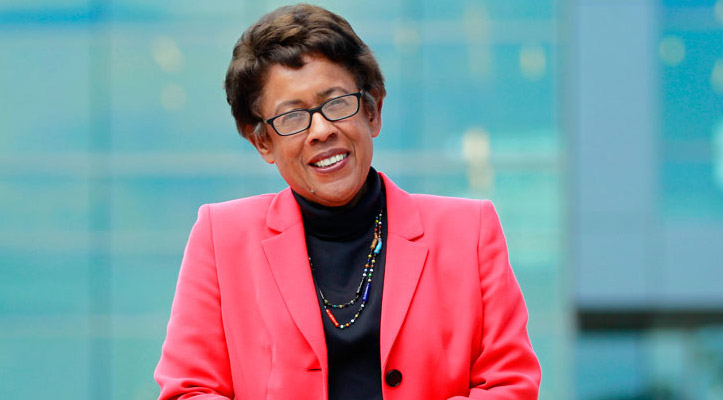 September 7, 2017
The San Diego Foundation has announced Dr. Constance Carroll, Chancellor of the San Diego Community College District, will serve as Chair, Board of Governors of The San Diego Foundation. "Constance has served on the Board for 7 years, and brings significant community knowledge to The San Diego Foundation," shared Kat