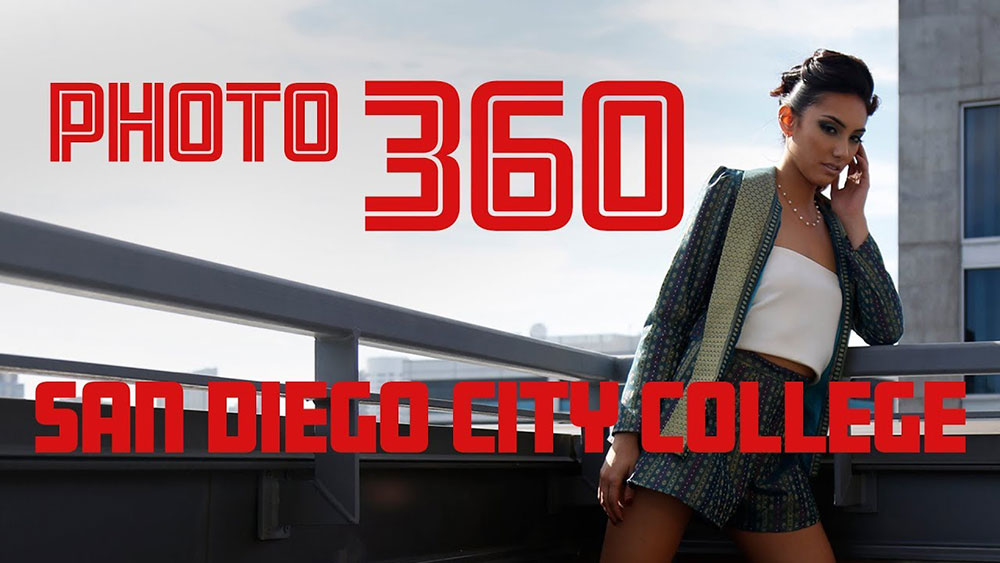 January 18, 2018
The San Diego City College Photography Department hosted more than 200 high school students from around San Diego County to experience the many facets of a career in photography. Students got the chance to use professional lighting equipment and photograph professional models. They also processed black and white images in the sc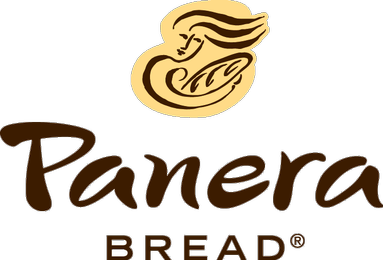 January 17, 2018
The Miramar College Foundation will hold a restaurant fundraiser at the Panera Bread just north of the campus from 4 to 8 p.m. February 7. The Foundation will receive 20 percent of the sales during the fundraiser and use the proceeds to reach its goal of raising $375,000 to endow its Freshman Scholarship program. The particip
January 16, 2018
The San Diego Community College District consisting of City, Mesa, Miramar colleges and Continuing Education participated in the 2018 Martin Luther King Jr. Parade in downtown San Diego on Sunday, January 14, 2018. Four floats representing each campus, depicted different aspects of Dr. King's life and vision.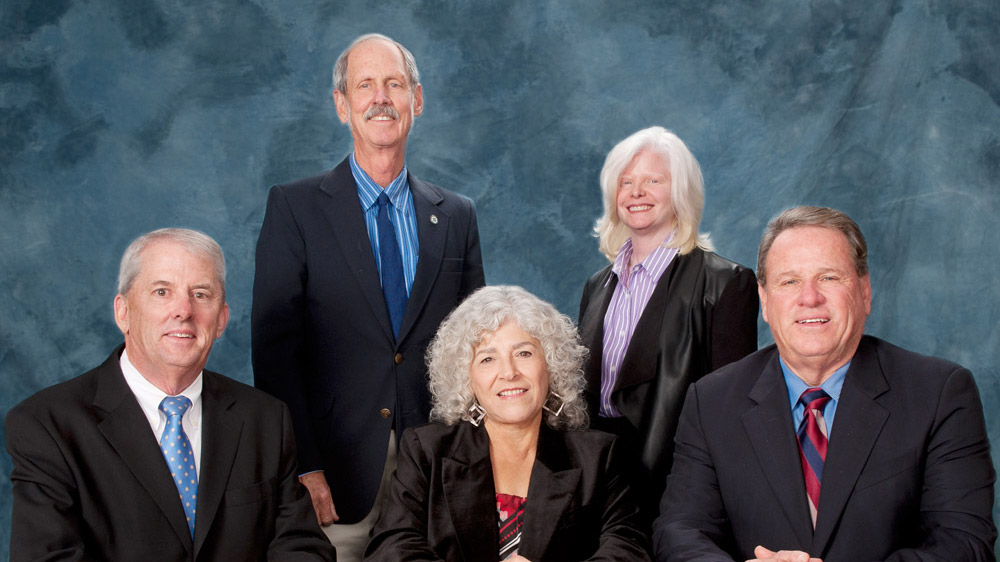 January 16, 2018
San Diego Community College District's Board of Trustees will meet Thursday, January 25, 2018 at the District Office, 3375 Camino del Rio South, San Diego. The meeting will begin at 4 p.m. inRoom 245. Board Meetings and Agendas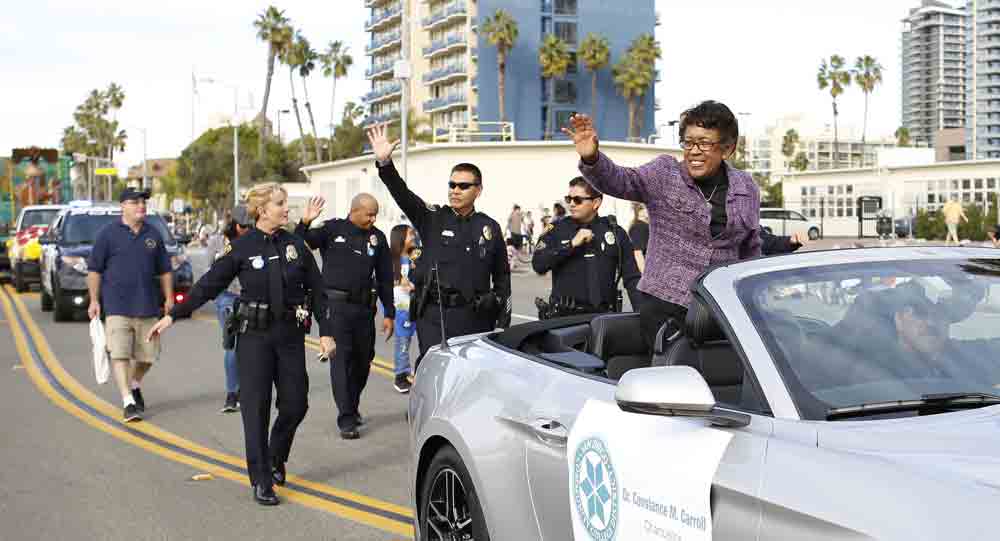 January 16, 2018
Faculty, staff and students of the San Diego Community College District walked in the Martin Luther King, Jr. Parade in downtown San Diego on Sunday, January 14, 2018.
January 12, 2018
ALICE - Alert, Lockdown, Inform, Counter, Evacuate ALICE is based on premise that information, authorization, and proactive training are the key to surviving the Active Shooter. ALICE training for San Diego Community College District employees will be held from 8 a.m. to noon Tuesday, January 23, 2018at San Diego City College.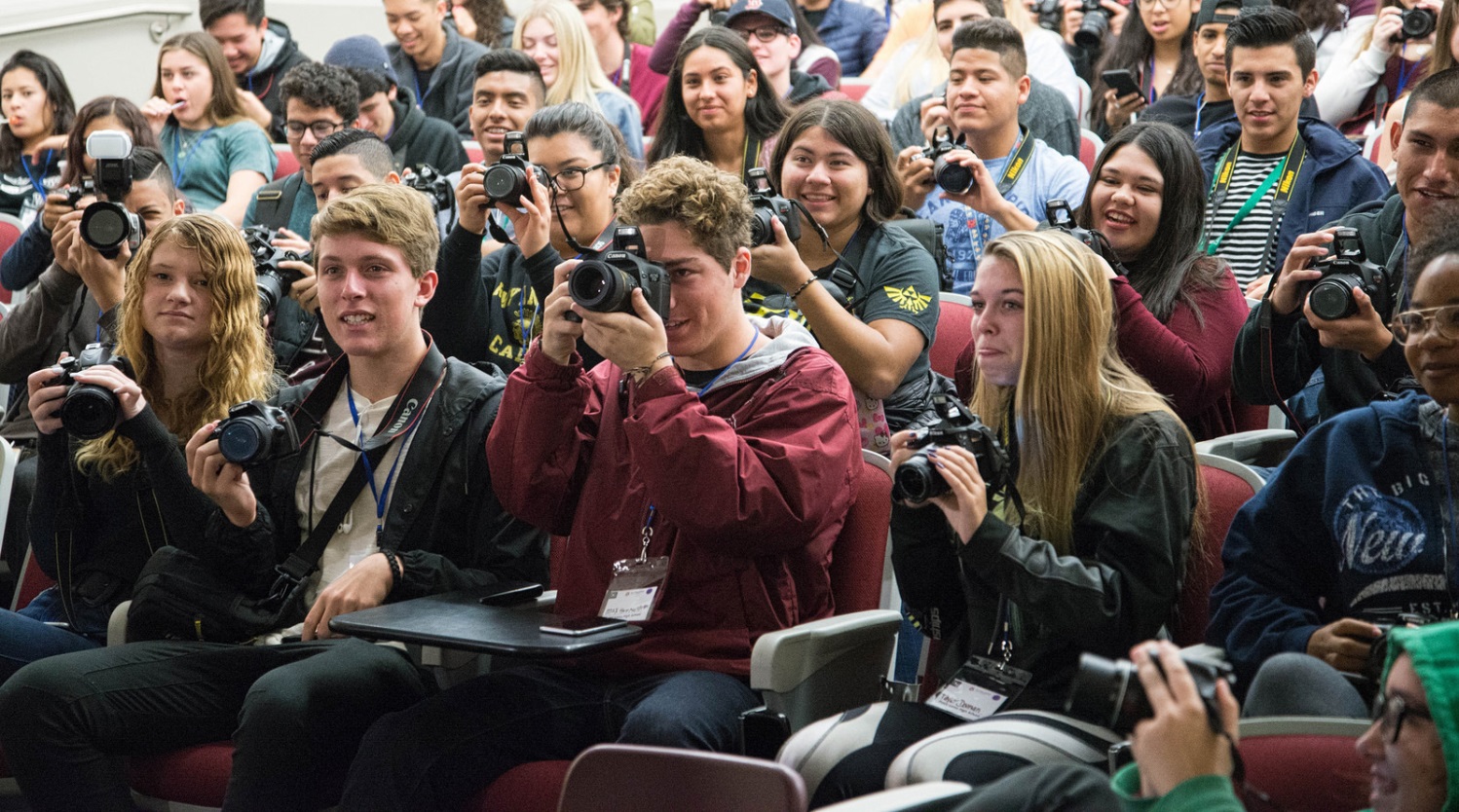 January 11, 2018
San Diego City College's Photography Department will host approximately 250 local high school students Wednesday, Jan. 17, at its second annual Photo 360 event, an event aimed at providing exposure to the department's offerings and photography careers. Students from local high schools will be hand-selected by their teachersto l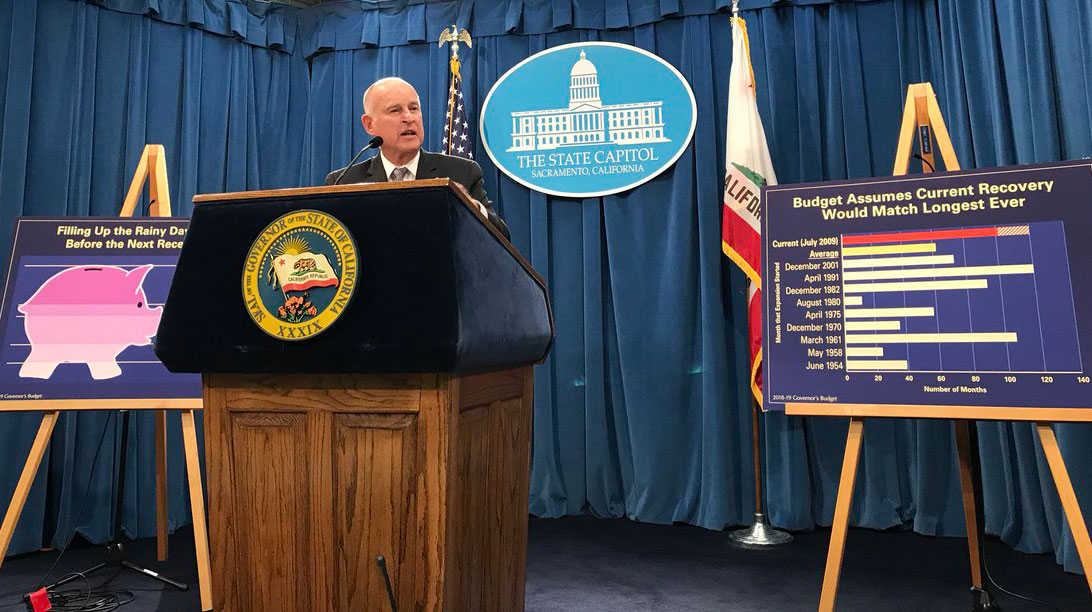 January 11, 2018
The California Budget 2018-19Last Year at Marienbad Dear Colleagues and Friends: Since the passage of Proposition 30 in 2012, the California fiscal situation has improved and has even, to some extent, become predictable. Many years ago, when I was an undergraduate college student, an unusual French film was released, "L'an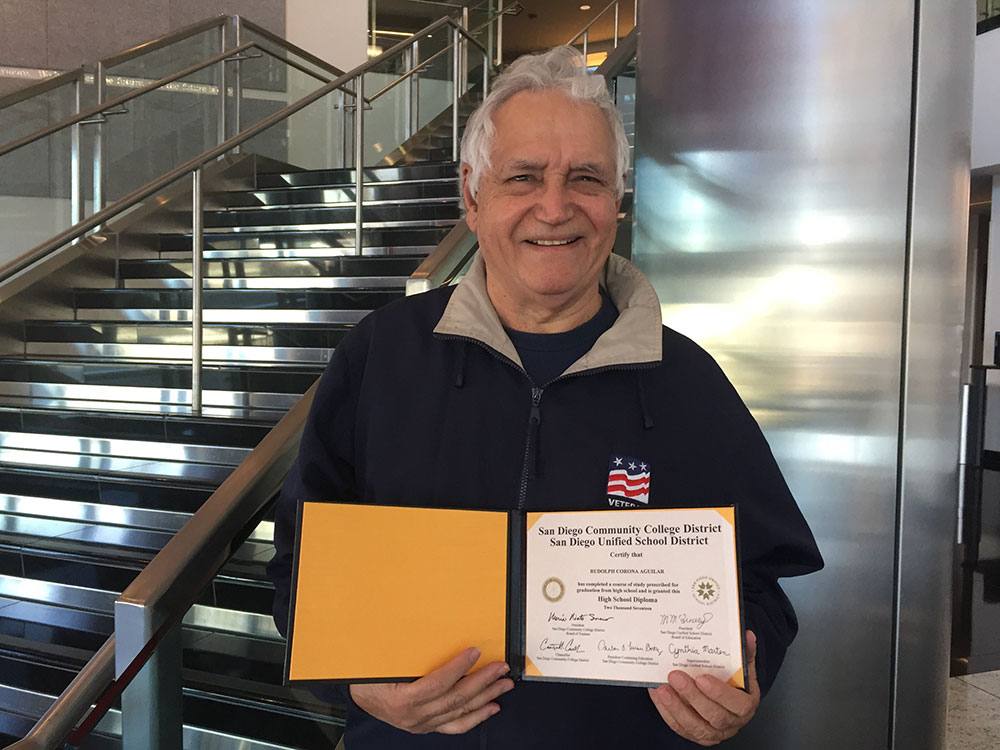 January 10, 2018
Rudy Aguilar picked grapes as a teenager in the Central Valley in the 1950s, took part in reconnaissance missions along the demilitarized zone in Korea while with the Army in the 1960s, and found work as an electronics technician for NASSCO in the 1970s. But one thing he never did was graduate from high school. Until, that is,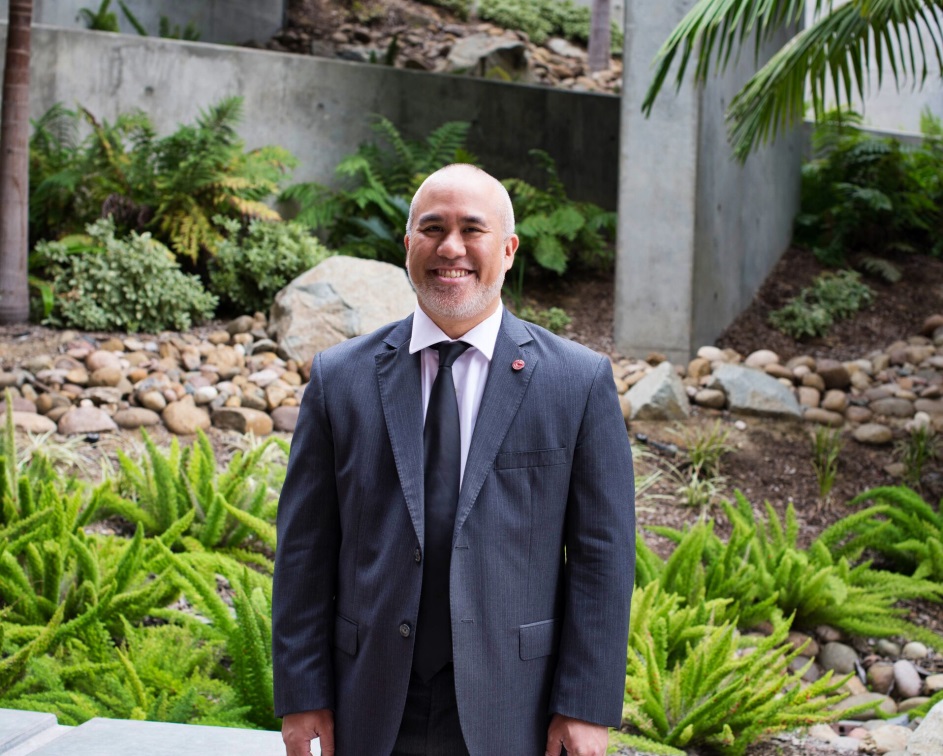 January 8, 2018
Edgar Hopida, an award-winning and experienced communications professional deeply connected with several community organizations, is the new Information Officer at San Diego City College. As chief community and media liaison, Hopida will work closely with stakeholders in the heart of San Diego while directing, managing, and pla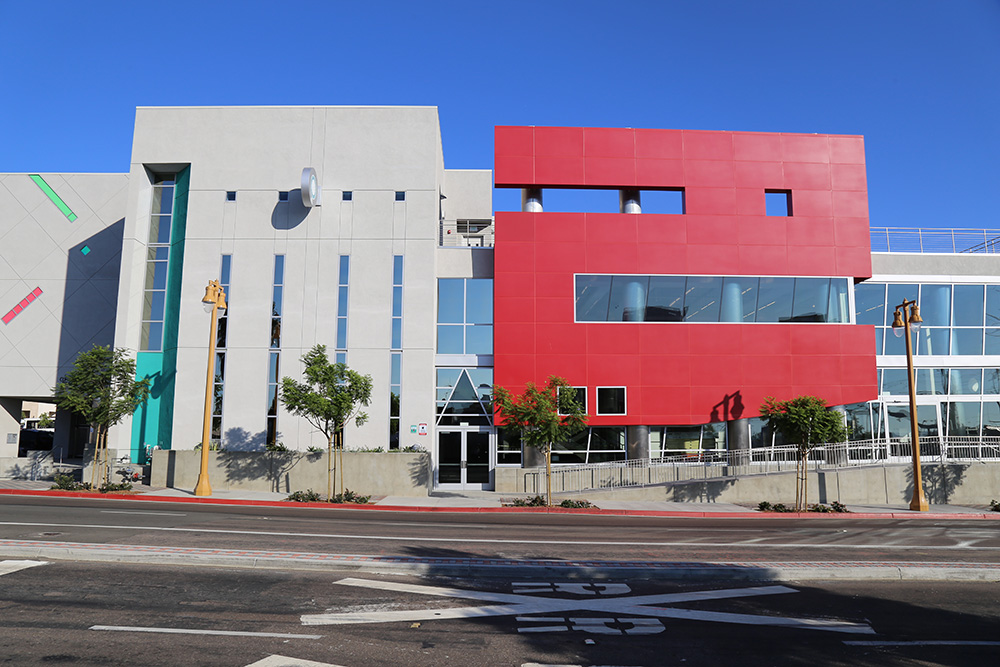 January 8, 2018
On Thursday January 11, San Diego Continuing Education will host a public open house for the Barrio Logan community. The event is scheduled from 3:30 to 6:30 p.m. at SDCE's César E. Chávez Campus, 1901 Main St. The school will welcome prospective students and their families to experience SDCE's 60+ free high quality c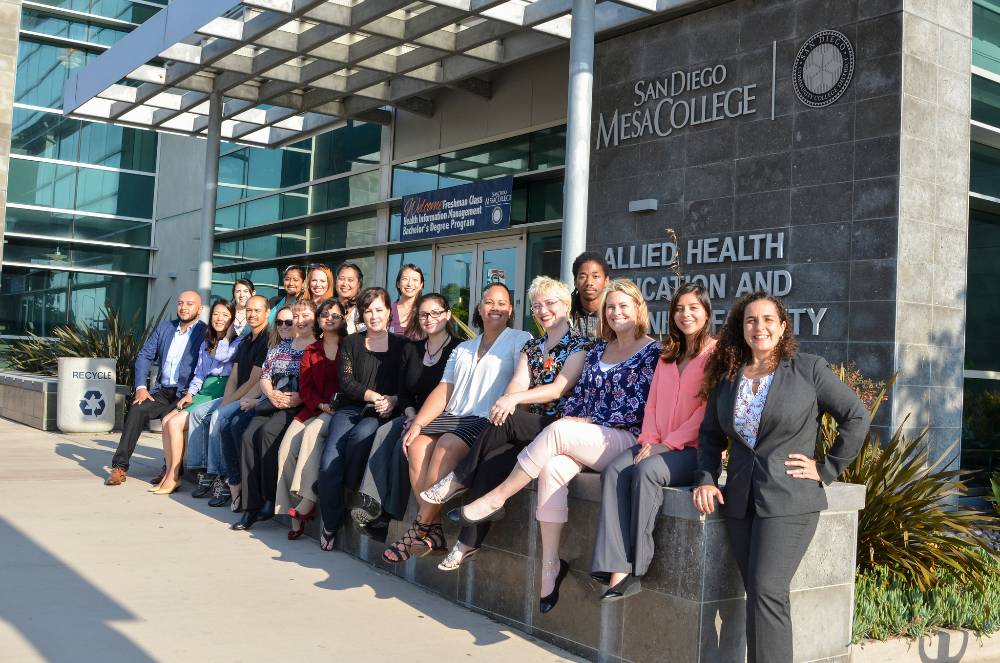 January 3, 2018
Twenty-eighteen promises to be another historic year for the San Diego Community College District as the district moves forward with several major initiatives to expand access and educational opportunities for local students. 1. Return of Free Community College: On January 1, Assembly Bill 19 became law. The bill by Assemblyman
January 3, 2018
The San Diego Community College District office and all campuses will be closed Friday, Feb. 16 and Monday Feb.19 in observance of Presidents' Day. There will be no classes held at San Diego City, Mesa or Miramar colleges or at any of our Continuing Education campuses. Classes will resume and the district office will re-open at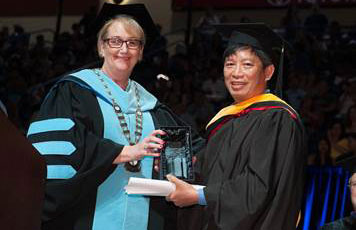 January 3, 2018
San Diego Mesa College is now accepting nominations for the 2018 San Diego Mesa College Distinguished Alumni Award. The award program was established in 2011 to recognize former students who have made significant contributions to society, and whose accomplishments, affiliations, and careers have honored the legacy of academic ex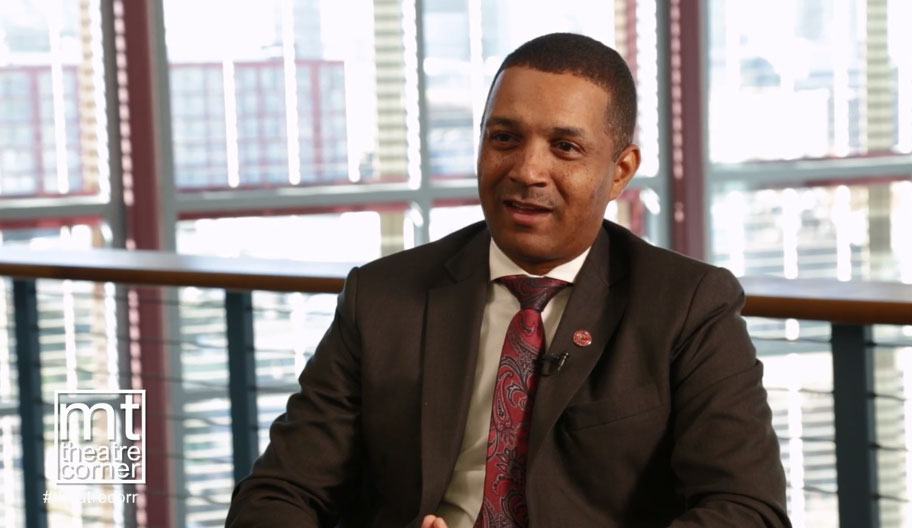 January 3, 2018
San Diego City College alumnus Michael Taylor interviews the college's new President Ricky Shabazz. Dr. Shabazz explains how his background has influenced his leadership. Watch the interview with Dr. Ricky Shabazz from theatre corner on Vimeo. For more interviewsvisit the @theatrecorner channel on Vimeo.