October 19, 2017
The Museum of Man invites members of the San Diego community to experience a free guided tour of the exhibition, Race: Are We So Different? A group can choose from either of the experiences listed below. Participants will learn about the complex history of race in America and talk openly about how race impacts our lives persona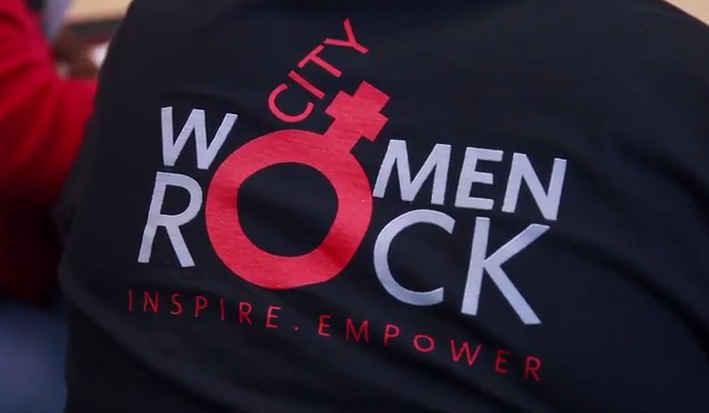 October 19, 2017
City Women Rock is a one-day summit focused on inspiring, encouraging and empowering leadership development. The Women's summit will be a collective of designated San Diego City College students inclusive of diverse heritage, identities and backgrounds. The summit will also provide self-care awareness for City College female stu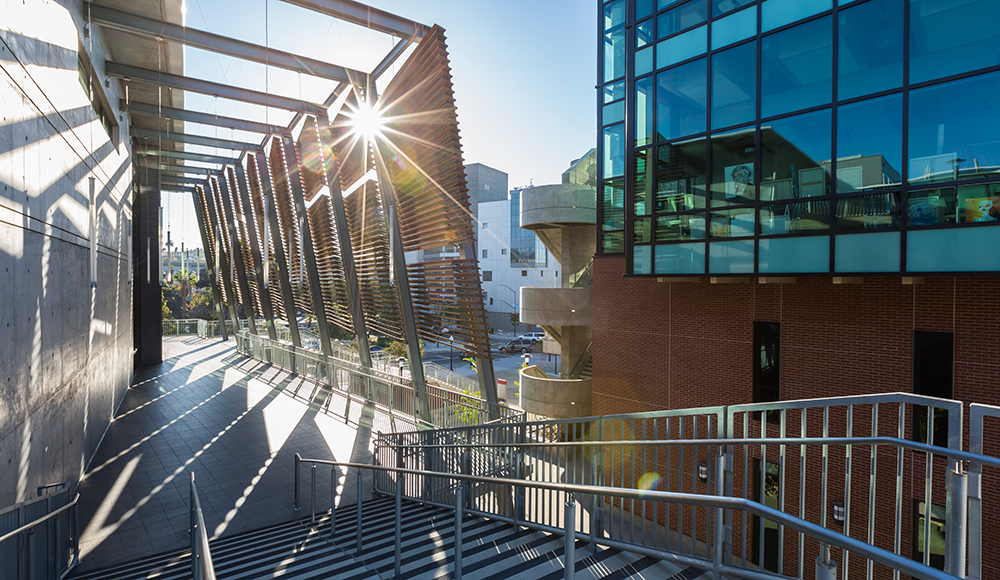 October 18, 2017
The San Diego Community College District is celebrating an extraordinary achievement. After passing two major bond measures since 2002, 42 new buildings have been constructed along with several major infrastructure projects. The District's bond program is now in the home stretchand it's fair to say that the District's campuses h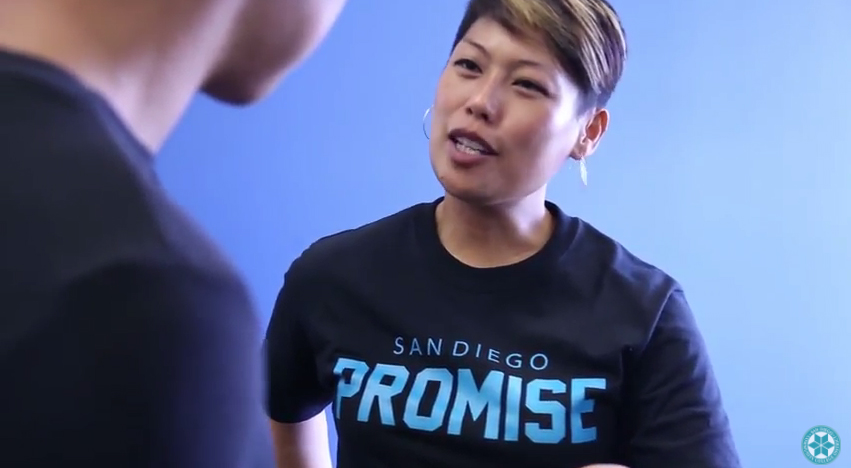 October 18, 2017
The San Diego Promise provides free community college for students facing financial barriers that otherwise would prevent them from pursuing their higher education goals.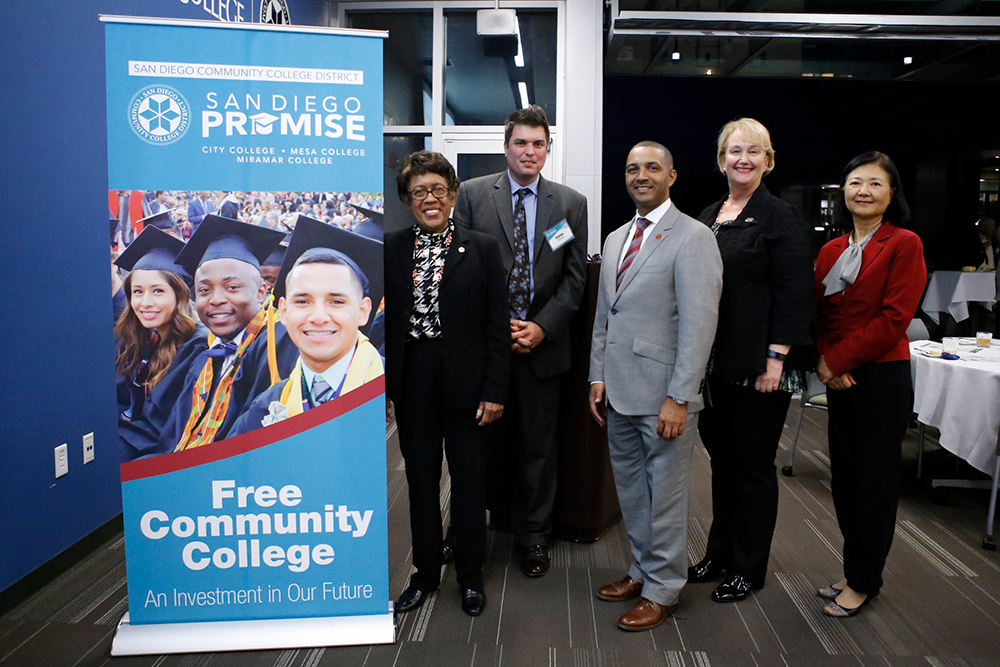 October 18, 2017
Students met with and thanked donors who contributed to the San Diego Promise program on Tuesday, October 17, 2017 at San Diego Mesa College. The event was held in the Mesa Commons with food and drinks provided by Mesa College's culinary students. Music was provided by Mesa's jazz band.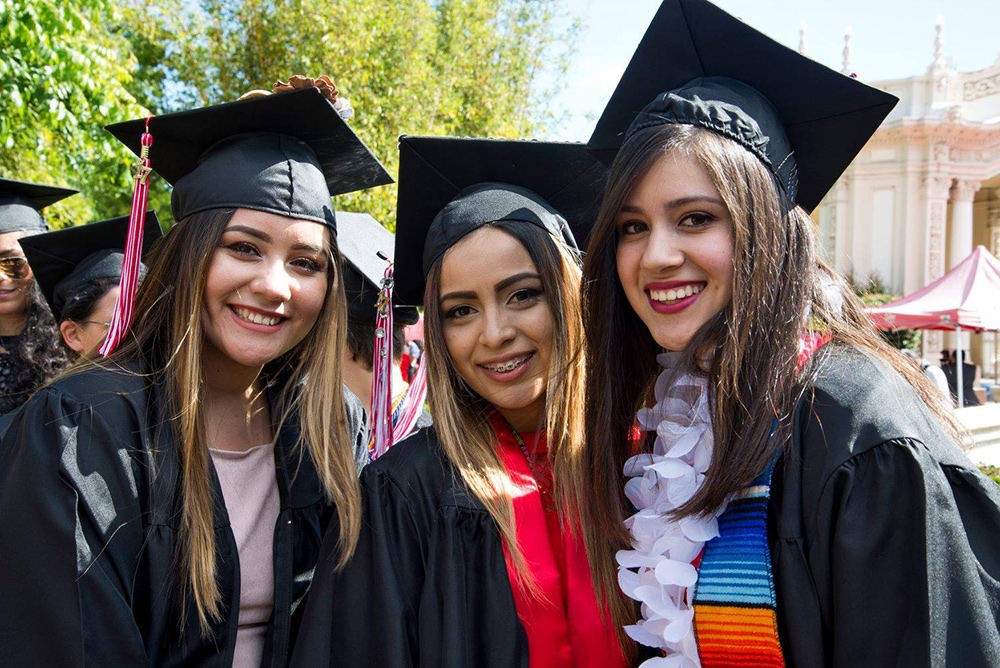 October 17, 2017
The application period for students planning to transfer to a California State University campus for fall 2018 semester opened Oct. 1 and opens Nov. 1 for those wanting to transfer to a University of California campus. Luckily students in the San Diego Community College District have an advantage. San Diego City, Mesa and Miram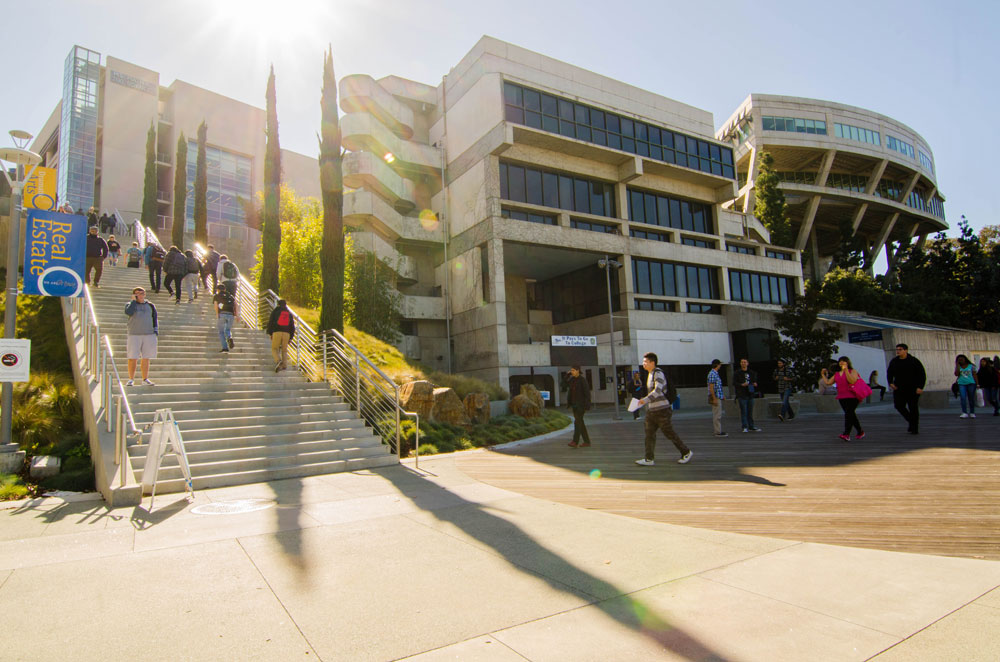 October 13, 2017
California Governor Jerry Brown has signed legislation that will waive first-year tuition for all community college students in California. Assembly Bill 19, put forth by Assembly members Miguel Santiago (D-Los Angeles), David Chiu (D-San Francisco) and Kevin McCarty (D-Sacramento),will complement the many "college promise&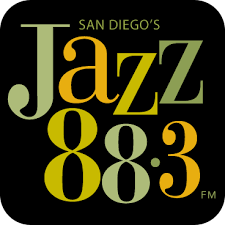 October 13, 2017
KSDS-FM, San Diego City College's member-supported public Jazz radio station, kicked off its Fall Membership Campaign this week. The campaign includes plenty of San Diego-themed musical memorabilia to give away and offers special programming honoring Be-Bop pioneers like Thelonious Monk, Charlie Parker and Dizzy Gillespie, to n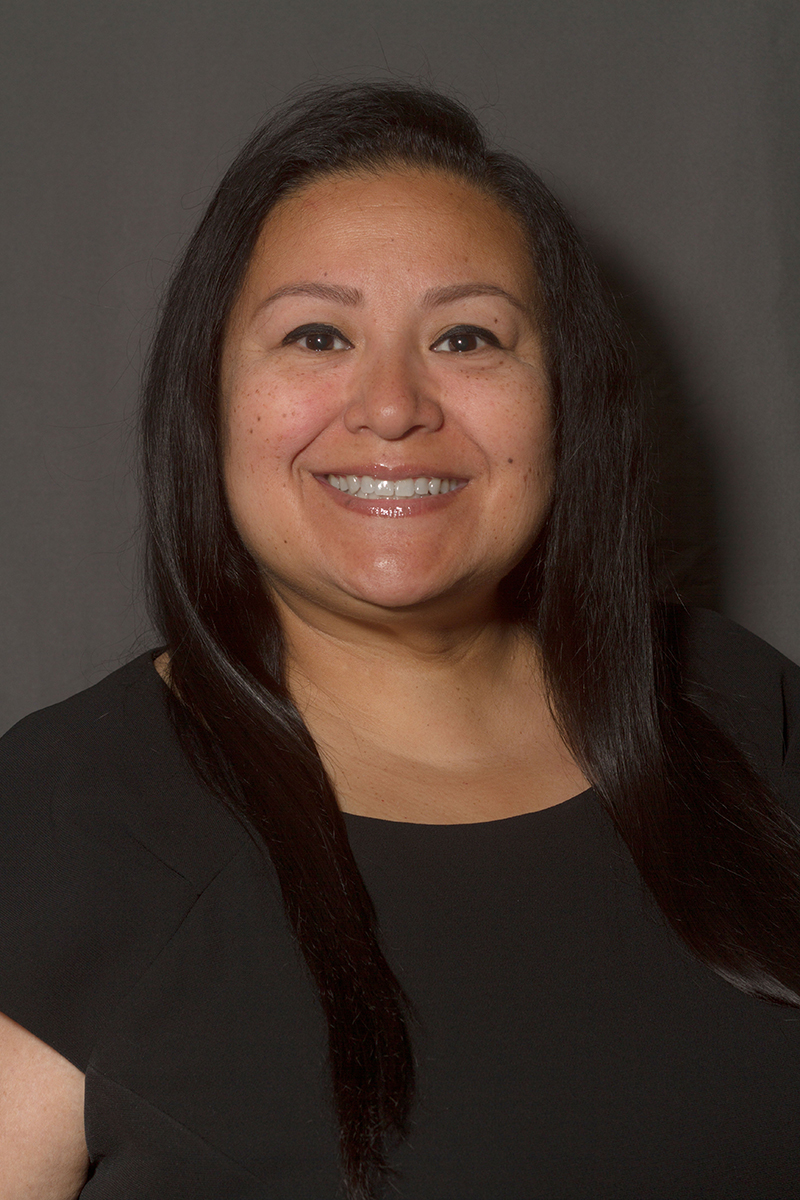 October 13, 2017
San Diego Continuing Education Vice President Star Rivera-Lacey, Ph.D. received special recognition from California State Assemblymember Shirley Weber, Ph.D. for her progressive administration and leadership in adult education. The award was presented during the "Annual 79th District Community Recognition Ceremony" to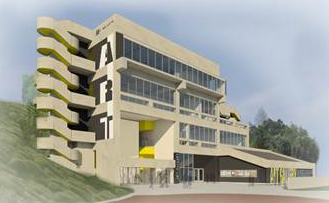 October 12, 2017
San Diego Mesa College willhold an event kicking off the construction of a future Fine Arts building from 8 to 10 a.m. October 19, 2017on the campus,7250 Mesa College Drive, San Diego. At 10 a.m. Mesa President Pamela T. Luster, Ed.D. will make brief remarks at the construction site, adjacent to the Student Services Center. A
October 12, 2017
The San Diego Community College District Emergency Management Resource Team (EMRT) wants to remind you that we will once again coordinate The Great California ShakeOut earthquake emergency drill on Thursday, October19 districtwide. So let's get ready to DROP! COVER! And HOLD ON!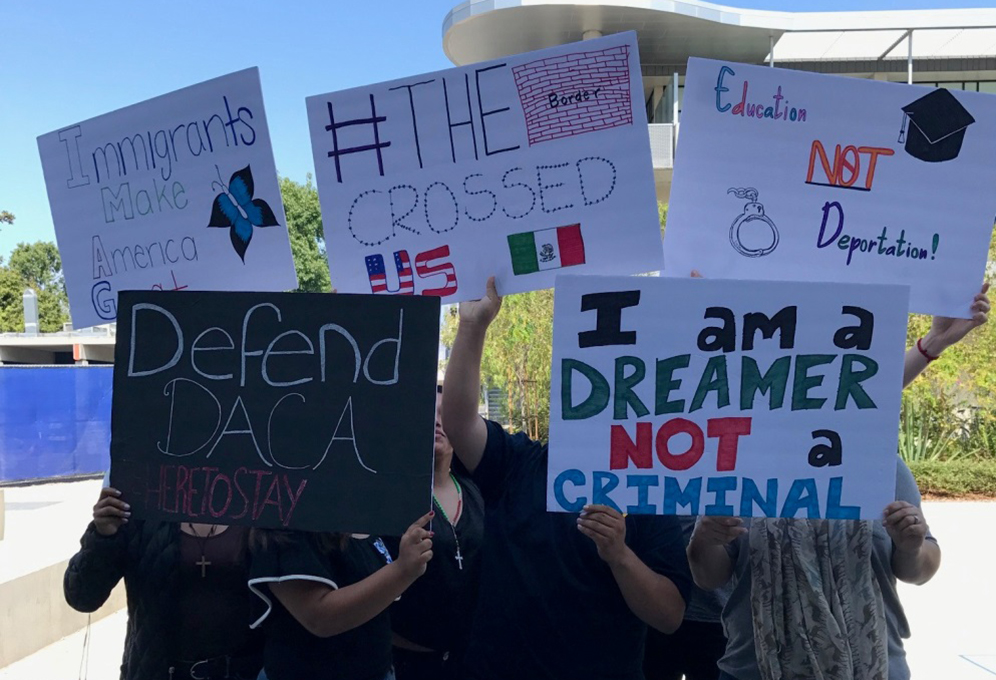 October 11, 2017
In the San Diego Community College District, San Diego City, Mesa, and Miramar colleges, along with San Diego Continuing Education, will participate in DACA Advocacy Week by hosting several workshops and informational events, which are free and open to the public: Thursday, October 12: San Diego Continuing Education's ASB is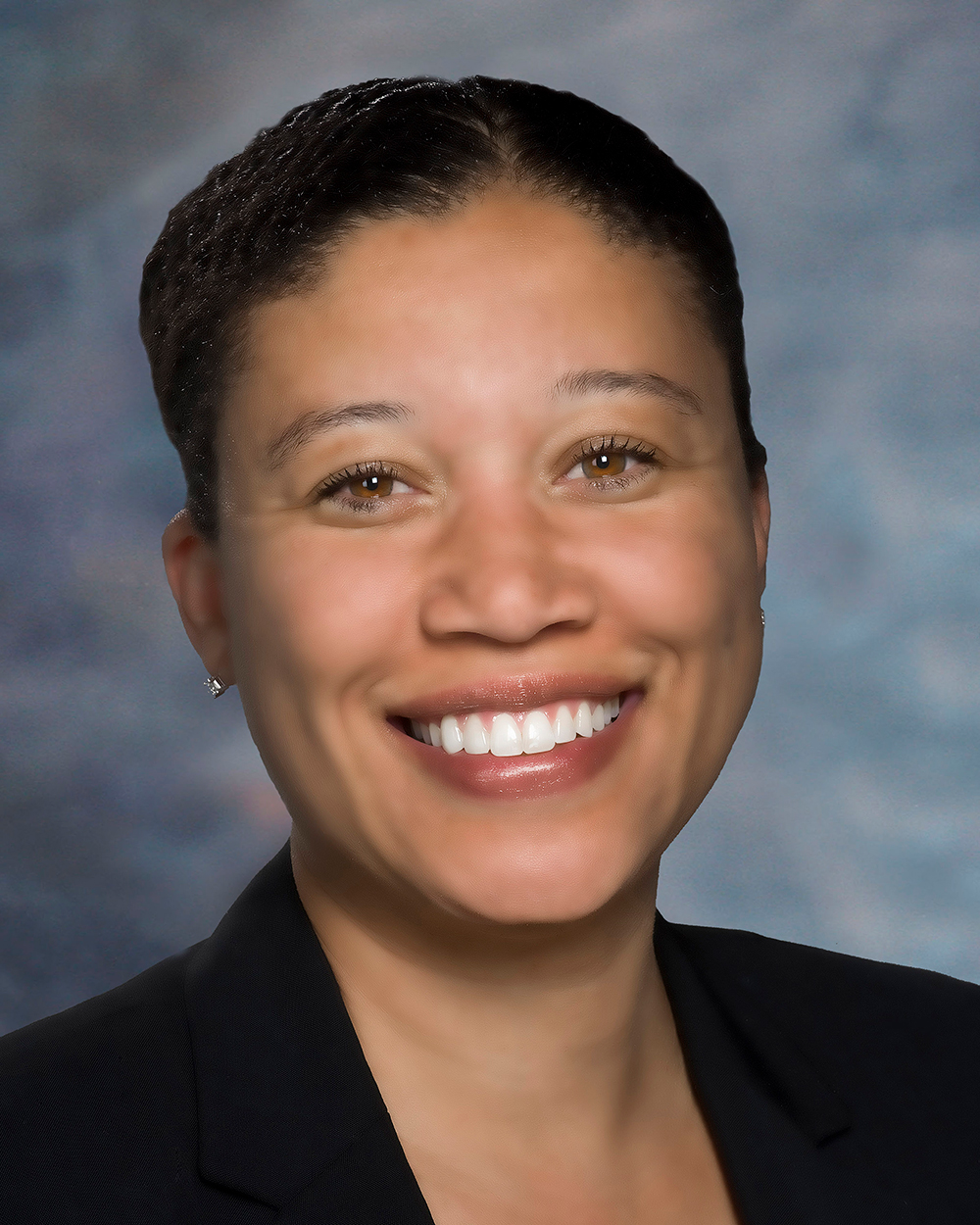 October 11, 2017
Denise Whisenhunt, San Diego City College's vice president of student services, has been named one of 14 fellows with the Lakin Institute for Mentored Leadership. The Lakin Institute is presented annually by the Presidents' Round Table, a national association working to prepare African-American community college leaders as chanc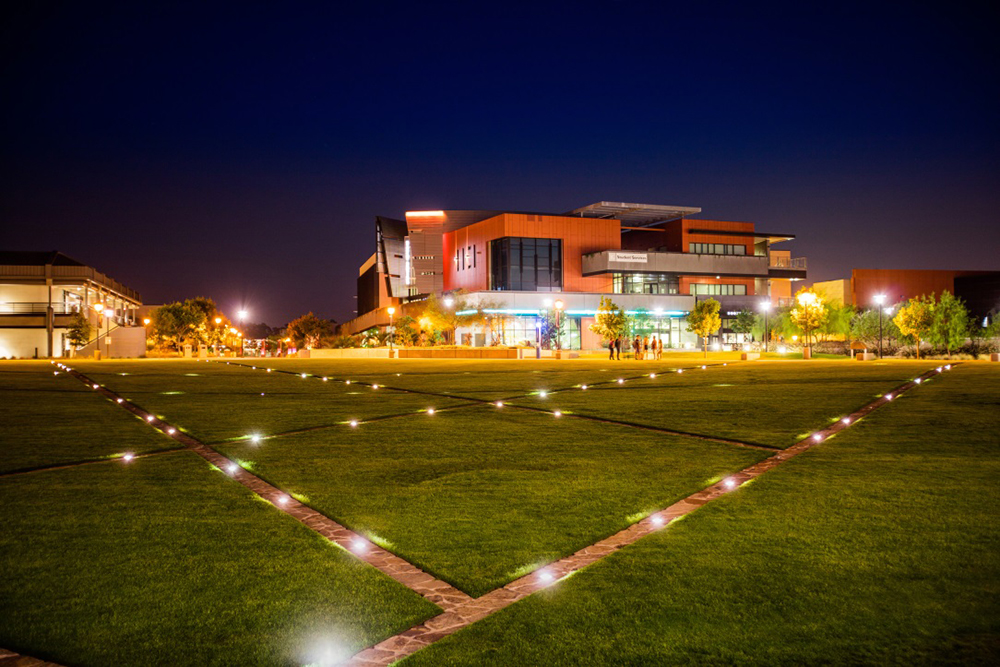 October 10, 2017
The San Diego Community College District contributed approximately $3.7 billion in net spending "" or 1.8 percent of the county's total gross regional product "" during the 2016-17 fiscal year, according to a new report from an Idaho-based economic modeling firm. The Emsi study also found the economic impact of former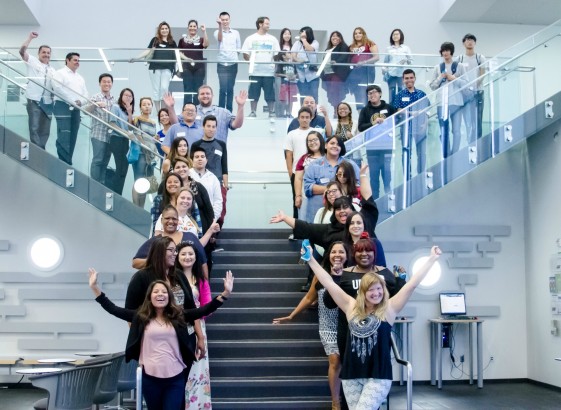 October 9, 2017
San Diego Continuing Education and San Diego Workforce Partnership will offer 500 paid computer and information technology internships during the next four years to low-income students through Tech/Hire. "Students have the opportunity to get career placement help and paid internships, which is not often coordinated within