Students
From registration dates to graduation petitions, and everything in between – this is the place to find the resources for day-to-day student life.
News and Information
Important information for DACA students

The San Diego Community College District is deeply committed to the inclusion of all people, regardless of their race, ethnicity, heritage, national origin, immigration status, religion, age, gender, sexual orientation, gender identity, medical condition, or disability. We believe that America is a great and compassionate country and that our students and employees should be fully supported in that context.

Important Immigration Information for Students

SDCCD remains deeply committed to our students and will do everything we can to ensure your academic success.

Services for Homeless Students

Services for Homeless Students are available at City, Mesa and Miramar Colleges. To learn more, contact the EOPS office on campus.

Transfer
Transfer is the process of continuing your education at a baccalaureate-degree granting college or university, usually after completing your major preparation and general education at a community college. We transfer more students than any other district from our colleges to UCSD and SDSU.
Honors Program
Welcome to the SDCCD Honors Program. For information about the Honors Program, including important deadline dates, click below.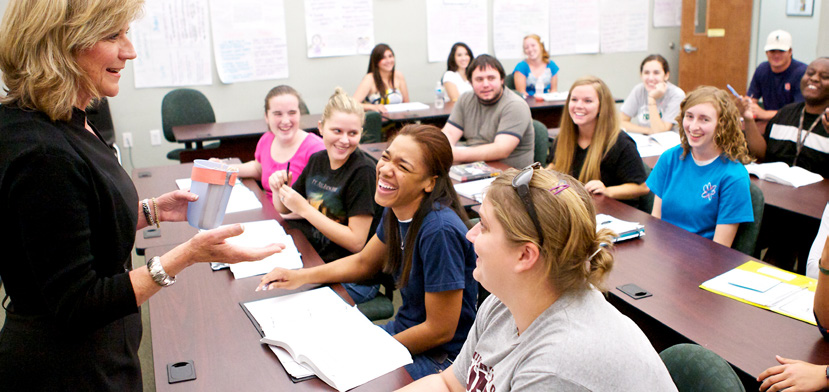 Student information