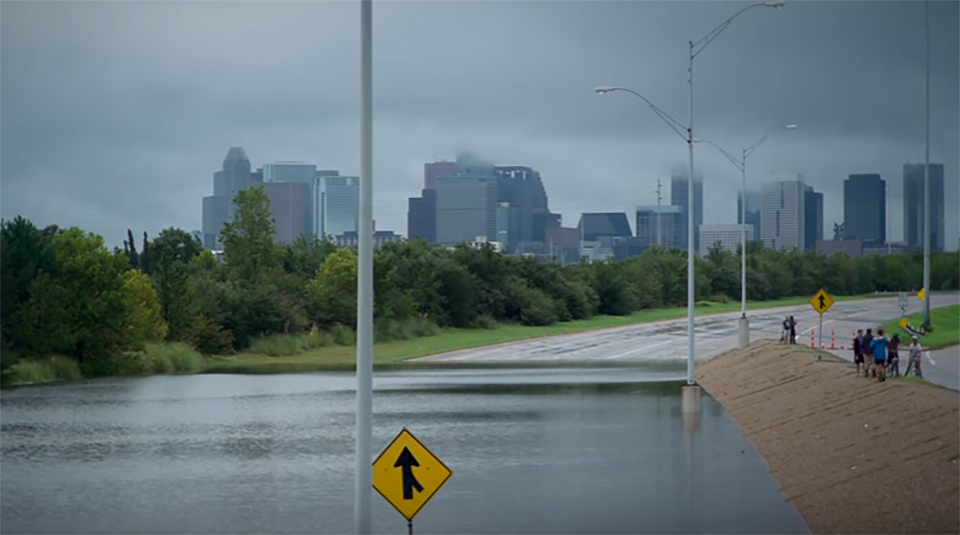 How to contribute to the Hurricane Harvey relief effort
August 30, 2017

|
More than 50 Texas counties have been flooded due to Hurricane Harvey, forcing evacuation orders for hundreds of thousands of people and sending 30,000 people to shelters.
Donations are being accepted locally and nationally. Even if you don't have a lot to give, every little bit counts. Here are some organizations currently accepting donations to assist with the Hurrican Harvey relief efforts.
National
American Red Cross - People can make donations on their website or text HARVEY to 90999 to donate $10.
Salvation Army - Donations can be made to Salvation Army online, by calling 1-800-SAL-ARMY, or texting STORM to 51555.
United Way - On the United Way website donations can be made in the form of money, donated stock, donated bitcoin and more.
Humane Society - We can't forget all of the animals in need. The Humane Society is collecting donations for animals impacted by the hurricane.
If you or someone you know needs assistance, call Disaster Assistance at 2-1-1 or visit 211.org.
Charities in Texas
The Hurricane Harvey Relief Fund is supported by the Greater Houston Community. Houston Mayor Sylvester Turner established the Hurricane Harvey Relief Fund that will accept tax deductible flood relief donations for victims that have been affected by the recent floods.
The Houston Food Bank and the Food Bank of Corpus Christi is asking for Donations.
In San Diego
Americans have been encouraged to donate blood in the wake of Hurricane Harvey. Visit the San Diego Blood Bank and schedule an appointment.