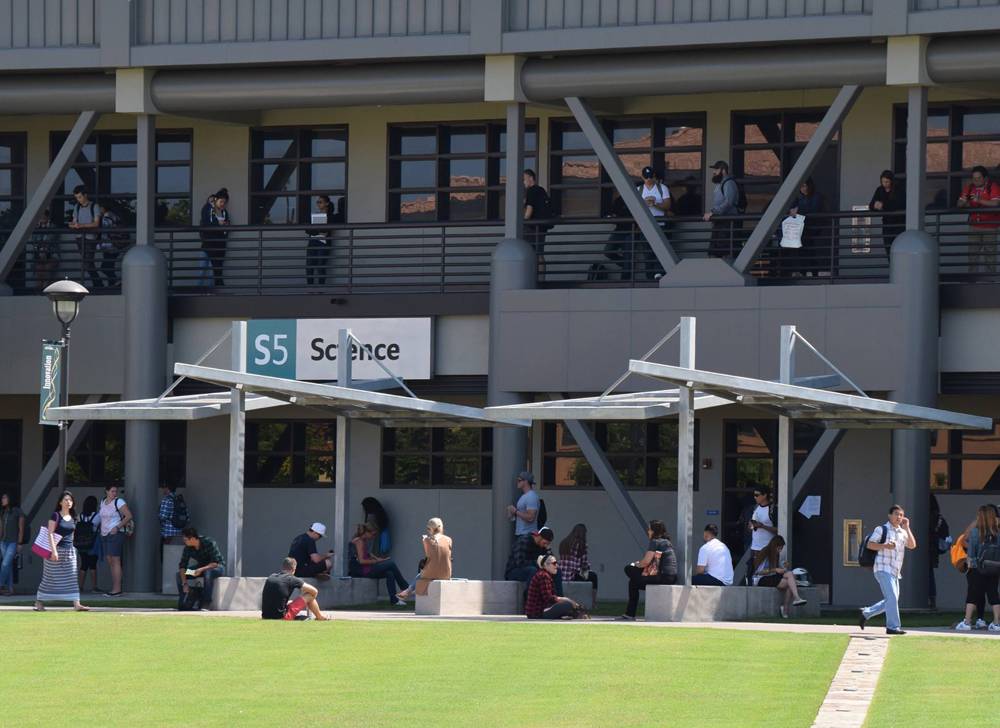 Open registration for spring semester begins Dec. 10
November 26, 2018

|
Those interested in jump-starting their educational plans can begin as early as December 10 when open registration for the spring semester begins at the San Diego Community College District.
The 16-week spring semester begins January 28 and runs through May 25. At $46 per unit, student enrollment fees are among the lowest in the country for a higher education system. Most students attending City, Mesa or Miramar College, however, do not have to pay for tuition, thanks to the San Diego Promise, the California College Promise Grant, and other financial aid opportunities.
Students can also earn a semester's worth of credit during the winter intersession which will offer four- and six-week sessions both of which begin from January 2.
City, Mesa, and Miramar colleges are offering a variety of classes online and at night to accommodate students' busy schedules. In addition, City College in the spring will debut renovated A, D, and T buildings – among the last of the Proposition N projects that began nearly a decade ago. The A building renovation features upgraded space for admissions, counseling, financial aid, and other services. Renovation of the D building includes a new roof that will be transformed into student and faculty gathering areas, outdoor furnishings, and landscaping. The T building renovation provides a new home for the engineering department and space for machine technology and a technology incubator.
Mesa College, meanwhile, will dedicate a new 57,800-square-foot Center for Business & Technology and a new Fine Arts Building that was constructed within the former I-300 Building.
For more information visit the Admissions Page.