District names new police chief
June 4, 2018

|
The San Diego Community College District has selected Captain Joseph Ramos to be the new Chief of the district Police Department.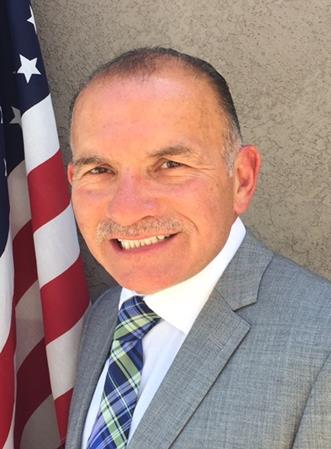 Ramos has considerable experience, having served almost 30 years in the San Diego Police Department. He has held key command billets in SDPD, including Traffic Division and Captain of the Western Division. His final position was the Commanding Officer of Communications Division for SDPD, where he managed a diverse group of almost 200 employees. His responsibilities have included overseeing numerous public safety operations throughout the city of San Diego, including sporting events, ComicCon and the Pride Parade.
Ramos is familiar with the SDCCD, having taught as an adjunct faculty member from 1995 to 2010. He holds a BS in Criminal Justice and Law Enforcement Administration from San Diego State University. His years of experience in crisis response activities includes a thorough understanding of active shooter response protocols. During the course of his service in San Diego, he has developed strong relationships with many of the community groups in the city, including LGBTQ, African American, and Hispanic organizations.
Ramos will start his new assignment during the summer of 2018.