Career Education Programs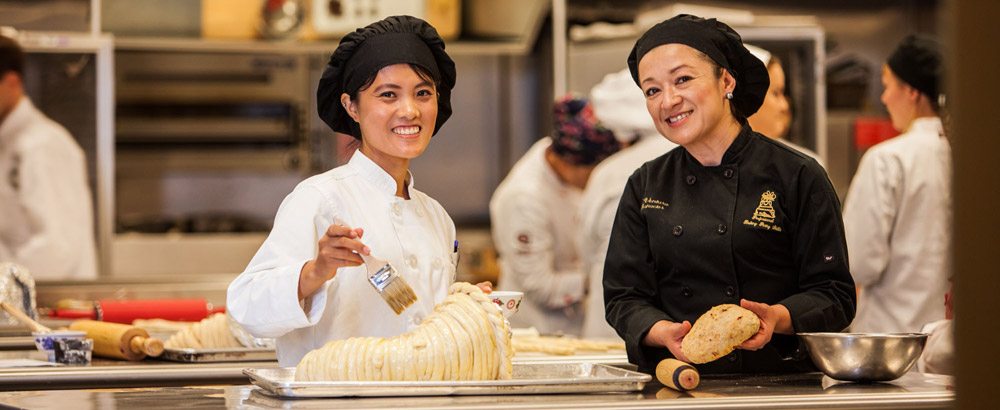 The San Diego Community College District provides students Career Education programs at San Diego City, Mesa, and Miramar College and San Diego Continuing Education in over 77 different program areas.
We serve approximately 50,000 career education students annually across our four institutions and engage with over 1,000 industry advisors from the San Diego community to ensure our career education programs are aligned with business and industry.
Explore our institution's websites to learn more.
Explore San Diego & Imperial Counties Community College Career Education