Equity and Special Funded Programs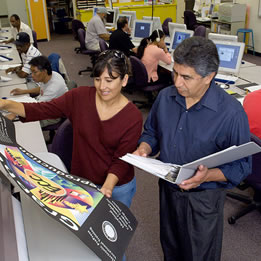 Welcome
The Equity and Special Funded Programs department provides support and coordination for the Colleges, and the broader San Diego community to advance exemplary instructional practices that maximize student access, learning, and success.

We are focused on districtwide strategic planning, accreditation, equity, inclusion and justice work such as the Black Student Success Workgroup, international education, grants, League for Innovation District Student Art and Literature Competitions, and districtwide engagement in special initiatives.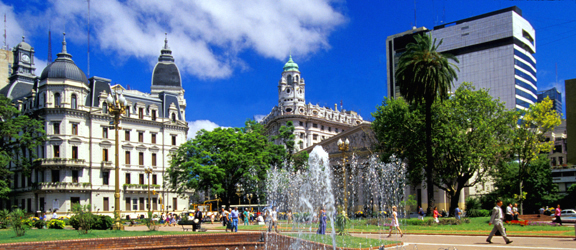 International Education Committee
The districtwide International Education Committee is charged with advancing student global learning outcomes through the enhancement of international education opportunities.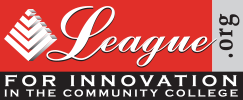 League for Innovation
League for Innovation in the Community College's Student Art & Student Literary Competitions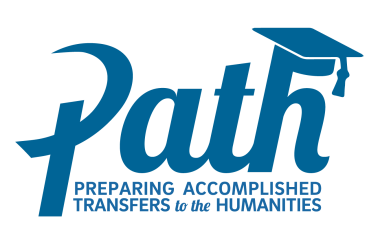 PATH Program
A collaborative transfer support program between SDCCD and the UC San Diego Division of Arts and Humanities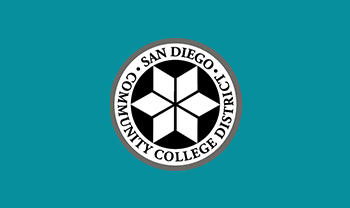 Accreditation
Instructional Research
Strategic Planning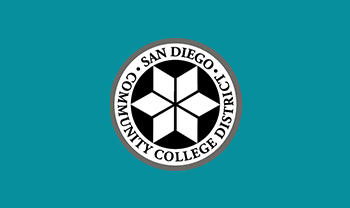 Questions?
Visit our contact page to reach out to us directly.