Online Faculty Mentors 2017-2019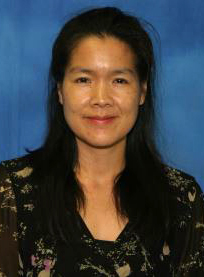 | | |
| --- | --- |
| Location: | City College |
| Name: | Aileen Gum |
| E-mail: | agum@sdccd.edu |
| Mentor Office Hours: | Contact Aileen for Appt. |
| Phone: | 619-388-3610 |
My experience with teaching hybrid and fully online classes started in 2003 with SDCCD Online and more recently, English 92 with San Diego State University. For SDCCD, I usually teach English 48 or 49 with City College, both of which I designed and continue to revise. English and ESOL classes fill my on-campus life and I recently started coordinating the new AH ESOL Lab at City. My training includes an MA in French Linguistics from CU- Boulder, an MA in TESOL from the Middlebury Institute for International Studies at Monterey, and certifications for Online Pedagogy from UCSD and the SDCCD Online Certification. I'm looking forward to sharing ideas and creating effective methods for online instruction with my colleagues
---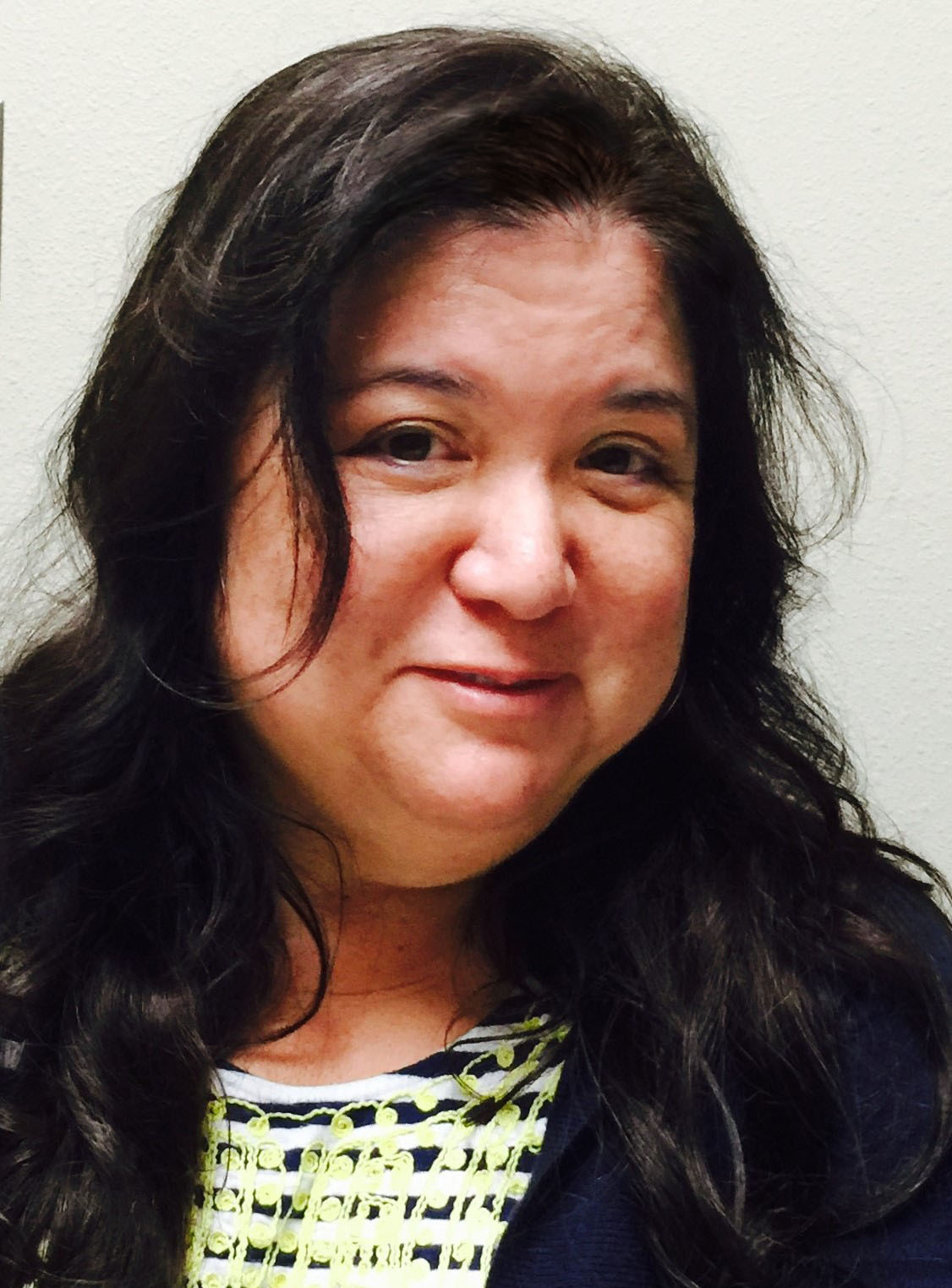 | | |
| --- | --- |
| Location: | Mesa College |
| Name: | Donna Duchow |
| Email: | dduchow@sdccd.edu |
| Mentor Office Hours: | Contact Donna for Appt. |
| Phone: | N/A |
| Office | N/A |
Donna is an English department co-chair of ESOL and teaches ESOL, English, and French.She has been teaching online for several years and really enjoys being able to reach students in a personal and customized way through online education. Donna's favorite tool to facilitate online instruction is screencasting. Donna's priorities as DE mentor are to support faculty in both online and web-enhanced instruction and to help ensure that online classes are recognized as just a different medium to receive high-quality academic instruction.
---
| | |
| --- | --- |
| Location: | Miramar College |
| Name: | Rechelle Mojica |
| Email: | remojica@sdccd.edu |
| Mentor Office Hours: | Contact Rechelle for Appt. |
| Phone: | 619-388-7606 |
| Office: | N/A |
My name is Rechelle Mojica and I have been involved with distance education since 1995 when I was at San Diego State University's Interwork Institute as the Assistant Director at the Center for Distance Learning; I came to Miramar College in 2001 and have taught both on campus and online since then.
I have extensive knowledge of distance education, including development of curriculum, website accessibility and Universal Design. I have experience with a variety of course management systems including Blackboard and Canvas. have twenty five years of experience working with individuals with disabilities, including the use of educational, adaptive and assistive technology.
In addition to the Online Faculty Training and Certification through SDCCD I have completed the @ONE Online Teaching Certification. I am a Distance Credentialed Facilitator and have a Certificate in Rehabilitation Technology and Engineering. I am also the Access Technology Specialist on campus! I really enjoy working with students and faculty both online and in the face-to-face environment. In my free time I am cooking, crocheting, canning and learning to play the ukulele.
Have a great semester and please contact me to schedule a time to meet!
---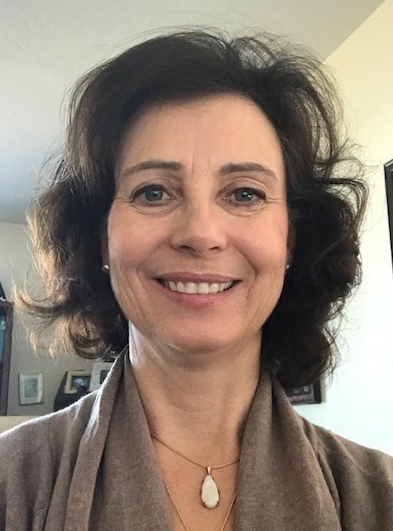 | | |
| --- | --- |
| Location: | West City Campus |
| Name: | Claudia Tornsäufer |
| Email: | cltornsa@sdccd.edu |
| Mentor Office Hours: | Contact Claudia for Appt. |
| Phone: | 619-388-1873 |
| Office: | West City Campus 619-388-1873 |
Since 2008, I have taught non-credit online courses (synchronous and asynchronous) and have been committed to the technological needs across SDCE campuses while responding to the constant shifts in online education and the increasingly complex needs of my students, colleagues and SDCE departments. Our students succeed when we work collaboratively to improve online teaching methods and accessibility to online courses. Please, let me know how I can help you in teaching your online course. We can meet individually to address matters that occur in your online course or a team member from SDCCD Online Pathway and/or I can present workshops related to any online teaching topic of interest. Don't hesitate to contact me to schedule a virtual or an on-campus appointment.
I have had the joy of teaching music and opera appreciation courses in face-to-face and online courses for San Diego State University (1994-95) and San Diego Community College District (1996 to present). My adult students at San Diego Continuing Education include students from very diverse backgrounds and with high demands. They are the reason why I love to research extensively any subject that relates to my field and redesign continuously my online courses. In 2013, I finished my doctoral research study, which was focused on distance education at California's Community Colleges.