Online Faculty Mentors 2019-2021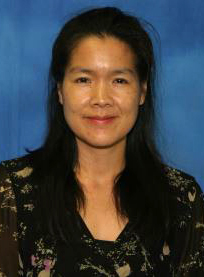 | | |
| --- | --- |
| Location: | City College |
| Name: | Aileen Gum |
| E-mail: | agum@sdccd.edu |
| Mentor Office Hours: | Contact Aileen for Appt. |
| Phone: | 619-388-3610 |
My experience with teaching hybrid and fully online classes started in 2003 with SDCCD Online English 92 with San Diego State University. For SDCCD, I have taught English 48, 49, and 101, which I designed and continue to revise. English and ESOL (ELAC) classes fill my on-campus life and I coordinating the AH ESOL Lab at City. My training includes an MA in French Linguistics from CU- Boulder, an MA in TESOL from the Middlebury Institute for International Studies at Monterey, and certifications for Online Pedagogy from UCSD and the SDCCD Online Certification Program. I'm looking forward to sharing ideas and creating effective methods for online instruction with my colleagues
---
| | |
| --- | --- |
| Location: | Mesa College |
| Name: | Cara Smulevitz |
| Email: | csmulevitz@sdccd.edu |
| Mentor Office Hours: | Contact Cara for Appt. |
| Phone: | N/A |
| Office | N/A |
Teaching online has been transformative for me and has changed my teaching style for the better, even in my in-person courses. I love collaborating with other faculty and helping try out new online teaching strategies and interesting ways to engage students and present information clearly. I've been teaching and designing online courses for more than a decade, and have taught, designed, or collaborated on online and hybrid courses in Art History, Drawing, English Literature, and American Studies. Whether your longstanding online course needs a refresh or you're just starting out with online teaching, reach out to me, I am happy to help!
---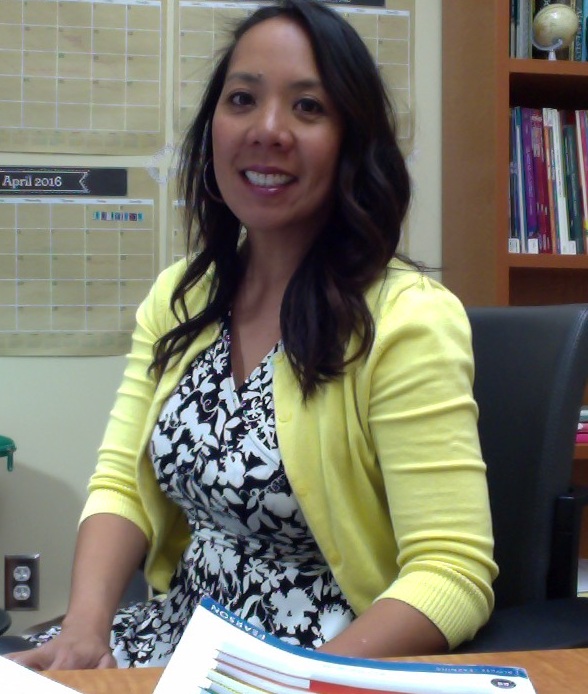 | | |
| --- | --- |
| Location: | Miramar College |
| Name: | Denise Maduli-williams |
| Email: | dmaduliw@sdccd.edu |
| Mentor Office Hours: | Contact Denise for Appt. |
| Phone: | 619-388-7512 |
| Office: | Miramar college: H 110-U |
I realized the power of online teaching and learning when I taught my first online class and noticed that I finally heard every student's voice. By offering online experiences where students can interact, create, and share ideas with each other, amazing learning can take place.
A veteran ESOL and English educator, I became @ONE Online Teacher certified, and am now pursuing a doctorate in Educational Leadership at UCSC/CSUSM researching the impact of social presence factors in online learning success. Currently, I teach on-ground, tech-enhanced and online ELAC and English classes at Miramar College, and am absolutely delighted with what happens at the intersection of technology and education.
In my free time I roam the beaches of San Diego for sand dollars, cheer on my teenage sons at their basketball and baseball games, and spoil my Jack Russell Terrier Bella to bits.
Please contact me soon! I look forward to meeting with you on-campus or online.
---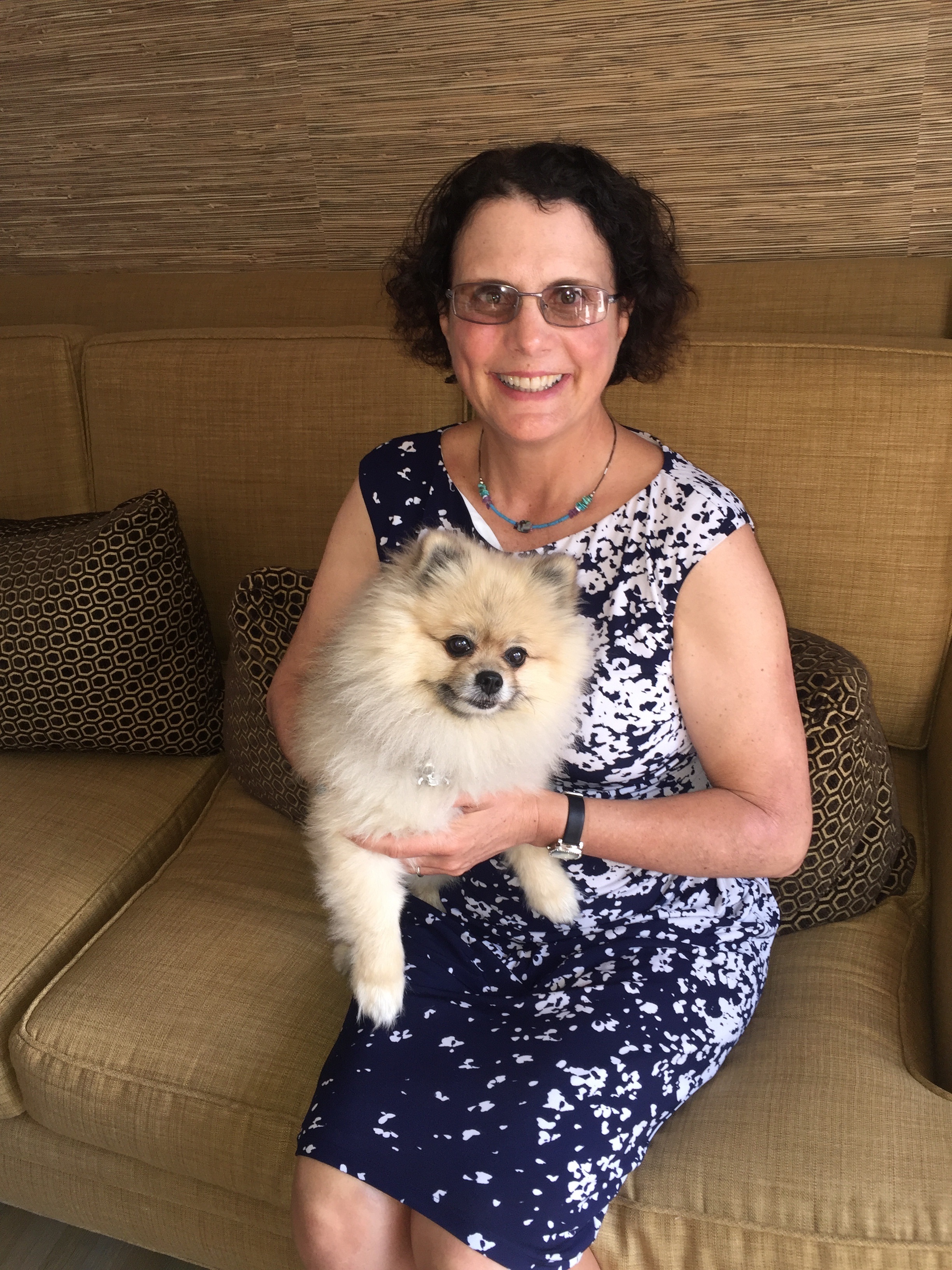 Location:
Continue Education college
Name:
Ingrid Greenberg
Email:

igreenbe

@sdccd.edu
Mentor Office Hours:
Contact Ingrid for Appt.
Phone:
619-388-4809
Office:
N/A
Ingrid Greenberg's online teaching journey began when she developed curriculum and taught online for the hospitality industry in 2011. She has witnessed how online education can increase student access and success, especially for busy parents, workers and students. She has collaborated with SDCE ESL leadership team to design, develop and launch noncredit online ESL classes for intermediate and advanced ESL. She is a co-founder of the SDCE Academic Senate Distance Education Committee. Her training includes a M.A. in Linguistics and a M.A. in Learning Design & Technology from San Diego State University. She is a doctoral candidate in Educational Leadership at Fielding Graduate University. Her dissertation topic is online instructional design for language learning.