Online Faculty Mentors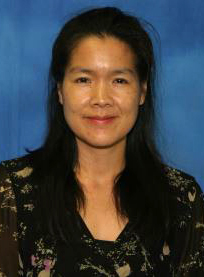 | | |
| --- | --- |
| Location: | City College |
| Name: | Aileen Gum |
| E-mail: | agum@sdccd.edu |
| Mentor Office Hours: | Contact Aileen for Appt. |
| Phone: | 619-388-3610 |
My experience with teaching hybrid and fully online classes started in 2003 with SDCCD Online English 92 with San Diego State University. For SDCCD, I have taught English 48, 49, and 101, which I designed and continue to revise. English and ESOL (ELAC) classes fill my on-campus life and I coordinating the AH ESOL Lab at City. My training includes an MA in French Linguistics from CU- Boulder, an MA in TESOL from the Middlebury Institute for International Studies at Monterey, and certifications for Online Pedagogy from UCSD and the SDCCD Online Certification Program. I'm looking forward to sharing ideas and creating effective methods for online instruction with my colleagues
---
| | |
| --- | --- |
| Location: | Mesa College |
| Name: | Cara Smulevitz |
| Email: | csmulevitz@sdccd.edu |
| Mentor Office Hours: | Contact Cara for Appt. |
| Phone: | N/A |
| Office | N/A |
Teaching online has been transformative for me and has changed my teaching style for the better, even in my in-person courses. I love collaborating with other faculty and helping try out new online teaching strategies and interesting ways to engage students and present information clearly. I've been teaching and designing online courses for more than a decade, and have taught, designed, or collaborated on online and hybrid courses in Art History, Drawing, English Literature, and American Studies. Whether your longstanding online course needs a refresh or you're just starting out with online teaching, reach out to me, I am happy to help!
---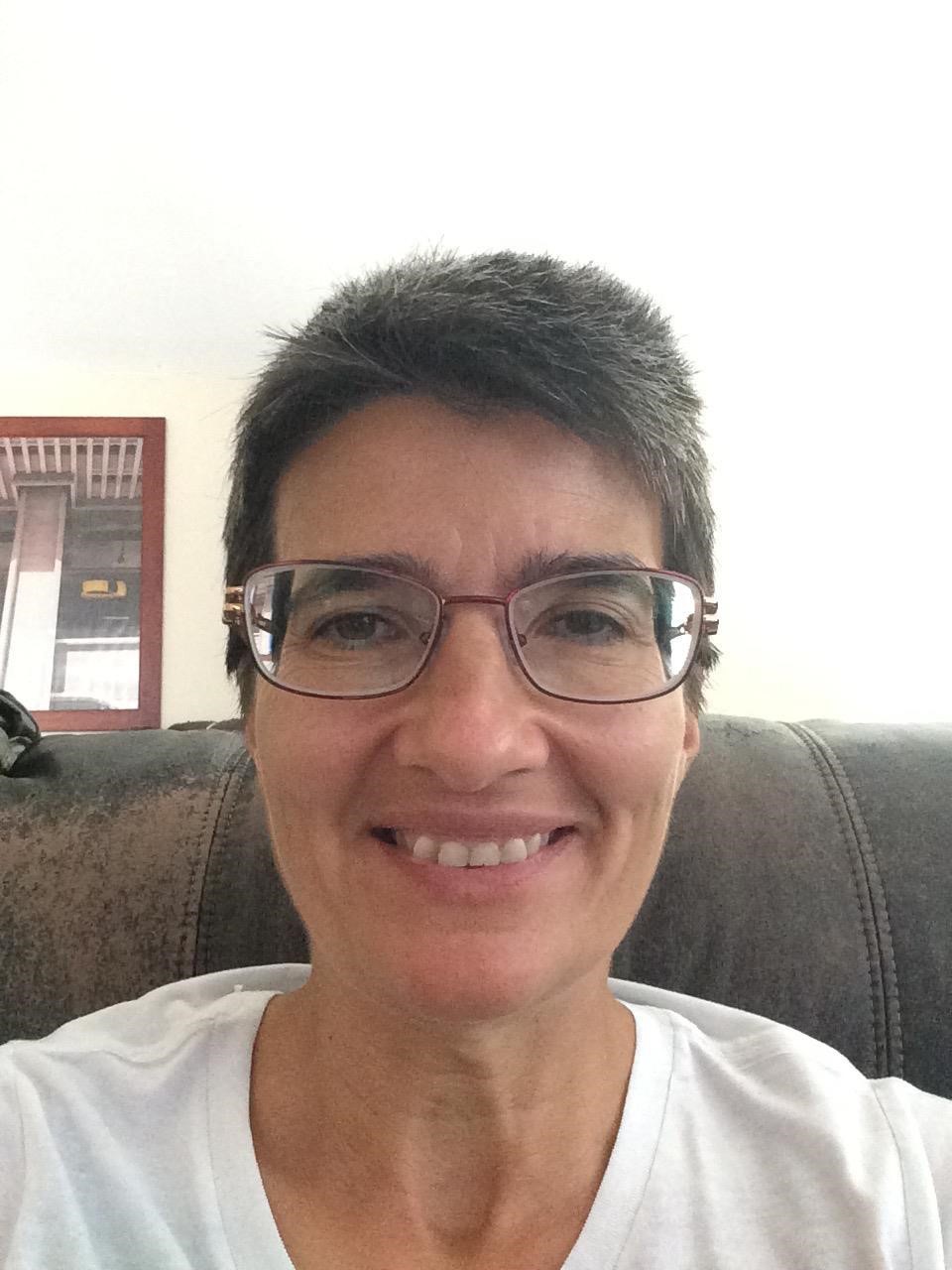 | | |
| --- | --- |
| Location: | Miramar College |
| Name: | Anne Gloag |
| Email: | agloag@sdccd.edu |
| Mentor Office Hours: | Contact Anne for Appt. |
| Phone: | 619-388-7688 |
| Office: | Miramar college: M-211D |
Anne Gloag has been teaching mathematics at Miramar College since 2003 and has been teaching online classes since 2010. Anne loves teaching using technology and engaging students through the use of technology. She gets excited about things like Liquid Syllabi, Zoom Breakout Rooms and OER and she also loves to get to know her students well and to get her students to interact with each other as much as possible. Anne has three children, one of whom is no longer a child but a college student at Miramar College! She has three cats and a dog. She loves to walk and is a regular but reluctant runner.
---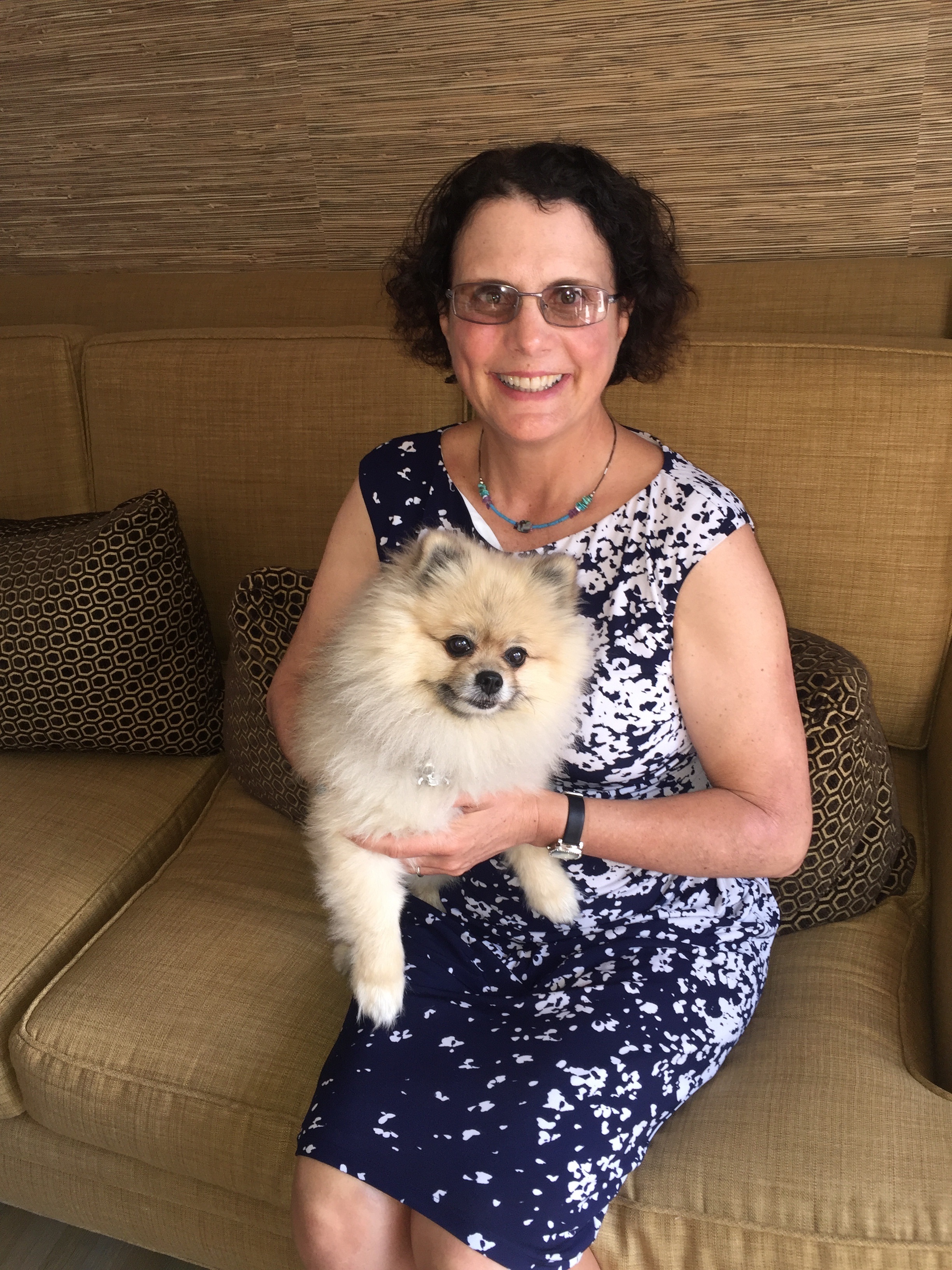 Location:
Continue Education college
Name:
Ingrid Greenberg
Email:

igreenbe

@sdccd.edu
Mentor Office Hours:
Contact Ingrid for Appt.
Phone:
619-388-4809
Office:
N/A
Ingrid Greenberg's online teaching journey began when she developed curriculum and taught online for the hospitality industry in 2011. She has witnessed how online education can increase student access and success, especially for busy parents, workers and students. She has collaborated with SDCE ESL leadership team to design, develop and launch noncredit online ESL classes for intermediate and advanced ESL. She is a co-founder of the SDCE Academic Senate Distance Education Committee. Her training includes a M.A. in Linguistics and a M.A. in Learning Design & Technology from San Diego State University. She is a doctoral candidate in Educational Leadership at Fielding Graduate University. Her dissertation topic is online instructional design for language learning.