Bernie Rhinerson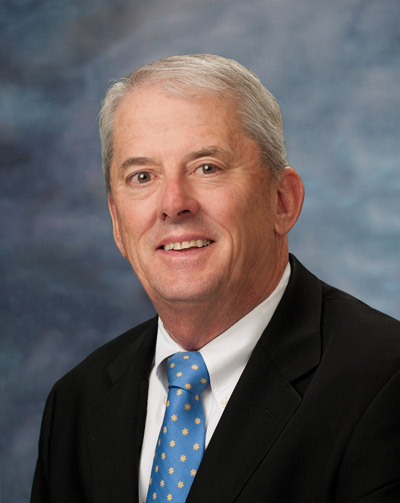 Elected 2012, 2016, 2020

Represents District B:
Mira Mesa, Scripps Ranch, Kearny Mesa, Serra Mesa, Allied Gardens, San Carlos, Tierrasanta.

Bernie Rhinerson is serving his third term on the San Diego Community College District Board of Trustees. First elected in 2012, Bernie is an active advocate for community colleges at the national and state levels. During his time on the SDCCD Board he has served on the Board of Directors of the national Association of Community College Trustees (ACCT) and as Chair of the Community College League of California's (CCLC) Advisory Committee on Legislation. Bernie also helped to establish the Board of Trustees student scholarship program, which has provided scholarships for more than 100 students since 2013. In 2013, he retired from the San Diego Unified School District where he worked as Chief of Staff for two different Superintendents. Bernie has more than 30 years' experience in public policy, marketing and communications working in both local government and as a communications consultant. He has also taught as an adjunct professor of Public Administration at San Diego State University (SDSU). His community involvement has includes service on the Boards of several organizations including the Cesar Chavez Service Clubs, past Chairman of the San Diego County Water Authority and Past President of the SDSU Alumni Association. He earned both his Bachelors in Psychology and Master's in Public Administration Degree from San Diego State University.
Bernie Rhinerson can be contacted by e-mail at brhinerson@sdccd.edu