Peter Zschiesche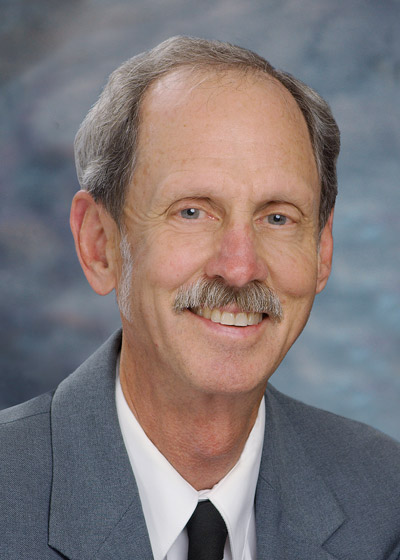 Elected 2002, 2006, 2010, 2014

Represented District E:
Golden Hill, City Heights, Logan Heights, Downtown, Normal Heights, Barrio Logan, Mountainview, South Park.
Retiring member, Trustee Peter Zschiesche has served as a Board member since 2002, representing District E. He served as Board Executive Vice President from 2009-2014. He holds a BA in Economics from Bucknell University and an MBA from the University of Michigan. In 1999, Peter founded the Employee Rights Center to offer all San Diego area workers, especially disadvantaged workers without union representation, education and advocacy regarding their workplace issues. During his time on the Board, Peter worked to link community college resources with community organizations and their resident constituents. He used his workforce development experience to create and influence District policies that connect community colleges with local businesses, including under-represented businesses owned by disabled veterans, women, and minorities and that provide job training for real jobs. He has won local community service awards from Barrio Station and the Cesar E. Chavez Commemoration Committee.

Education
B.A. Economics, Bucknell University
M.B.A., University of Michigan
Graduate Studies, SDSU

Professional Background
Director, Employee Rights Center, San Diego
Management Committee, San Diego Workforce Investment Board
Executive Board, San Diego-Imperial Counties Labor Council
President, Local 389, International Association of Machinists and Aerospace Workers, AFL-CIO

Public/Community Service
Elected to four-year term of office, San Diego Community College District Board of Trustees, 2002, 2006, 2010, 2014
Elected Vice President, Community Development 2015-present
Elected Executive Vice President, San Diego Community College District Board of Trustees,
2009-14
Professional Advisory Board, Golden Hill Health Careers Academy

Awards and Recognition
U.S. Army Commendation Medal
Leadership & Service Awards, San Diego-Imperial Counties Labor Council
Barrio Station's César E. Chávez Service Award
Visionary Award, César E. Chávez Commemoration Committee