Chancellor Investiture

Save the Date
tuesday, MaY 31, 2022 | 4:30 to 6:30 p.m. | Petco Park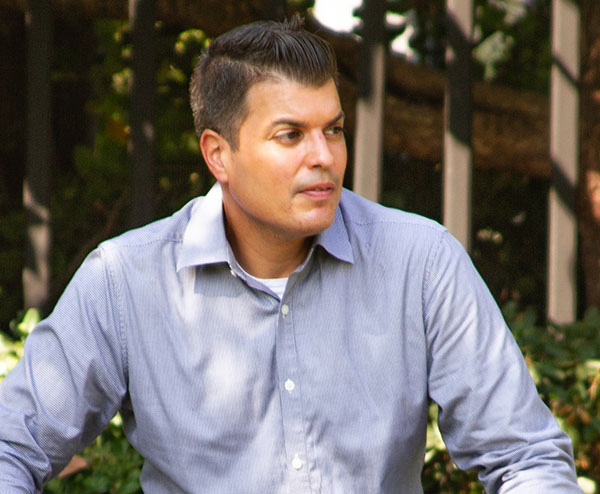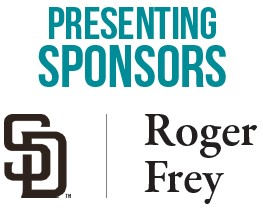 The San Diego Community College District Board of Trustees enthusiastically invites you to enjoy a fun afternoon that recognizes Carlos O. Cortez, Ph.D., as the District's new chancellor. This Investiture celebration is a chance for the community to come together at San Diego's Petco Park to help usher in a new era for the SDCCD. An afternoon at the ballpark, with a keynote from Alice Walker, will honor the District's commitment to student success, academic excellence, social justice, equity, and inclusion, while looking forward to a future with new traditions and enhanced educational opportunities in our community. We hope that you'll grab a box of popcorn, show your San Diego spirit, and join us for this unique event. Backpacks and oversized bags are not allowed at the venue. See Petco Park's bag policy.
For sponsorship information, contact Margaret Lamb, Executive Assistant to the Chancellor at mlamb@sdccd.edu. (This is a free public event underwritten entirely by sponsors)
Keynote Speaker Alice Walker
Activist and Pulitzer Prize-winning Author of The Color Purple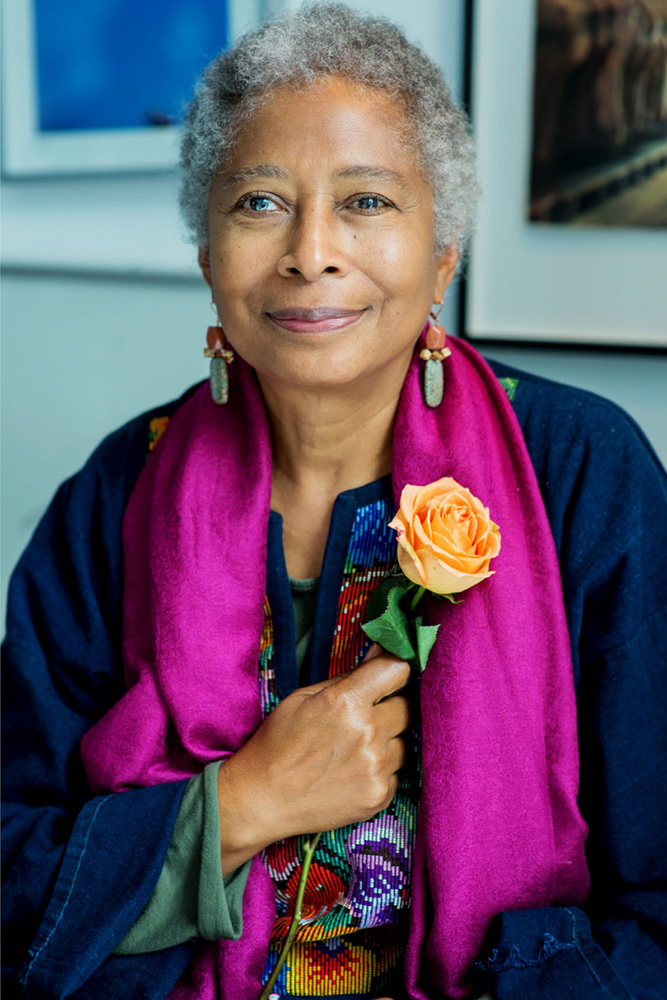 Alice Walker is an internationally celebrated writer, poet and activist whose books include seven novels, four collections of short stories, four children's books, and volumes of essays and poetry. She won the Pulitzer Prize in Fiction in 1983 and the National Book Award.
Walker has written many bestsellers; among them, The Temple of My Familiar; By The Light of My Father's Smile; Possessing the Secret of Joy; The Third Life of Grange Copeland; Meridian;The Color Purple; and Now Is the Time To Open Your Heart.
Her work has been translated into more than two dozen languages, and her books have sold more than 15 million copies. Alice Walker's latest release is Gathering Blossoms Under Fire: The Journals of Alice Walker, 1965–2000 (April 2022). It is an unprecedented compilation of Walker's 50 years of journals drawing an intimate portrait of her development over five decades as an artist, human rights and women's activist, and intellectual.
Walker has been an activist all of her adult life and believes that learning to extend the range of our compassion is activity and work available to all. She is one of the world's most prolific writers yet continues to travel the world to literally stand on the side of the poor, and the economically, spiritually and politically oppressed. She also stands, however, on the side of the revolutionaries, teachers and leaders who seek change and transformation of the world. Upon returning from Gaza in 2008, Walker said, "Going to Gaza was our opportunity to remind the people of Gaza and ourselves that we belong to the same world: the world where grief is not only acknowledged, but shared; where we see injustice and call it by its name; where we see suffering and know the one who stands and sees is also harmed, but not nearly so much as the one who stands and sees and says and does nothing."
Make a donation to the event or become a sponsor!