Community & Alumni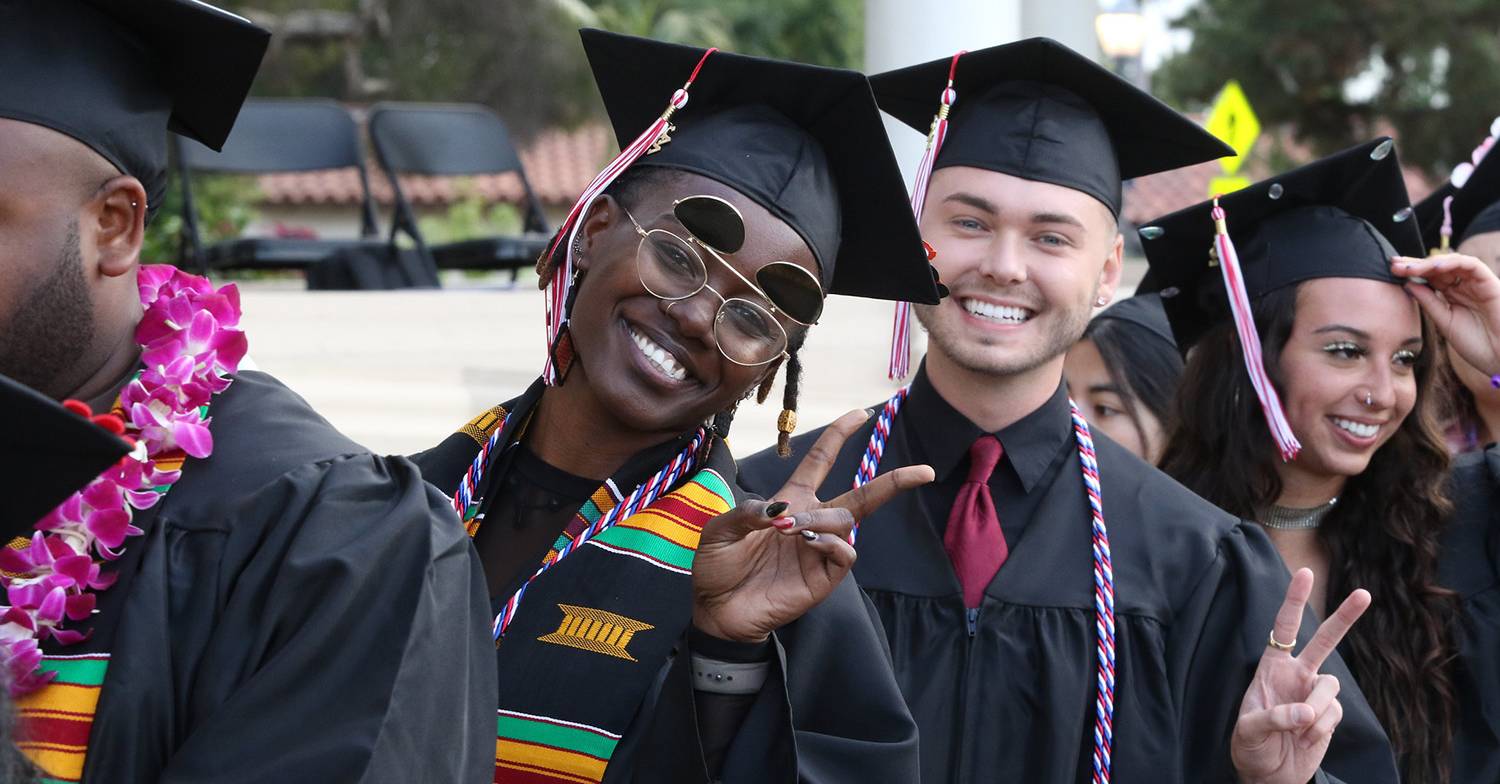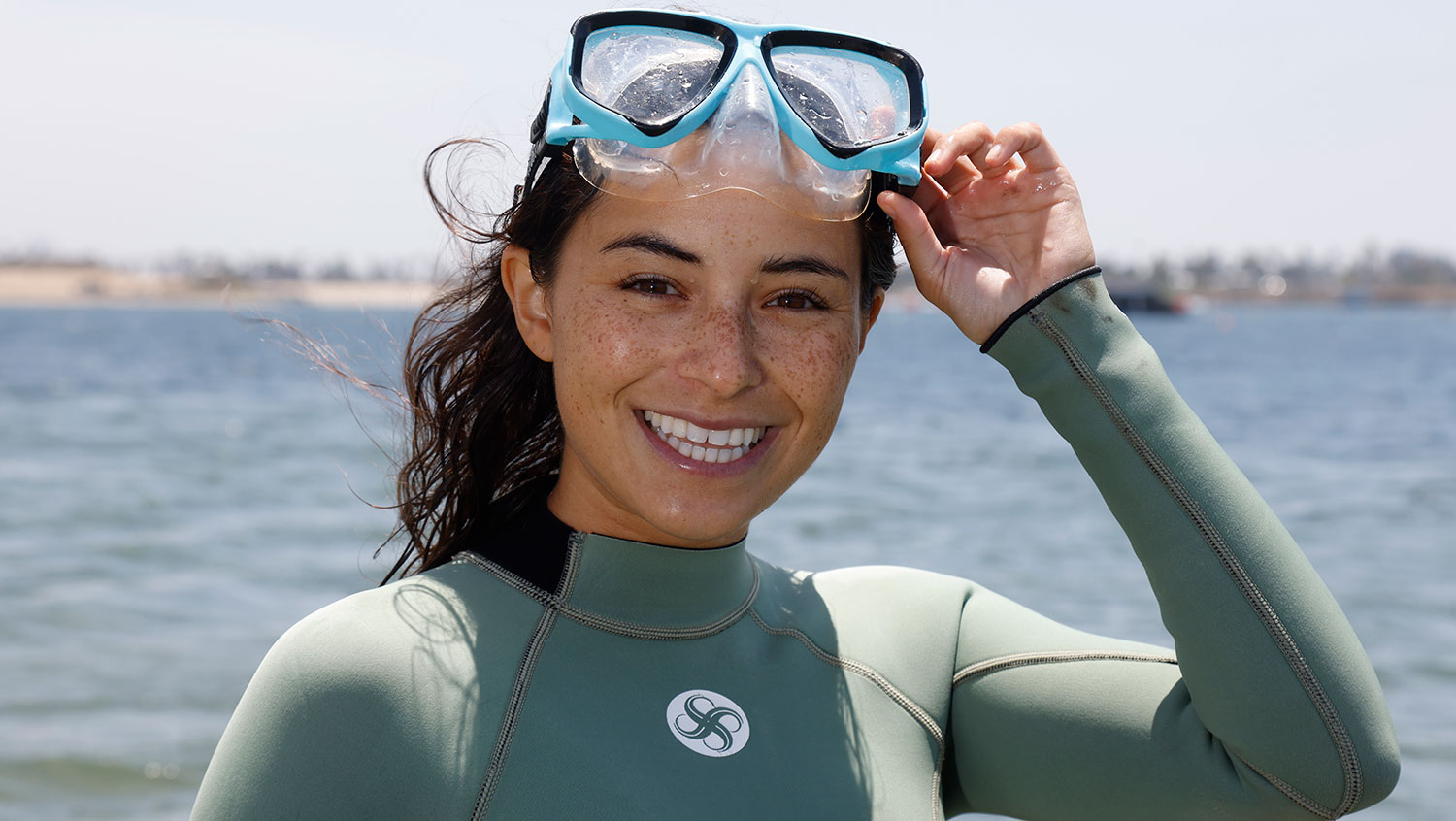 Success Stories
The SDCCD maintains active partnerships with local industry, the community, the military, and educational institutions to ensure students have clear pathways to careers and the next stage of their education. With a focus on innovation, access, and excellence, the SDCCD is redefining the community college experience. The District and its graduates have a combined economic benefit to the region of $5.5 billion annually – 98 percent of the District's students remain in the region after completing their education. The District also proudly serves more than 12,000 active-duty military personnel, veterans, and dependents.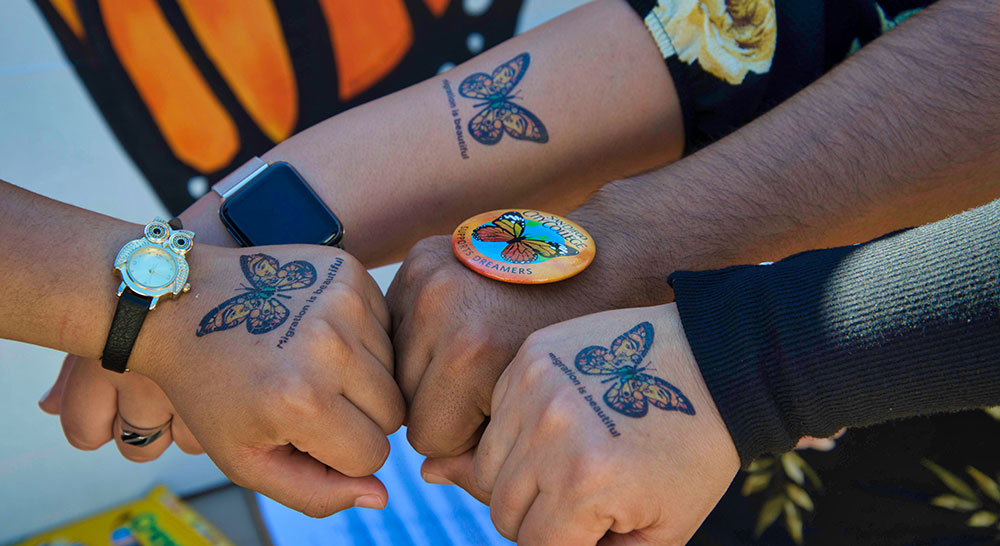 Diversity
The San Diego Community College District values our commitment to serving a diverse student population, faculty and staff across all of our campuses. Everyone at the SDCCD plays an important role in building a community of inclusiveness from the classroom to our campuses and beyond.
Giving
Community colleges turn around many people's lives. Just read the stories about some of our alumni on this website. You can play a valuable role in helping community college students succeed by donating to the San Diego Community College District.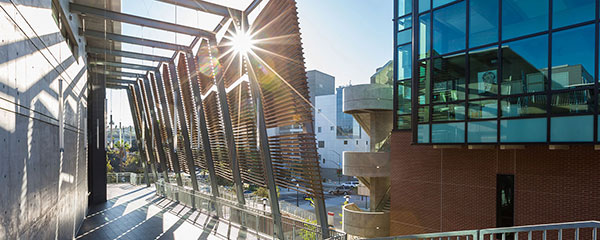 Still Have Questions?
Contact the District Outreach Staff At