Gifts To The District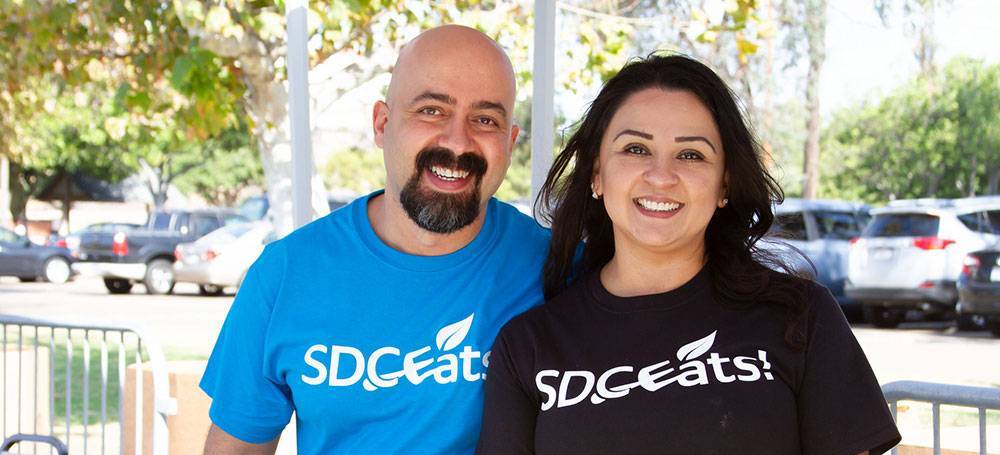 Community colleges turn around many people's lives. Just read the stories about some of our alumni on this website. You can play a valuable role in helping community college students succeed by donating to the San Diego Community College District.

We need much more than tax dollars to provide for scholarships, special programs, more extensive library and gallery collections, modern equipment...and the list goes on.

We invite you to contact the college foundation of your choice and find out how you can enjoy tax advantages from your generous donation while helping students succeed.

San Diego Community College District
619-388-6500

San Diego City College
619-388-3428

San Diego Mesa College
619-388-2721

San Diego Miramar College
619-388-7834

San Diego Continuing Education
619-388-4831
The San Diego Promise
San Diego is at the forefront of the national free community college movement. In 2016, the San Diego Community College District launched the San Diego Promise, which pays for enrollment fees and provides book grants for participating students at City, Mesa, and Miramar colleges. The San Diego Promise is ultimately intended to ensure that no deserving local students are denied the opportunity to go to college due to lack of resources.
Click here to learn more or make a contribution to this life-changing program.