Welcome to our new class search. This information is refreshed as noted on the timer below. In order to register for classes you must be logged into mySDCCD, and reference the Class Nbr when you register.
Class Types:
To know more about Class Types, please check out our informative video: https://youtu.be/3X5ch5jcvBk
Class Status Definitions:
Open – Class is open for students to enroll and is before the first day of class.
Permission # Required – Class is currently in session and requires a permission number to enroll
Waitlist – Class is full, but has waitlist spots open
Full – Class is full, and the waitlist has no open spots
Closed – Add/Drop period has passed
Contacting the Instructor: To contact the instructor, click on their name. You may need to set up your default email service/program in order to contact the professor. If you do not have an email program, you can right click on the name and select "Copy Email Address" and paste it into your web email (GMail, Yahoo Mail, Outlook).
Icon Legend:
Designates an honors class.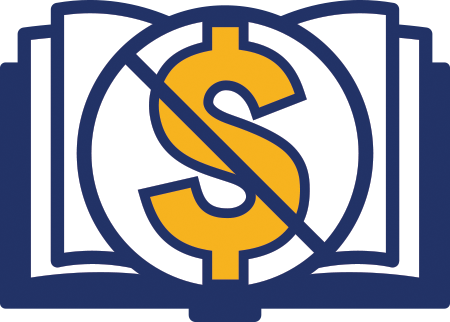 Zero Cost Textbooks
This class uses no cost textbooks (free).
Class Details
Click to see more on the class.
Class Deadlines
Hover your mouse over this icon to see the class deadlines.
How to register for classes:
Once you pick the class, click on the class number button to copy the Class Number to your clipboard. Then paste it in the Class Number section in mySDCCD. Be sure you're logged in.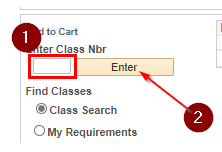 Type/choose your criteria and click on the "Search" button. You may also set additional criteria by clicking on "Advanced Filters."
Users can click on the instructor's name to send an email. To revise your search, please use the search criteria box above.


| Class | Units | Class Nbr | Class Capacity | Open Seats | Status | Room | Type | Class Times | Days | Class Dates | Instructor | Subject | Start Time | End Time | Start Date | End Date | Class Notes | Last Day to Add | Last Day to Drop | Last Day to Withdraw | Pass/No-Pass Deadline | Refund Deadline | Requisites | Course Description | Degree Applicable | Transferability | Books | Book Cost | Session | Honors | Course Name | Catalog | Book Term | Class Name | College |
| --- | --- | --- | --- | --- | --- | --- | --- | --- | --- | --- | --- | --- | --- | --- | --- | --- | --- | --- | --- | --- | --- | --- | --- | --- | --- | --- | --- | --- | --- | --- | --- | --- | --- | --- | --- |