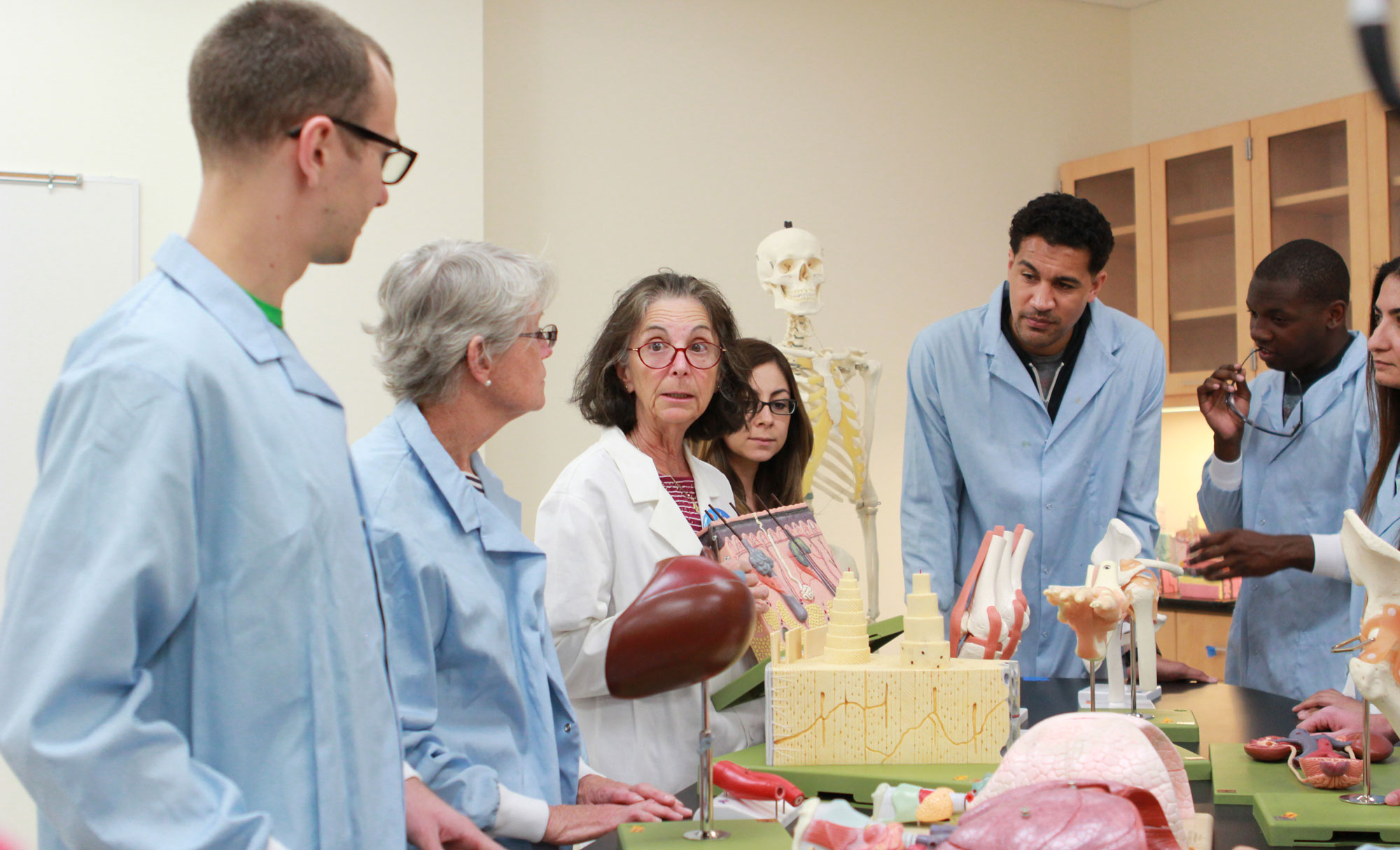 Miramar lab tech program awarded accreditation
October 20, 2015

|
The Medical Laboratory Technician Training program at San Diego Miramar College has been awarded initial accreditation for a two year period by the National Accrediting Agency for Clinical Laboratory Sciences Board of Directors. The Board of Director's award is based on the initial accreditation review process that included a site visit in Spring 2015.
"When Miramar College's MLTT program was approved by the California Department of Public Health back in 2010, there were fewer than 70 licensed MLTT's in the state," said Sandra Slivka, professor of Biology and director of the Southern California Biotechnology Center at Miramar College. "Miramar College is one of seven community colleges in the state that worked to address the need for 2-year graduates in MLT with a California license."
Since the program's inception, 182-students have enrolled with 101 completing the program to date. Fifty-eight graduates have opted for California licensure; the exam pass rate is 90% or greater. Forty-nine graduates are verified as employed to date with 15 of those securing employment with our clinical partner LabCorps, Inc.
Graduates from an NAACLS accredited institution qualify for medical lab technician employment throughout the entire United States and not just California.