Miramar's Dr. Jay is an inspiration
September 29, 2016

|
Dr. Carmen Carrasquillo Jay personifies the San Diego Community College District's commitment to leadership and innovation. The San Diego Miramar College English professor's passion is in seeing that every student has access to the resources and support to ensure success.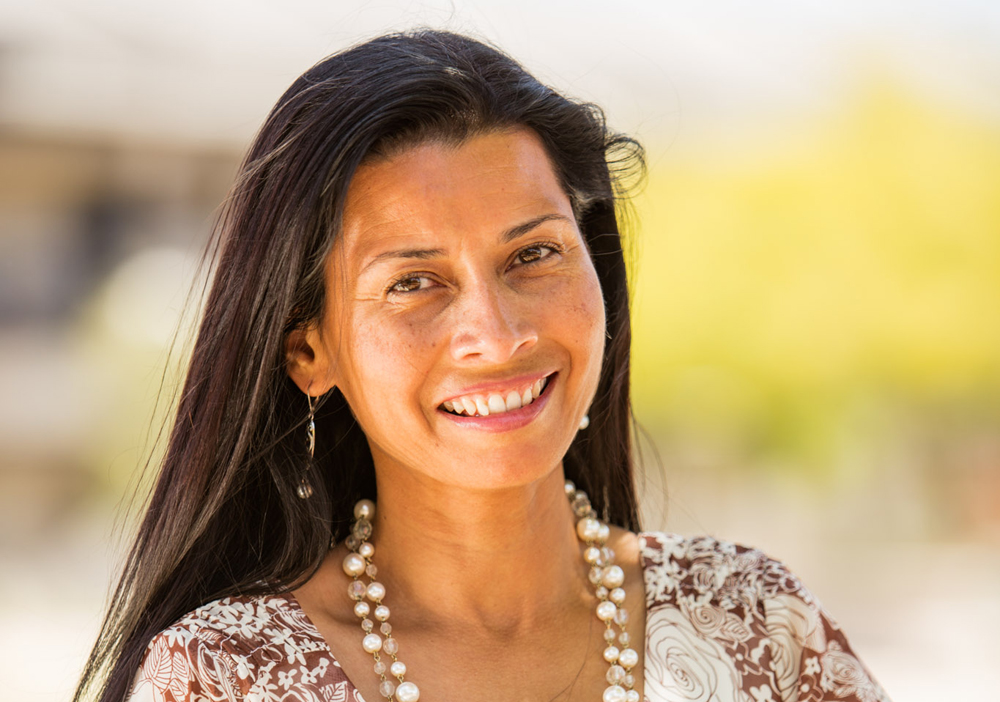 Named by students as Miramar's Most Inspirational Faculty Member for three straight years, Dr. Jay's biggest impact has come as an Honors Program coordinator and Phi Theta Kappa honor society advisor. Just 30 students were involved in the Miramar Honors Program when Dr. Jay took over in 1998. Today, that number exceeds 600, and she now oversees the program for the entire San Diego Community College District.
Early Influences
Dr. Jay's dedication to her students is rooted in her background. Born in Puerto Rico and raised in an impoverished north Philadelphia neighborhood, Dr. Jay learned the value of a strong support network early in life. "I was one of those kids who wasn't even supposed to go to college," she said. "I was very lucky in that I was able to attend some Catholic schools in Philly where the bar was held high, the teachers were caring, and the community supported you. That's where I learned the importance of having teachers who believe in you."
Today, her students are transferring to some of the top universities in the country. For each of the past three years, her leadership has helped a Miramar College honors student earn the prestigious Jack Kent Cooke Foundation Undergraduate Transfer Scholarship worth up to $40,000 annually to complete a bachelor's degree at a four-year college or university.
Contributing to the Cause
"I'm proud of the district's innovative leadership in expanding educational opportunities for all," said Dr. Jay. "Students are Number One in the San Diego Community College District. Everything else comes second."