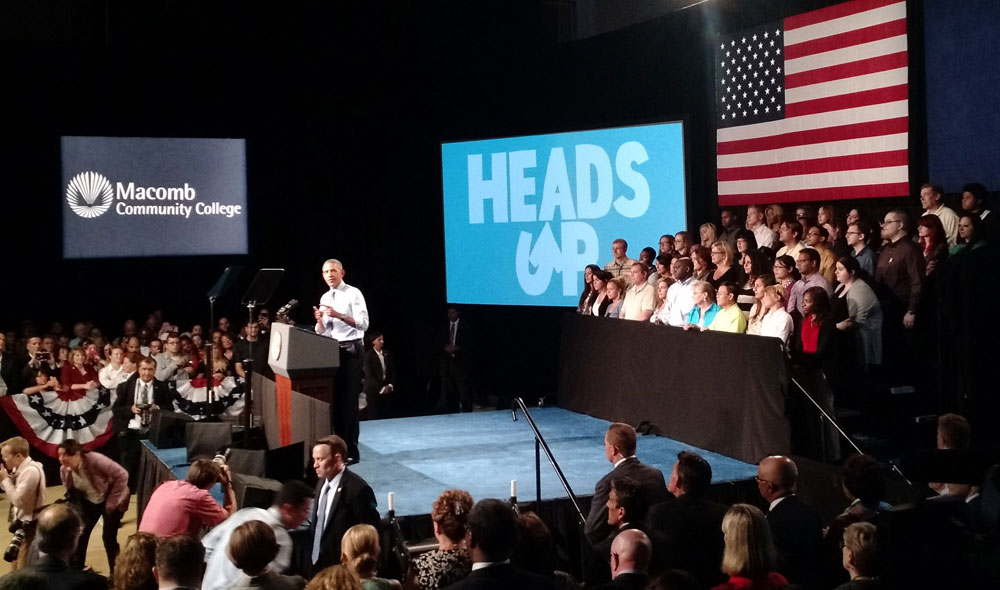 From the Chancellor: America's College Promise
February 11, 2016

|
From the time that Joliet Junior College became the first public community college to open its doors more than a century ago, community colleges have played a vital role in training the nation's workforce and building the nation's economy.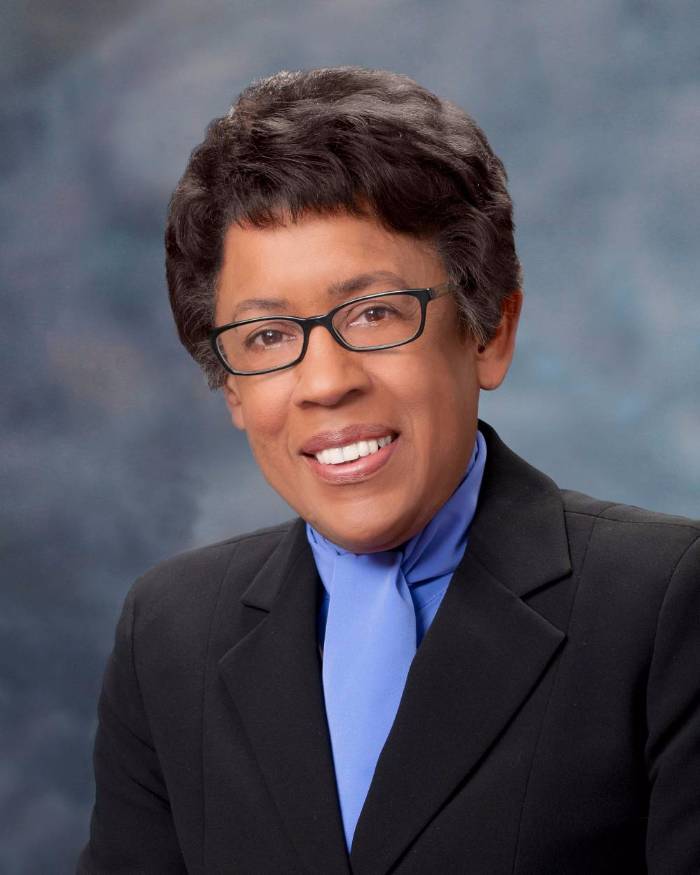 San Diego Community College District
Chancellor Constance M. Carroll
Some 7.7 million students attend for-credit courses at a community college in the United States. But far too many future scientists, teachers, and leaders are being denied the opportunity to reach their potential because of rising costs. In fact, California's 58 percent inflationadjusted increase in average tuition and fees for full-time students at public two-year colleges between 2009-10 and 2014-15 was second only to Louisiana's 62 percent, according to a College Board report, Trends in College Pricing 2014. However, costs in the California community colleges remain the lowest in the nation.
By the end of the decade, two of every three job openings will require some form of post-secondary education. That makes President Barack Obama's community college initiative, known as "America's College Promise," critical. America's College Promise encourages states and local colleges to provide students with a free, two-year community college education in exchange for maintaining a GPA of at least 2.5, attending school at least half-time, and making steady progress toward an associate degree or certificate. There will be local variations regarding these criteria.
The California Community Colleges, the largest higher education system in the nation, is already ahead of the curve. More than half of students enrolled in post-secondary education start at the community college level. Roughly two-thirds of the state's community college students and 60 percent of students in the San Diego Community College District currently pay no fees at all under the California Community Colleges Board of Governors (BOG) Fee Waiver program.
Unfortunately, middle-class families are often ineligible for financial assistance, which is why a new investment is so important, and why a state committee, of which I am a member, is helping to shape the direction of the College Promise plan in California. Like other states and institutions, California's community colleges will be exploring funding options.
In my view, it is time for California to renew its commitment to public higher education and further invest in our community college system. Much of this is already in place in California, and needs to be adopted throughout the United States.