Chancellor on KUSI News - 7:10 a.m.
August 12, 2015

|
Con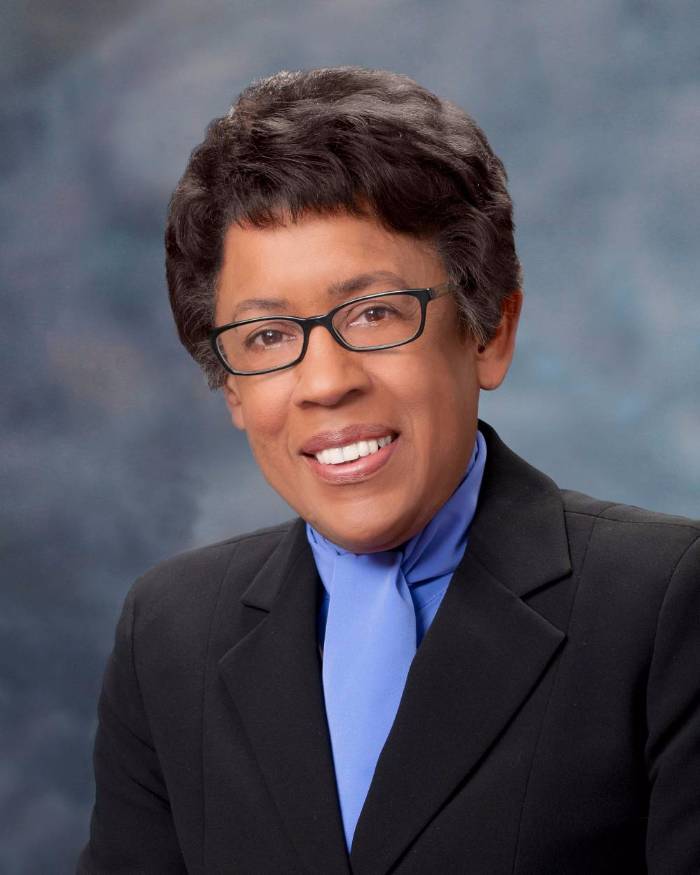 stance M. Carroll, chancellor of San Diego Community College District will appear on KUSI News on August 21 at about 7:10 a.m. to discuss the new fall semester.
The fall semester for San Diego City, Mesa and Miramar Colleges begins Monday, August 24. Fall semester for San Diego Continuing Education begins Tuesday, September 8.