New book celebrating Chicana leaders features several with ties to the SDCCD
September 18, 2017

|
A new book documenting the efforts of 61 trailblazing women in the Chicano civil rights movement includes the stories of several with close ties to the San Diego Community College District, underscoring the district's impact on equity in education throughout the decades.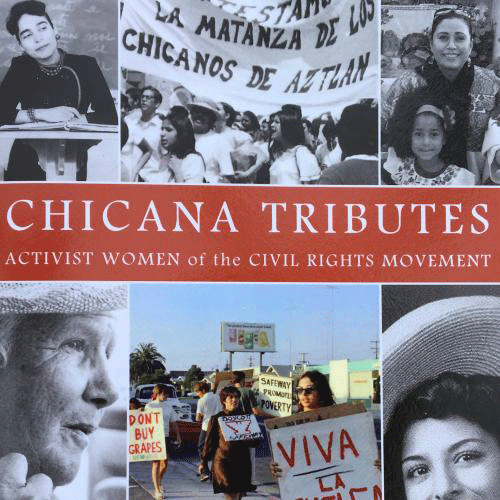 The book, Chicana Tributes: Activist Women of the Civil Rights Movement, is edited by Rita Sanchez and Sonia Lopez. Sanchez joined the faculty at San Diego Mesa College in 1990 and chaired the Chicano Studies Department from 1996 to 1999. In 2006, she led the department to change its named to the department of Chicana and Chicano Studies. Prior to joining the Mesa College faculty, Sanchez taught at Stanford and San Diego State universities and also co-founded the Acevedo Gallery in San Diego that featured works by Chicano artists.
Among those featured is Maria Nieto Senour, president of the district's Board of Trustees who has served on the board since 1990. Senour spent most of her career as a faculty member in the Department of Counseling and School Psychology at San Diego State University, where she served for nearly three decades. At San Diego State, Senour was part of a team that was at the forefront of multicultural counseling. She is credited with publishing the first authoritative scholarly book chapter in the country on the psychology of the Chicana and has authored or co-authored publications on Latino, Chicano and Mexican American mental health.
Others include former SDCCD board of trustees member Denise Moreno Ducheny, who went on to serve in both the state Assembly and state Senate; and Beatrice Zamora-Aguilar, a former faculty member at Mesa College who founded Mexicayotl Indio Cultural Center and leads Danza Mexicayotl, a traditional Chicano-Azteca dance group.