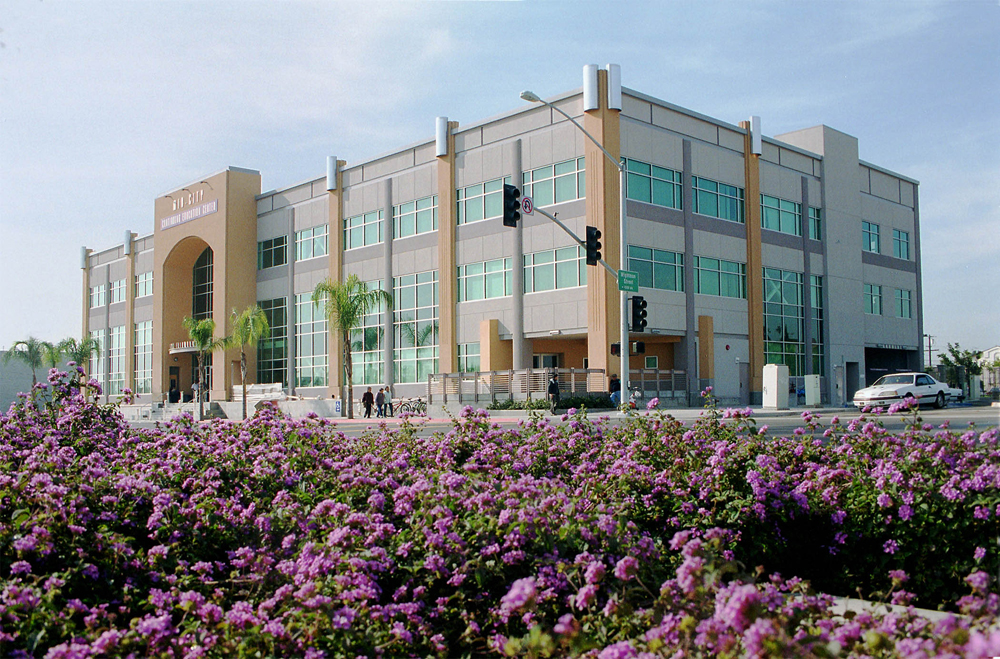 Continuing Education prepares to serve adults in 1,000+ free classes
September 2, 2016

|
Six adult education campuses will welcome more than 20,000 students into more than 1,000 free classes Tuesday, Sept. 6, the first day of fall semester.
"We're expecting high demand for many of our career technical education classes," said Dr. Kate Alder, Vice President of Instruction at San Diego Continuing Education (SDCE). "Many adults are looking for short-term training that can lead to good jobs with good wages and we offer that type of training for a wide variety of jobs."
SDCE is the adult education division of the San Diego Community College District. SDCE serves 44,000 students annually at six main campuses and dozens of community locations around San Diego. The student population is unique in that most students are adults who are returning to education to improve basic skills in reading, writing and math, or to receive hands-on job training. For many adults, the first day of classes on Tuesday will be the first time they've been to school in years.
New programs this semester include Small Business Planning, which provides students with practical application skills and knowledge to start and manage a small business. The program is free, and provides employer-recognized certificates upon completion.
"The demand for higher education has never been greater and educational institutions are responding," said Dr. Carlos O. Turner Cortez, President of SDCE. "Many adults are in need of education, skills, and retraining for jobs in priority industry sectors such as Health Care and Information and Communication Technologies. Adults receive this education from SDCE in free classes and programs that help them achieve goals such as completing high school, learning English, becoming a citizen, and transitioning to the workforce or college."
SDCE has been recognized by the State of California as a model for creating access to free adult education with its unique affiliation to our community colleges and a campus structure that leads many students to continue pursuing an education. High School Diploma and equivalency (e.g. GED, TASC, HiSet) preparation and new career preparation are frequently cited educational objectives from the student population.