City College's Denise Whisenhunt named to prestigious fellowship with Lakin Institute
October 11, 2017

|
Denise Whisenhunt, San Diego City College's vice president of student services, has been named one of 14 fellows with the Lakin Institute for Mentored Leadership. The Lakin Institute is presented annually by the Presidents' Round Table, a national association working to prepare African-American community college leaders as chancellors and chief executive officers.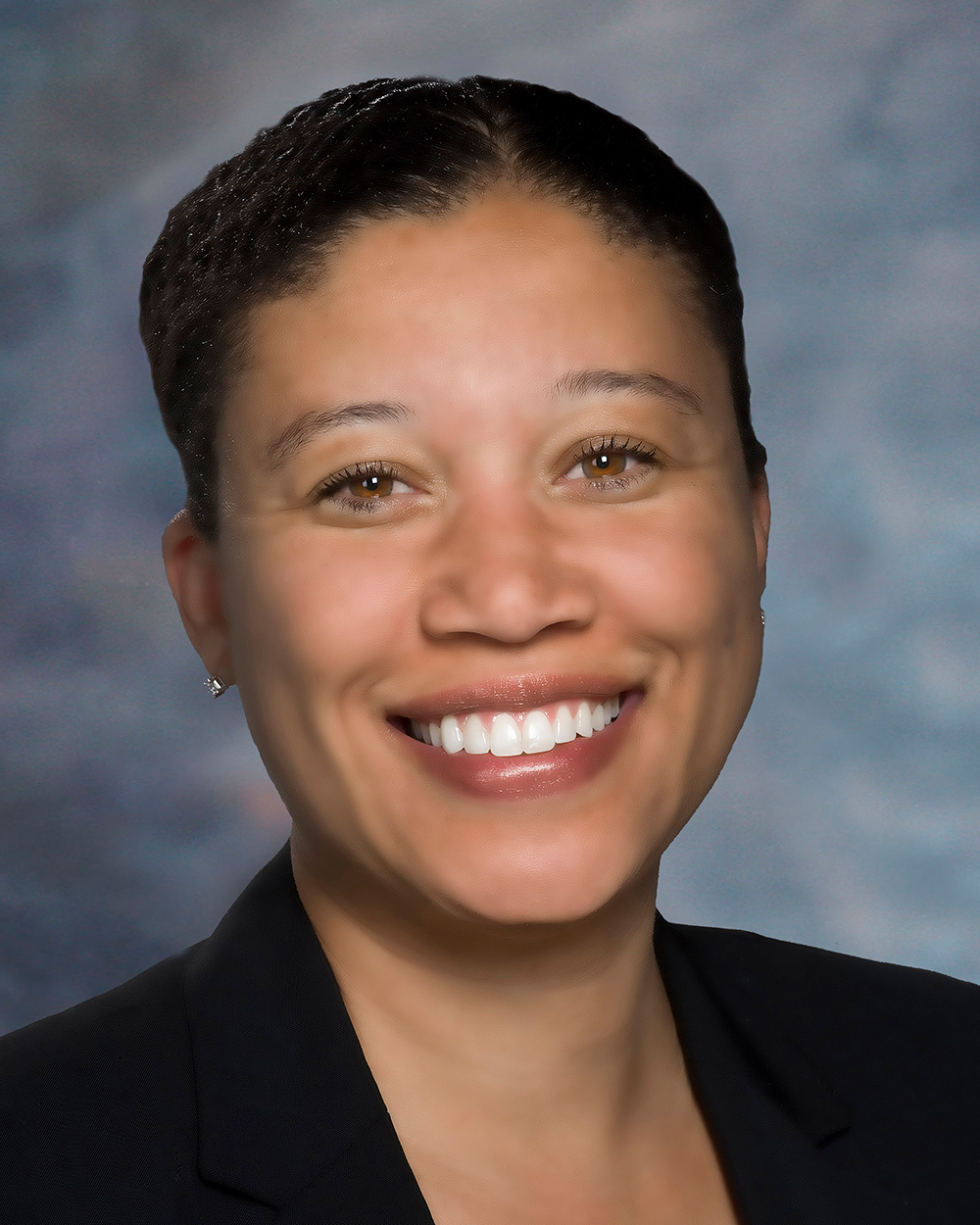 "Denise is a natural leader and I am happy to see that she is being recognized nationally for her great work on improving student success," said San Diego City College President Ricky Shabazz. "Lakin is an amazing opportunity for Denise to network with other leaders who have social justice at the core of their efforts."
Hosted October 15-20, in Baltimore, the Lakin Institute seeks African-American participants whose experience and credentials indicate they are ready to attain the highest academic positions. It offers an opportunity for open dialogue with chancellors, presidents, and CEOs covering all aspects of academic leadership.
"The 2017 Lakin cohort is an outstanding group of leaders who will deeply benefit from this experience," said Dr. Kirk A. Nooks, dean of the Thomas Lakin Institute for Mentored Leadership. "With the complex leadership challenges we are experiencing now, and in the future, this group will be able to demonstrate that community colleges are in good hands. The American Council on Education 2017 American College President Study indicates that African-American leaders account for about 8 percent of the college presidency. Based on a historical rate of change, racial parity within the college presidency will occur in 2050. This Institute will endeavor to accelerate this time frame."
More than 300 participants have attended the Lakin Institute since its inception in 1994. One in three participants have become a college chancellor, president, or CEO, and more than 25 percent of current African-American community college presidents are Lakin Institute alumni.
The institute is named in honor of Dr. Thomas Lakin, a former Chancellor of the Ventura County Community College District.
Whisenhunt earned a political science degree from UC San Diego and is a graduate of the Columbus School of Law at the Catholic University of America. She has served the San Diego Community College District in a variety of administrative leadership capacities for over 16 years, and now serves as the Vice President of Student Services at San Diego City College.