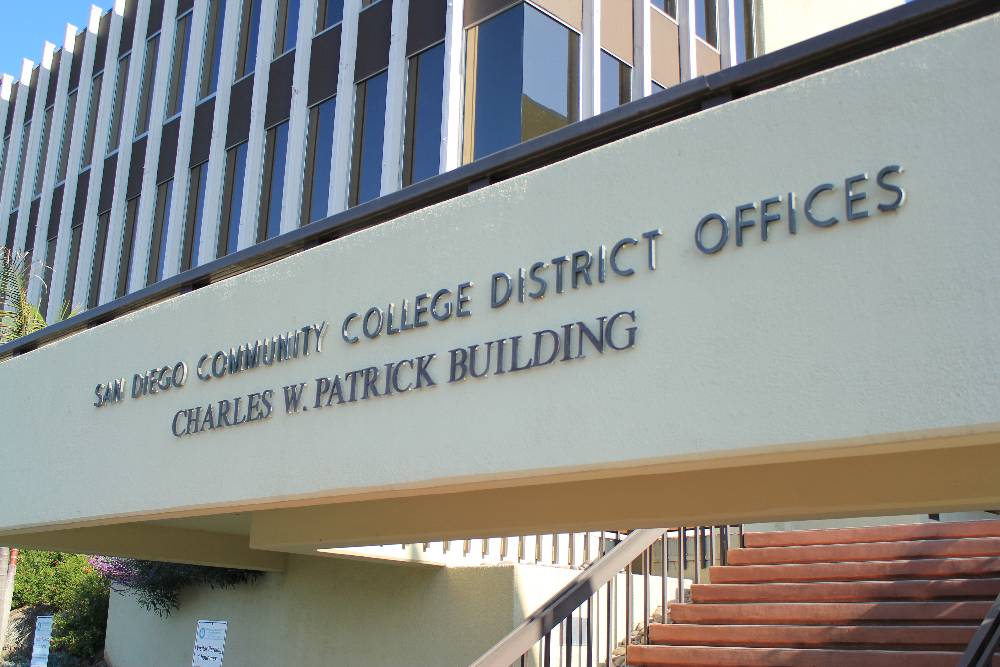 San Diego Community College District launches NewsCenter
August 11, 2015

|
Welcome to "SDCCD NewsCenter," an online news site with updated news, videos, and other information from across the district.
"With more than 100,000 students and 4,600 employees, the San Diego Community College District is one of the largest community college districts in the country," said Jack Beresford, SDCCD Director of Communications and Public Relations. "We have many positive stories to share and SDCCD NewsCenter will provide an opportunity to do that in compelling new ways."
Beresford said that in addition to news, SDCCD NewsCenter will feature videos, photo galleries, staff profiles, announcements, and event information from City, Mesa, and Miramar colleges, and San Diego Continuing Education.
Every two weeks during the academic year, SDCCD employees and other friends in the community will receive a mobile-friendly email with highlighted stories. However, Beresford says SDCCD NewsCenter will be updated regularly as new content is available. For the latest news, visit www.sdccd.edu/newscenter.
Char Cook, SDCCD's Digital Communications Specialist, says district employees are encouraged to submit news, announcements, and other story ideas. "Our faculty and staff have much to be proud of," said Cook. "We are San Diego's largest provider of workforce training and education and our employees are strongly committed to student success. We want to share your stories with the community."
Employees can submit stories via SDCCD NewsCenter, through their campus information office, or by emailing Communications and Public Relations at cpr@sdccd.edu
SDCCD NewsCenter features a variety of share tools – which make it easy for visitors to share stories on the news site with others via email, social media, and other methods.
SDCCD NewsCenter is a service of the district's Communications and Public Relations Office. It was developed in partnership with SDCCD Information Technology. SDCCD NewsCenter is part of a larger initiative to enhance communications across the district. Other recent initiatives include redesigns of the district's "WE" magazine and annual report, and greater focus on social media. Later in 2015-16, the district plans a major redesign of its www.sdccd.edu website.