Mesa professor among nation's top distinguished scientists
August 7, 2015

|
Dr. Edward C. Alexander, a Professor of Chemistry at San Diego Mesa College and a resident of Encinitas, is among 78 distinguished scientists named by the American Chemical Society as a 2015 ACS Fellow.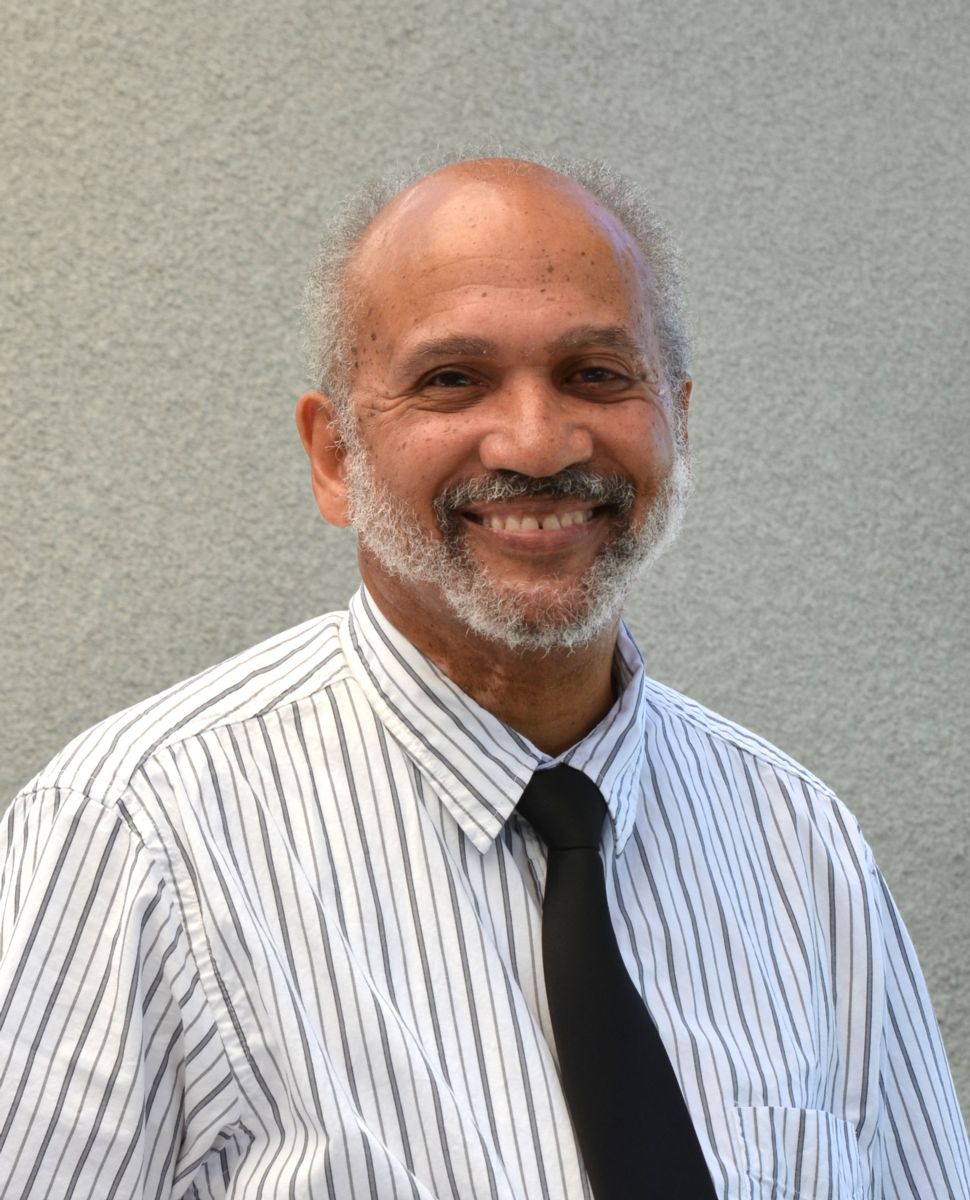 The announcement was made in the July 13, 2015 issue of Chemical & Engineering News.
Alexander is the only community college professor in the nation and one of only four educators from California institutions of higher learning named to this prestigious nationwide fellowship. Also among the 78 ACS Fellows representing Californian are: Seth M. Cohen, University of California, San Diego; Robert-Michael de Groot, Southern California Earthquake Center, University of Southern California; and Anna Krylov, University of Southern California.
"It is wonderful to see Dr. Alexander receive national recognition from his peers for his service to the American Chemical Society and contributions to his profession," said Dr. Pamela T. Luster, president of Mesa College. "It is a tremendous success and honor for Ed, for our chemistry department, and for the entire college …. and it speaks volumes about the quality and high caliber of teaching and learning offered at Mesa College."
The ACS fellows are chosen based on a range of criteria, including outstanding and creative scientific research, superior achievements in the teaching and learning of chemistry, managerial excellence, and volunteer service through meetings and communication with the public.
"Ed has a 45-year history in supporting the diversification of the chemistry workforce," noted Dr. Carlos Gutierrez, Professor of Chemistry at California State University, Los Angeles and 2013 ACS Fellow in his nomination letter. "However it is his work with underrepresented minority students that will have the greatest impact to chemistry and to the American Chemical Society."
Specifically, Alexander was recognized for significant contributions in the field of organic photochemistry and in the synthesis and properties of organic small ring compounds. These contributions are documented in fourteen research papers Alexander authored and coauthored from 1967 to 1978 while a graduate student at SUNY Buffalo, and as Assistant Professor at UC San Diego. Ten of the papers over that time period were published in the Journal of the American Chemical Society.
Alexander was also recognized for mentoring hundreds of underrepresented minority students, from individual ACS Scholars to directing the NIH-funded Bridges to the Baccalaureate science research training program at Mesa College, where he has been teaching since 1989.
"I am very happy to receive this recognition from the American Chemical Society," commented Alexander on the announcement. "I am particularly proud to be recognized for successful mentorship of underrepresented minority students. While many minority students enroll at community colleges, relatively few transfer in the sciences and go on to complete the Baccalaureate degree."
Alexander and the Bridges to the Baccalaureate program are changing that statistic.
"With funding provided by the NIH we are able to identify talented underrepresented minority community college students and provide the context for development of their talent through participation in research with our partners at the UCSD Medical School," noted Alexander.
"Over the last ten years our Bridges students have transferred to prestigious four year institutions at over a 95% rate," he added. "Equally significant, they completed their baccalaureate degree at over a 90% rate. Many Bridges students are now in graduate programs throughout the country or have begun careers in science fields."
Alexander will be among new ACS 2015 fellows feted at the society's national meeting and exposition in Boston this August. The fellows program began in 2009 as a way to recognize and honor ACS members for outstanding achievements in and contributions to science, the profession, and ACS.
Learn more about the Mesa College Bridges to the Baccalaureate program.