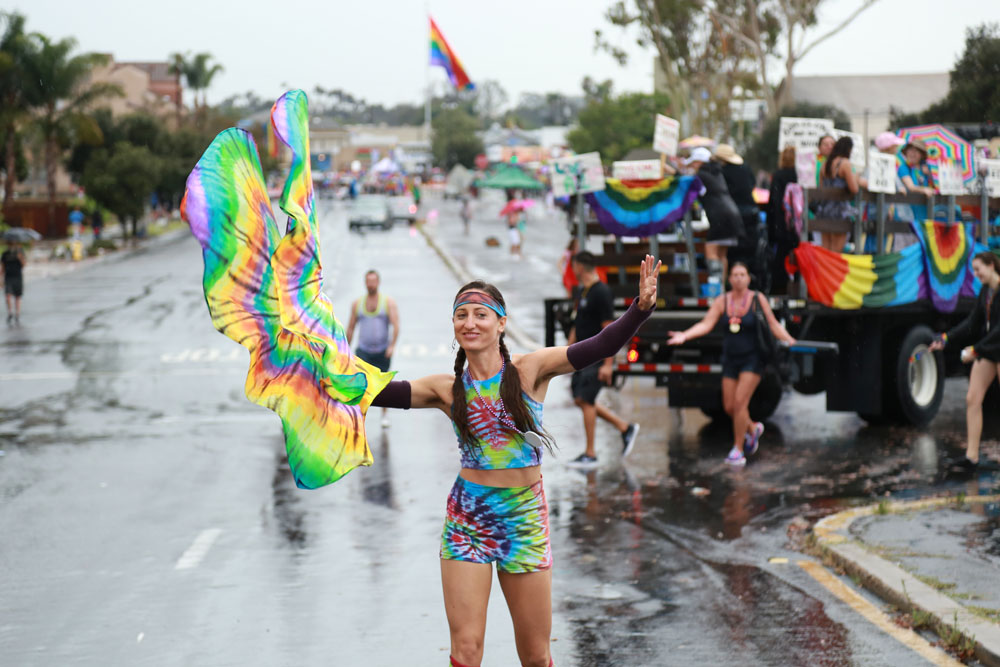 San Diego Community College District wrapping up 2015
December 17, 2015

|
New beginnings was a key theme in 2015 for the San Diego Community College District. Most of these new beginnings emerged through hard work and planning, such as the new baccalaureate pilot program at San Diego Mesa College, partnerships with local universities, new people and the opening of new facilities throughout our district.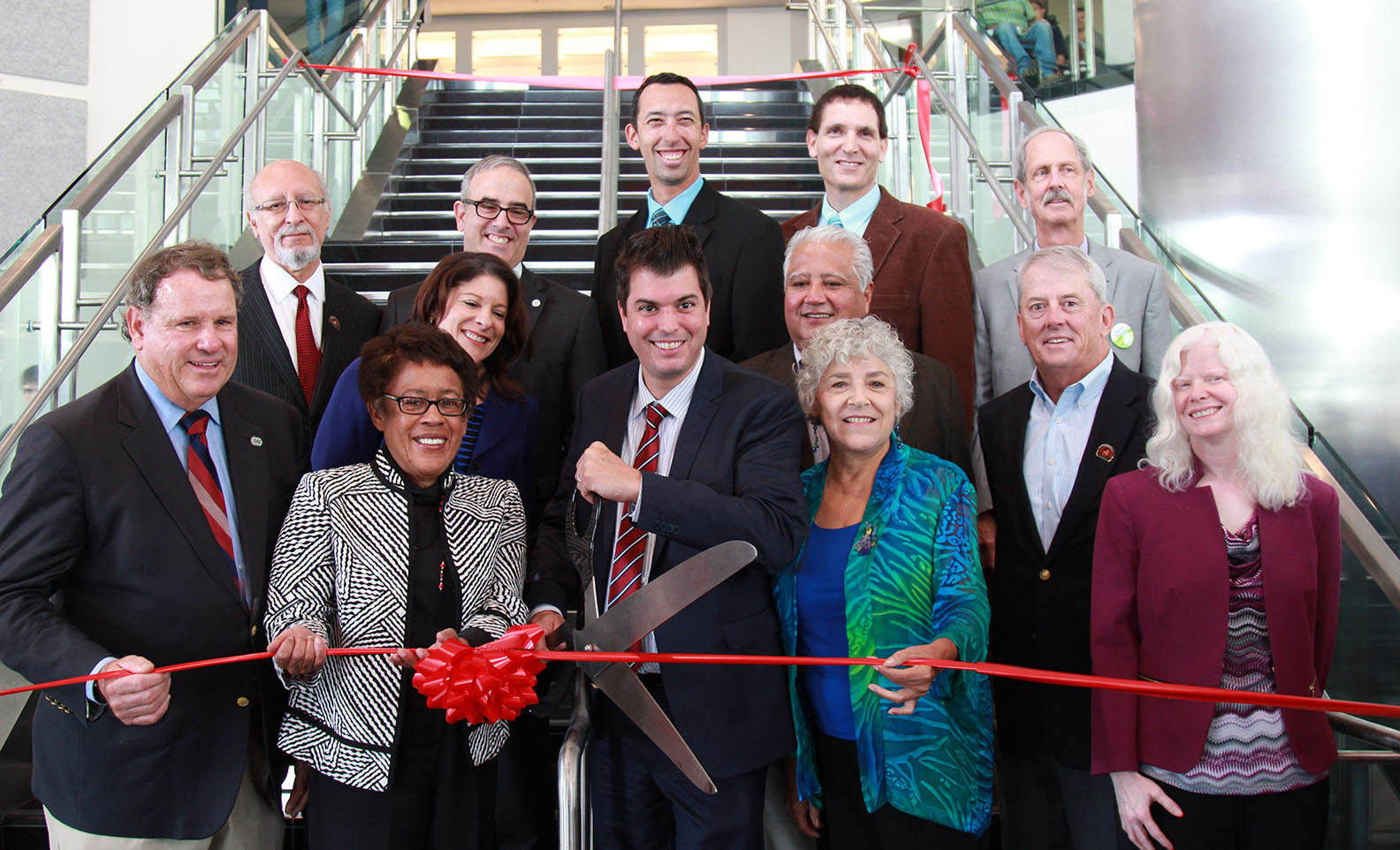 San Diego Continuing Education welcomed a new President, Carlos O. Turner Cortez and opened the doors of its new César E. Chávez campus in Barrio Logan.
With funds from the $1.555 billion Propositions S and N construction bond program, the district opened a new Social and Behavioral Sciences Building at Mesa College
and a new Science Building at San Diego Miramar College.
In addition to new facilities, the SDCCD also spent 2015 building bridges for our students.
A nursing partnership between San Diego City College and Point Loma Nazarene University formed this year to help City College nursing students receive a four-year nursing degree through PLNU without leaving City College. The district also established a dual enrollment partnership with Scripps Ranch High School and a partnership with the University of Redlands that will benefit business students.
Due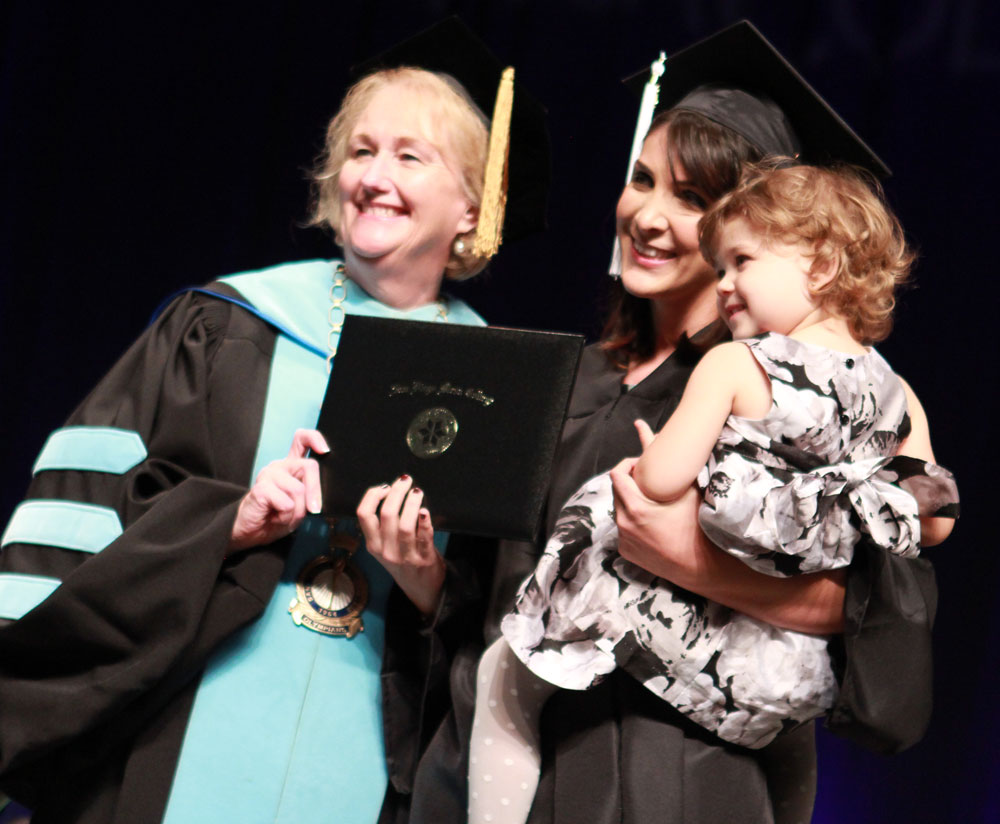 to an $801 million budget the SDCCD was able to bring on an additional 31 full-time faculty members. Increasing staff and facilities help students get the classes they need, the leadership they deserve and the tools to move forward in their educations and careers. More than 53,000 students returned to our classrooms this fall, giving the district about a 4.5 percent higher enrollment than this time last year.
During our 2015 commencements, our colleges issued 3,314 Associate Degrees and 1,215 certificates. Continuing education students earned 3,802 vocational certificates and 151 high school diplomas, moving them on to new
beginnings of their own.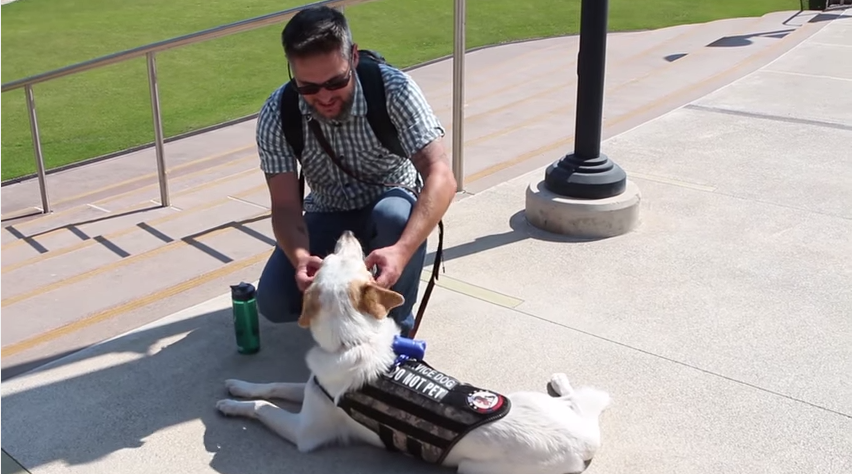 Our most-read stories of 2015 were stories about students working to succeed against all odds.
San Diego Miramar College student Randy Dexter is an Army veteran who has returned to college following his military service and was awarded four scholarships at Miramar's Scholar Fest.
San Diego City College graduate
Alberto "Beto" Vasquez left behind a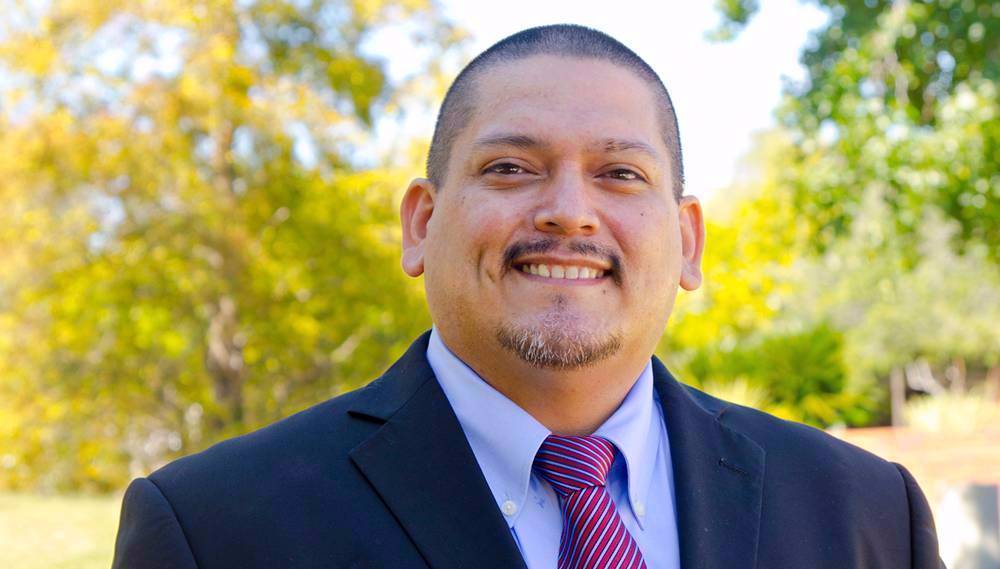 troubled youth for a future supporting students from underserved communities.
Also beating the odds are students who struggle with homelessness or hunger, yet still make their education a priority. An article about how our colleges and continuing education reach out to these students received much attention from our readers and was one of the most shared stories on social media.
The SDCCD's top videos of the year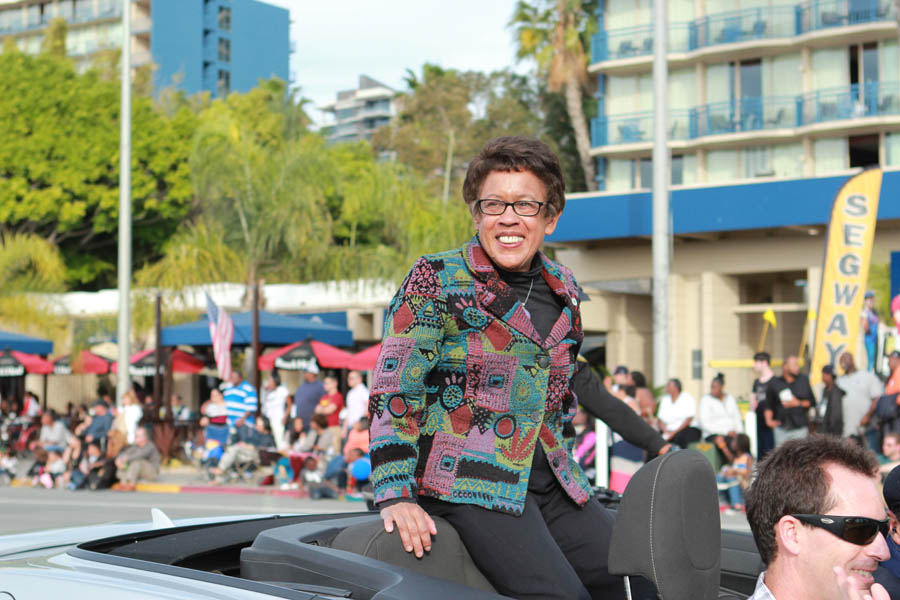 were from coverage of the Martin Luther King Jr. Parade as well as Mesa College Political Science Professor Carl Luna offering his opinions of the 2016 presidential campaign.
Feel good stories, including Commencement, the annual Pride Parade and therapy dogs, stole the show in most viewed photos this year.
After so many memorable events in 2015, SDCCD is winding down its
fall semester and ready to begin a new
year. Classes resume for Spring 2016
on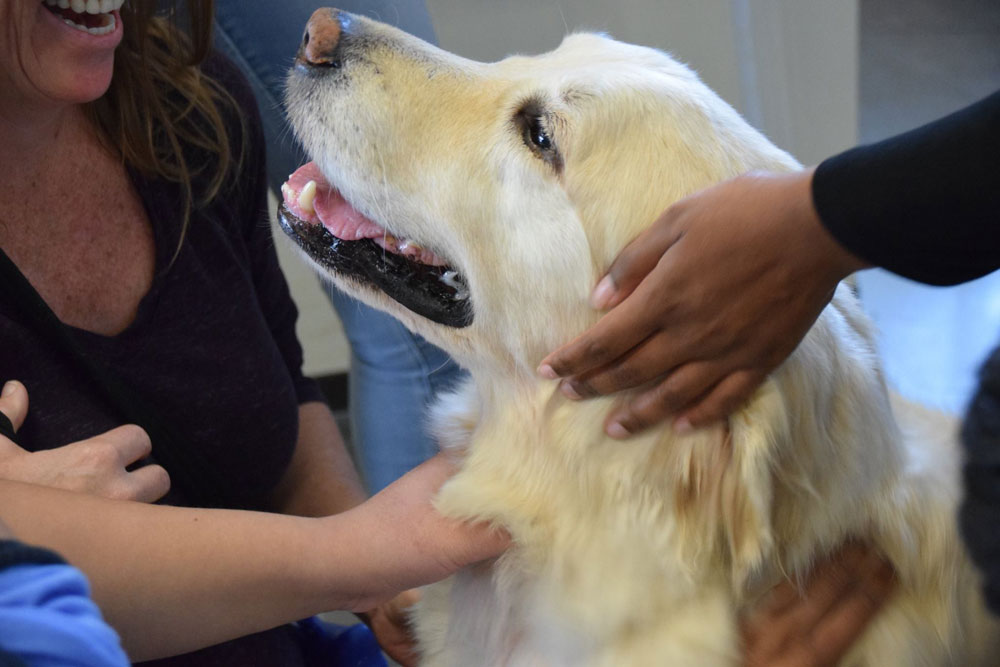 Jan. 25 at our colleges and Feb. 3
at Continuing Education.