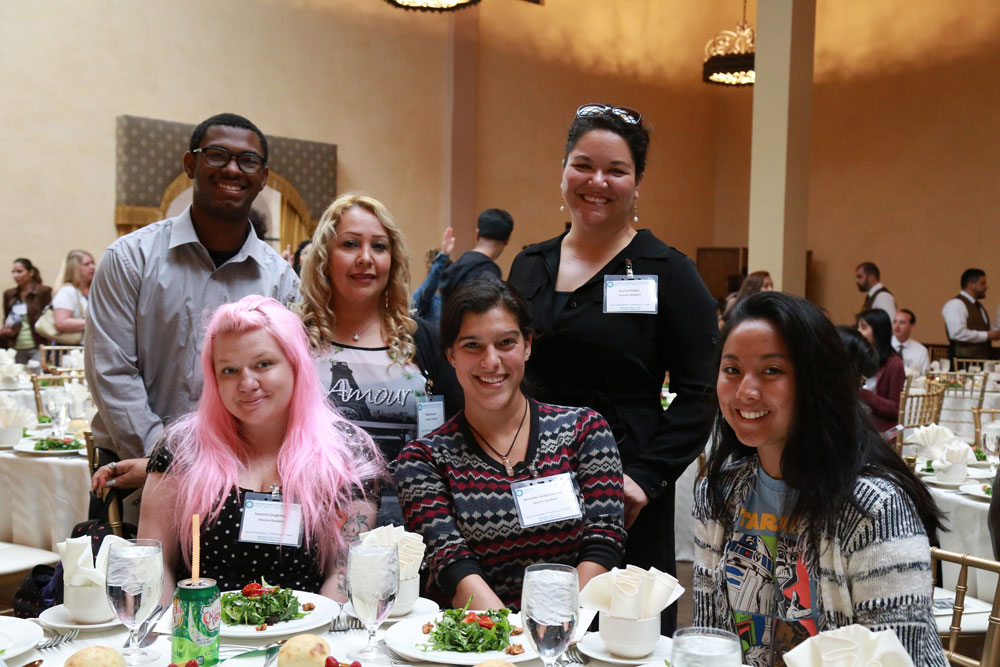 Top community college honors students recognized
May 3, 2016

|
The best and the brightest in the San Diego Community College District – some of whom overcame seemingly insurmountable odds en route to some of the top colleges and universities in the country – were celebrated May 4 during the district's 29th annual Honors Reception at The Prado in Balboa Park.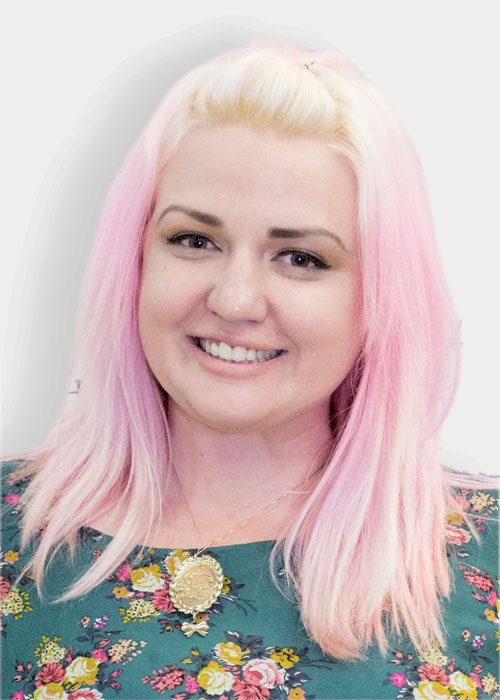 City College student Issanna Loughman,
who was named to the 2016 All-USA
Community College Athletic Team – one
of just 20 students selected in the nation.
Among the students being honored at this prestigious event is Issanna Loughman, who was one of just 20 students across the nation who were named to the 2016 All-USA Community College Academic Team. The psychology major is on the Dean's List and has been inducted into two national honor societies, Psi Beta and Phi Theta Kappa.
"I never thought I was smart enough to be an honors student or transfer to a four-year college, but by being at San Diego City College, I have been able to do things I never thought possible," said Issanna, who was once homeless and later battled a degenerative disease that left her unable to walk for a year.
Sandra Perez came from a similar background. Now president of the Mesa College Honors Club and working in the Honors Program office on campus, Sandra was far from an academic standout while growing up in El Cajon and was for a time homeless. She heard about the Honors Program from a friend.
"I was a little nervous about it at first," said Sandra. "I barely graduated high school, but once I enrolled in the Honors Program, I was suddenly surrounded by people who cared about me and my personal and academic development. I've gone to research conferences. I've learned so many professional job skills. I've learned how to communicate better with people. Anybody who is willing to put the time or the effort is going to succeed. If I could do it, anyone can."
That's how Thaimae Le feels. She's vice president of the Phi Theta Kappa chapter at San Diego Miramar College and recipient of a Coca-Cola Leaders of Promise Scholarship, the Sidney W. Brossman Memorial Scholarship, and an Honors Scholarship.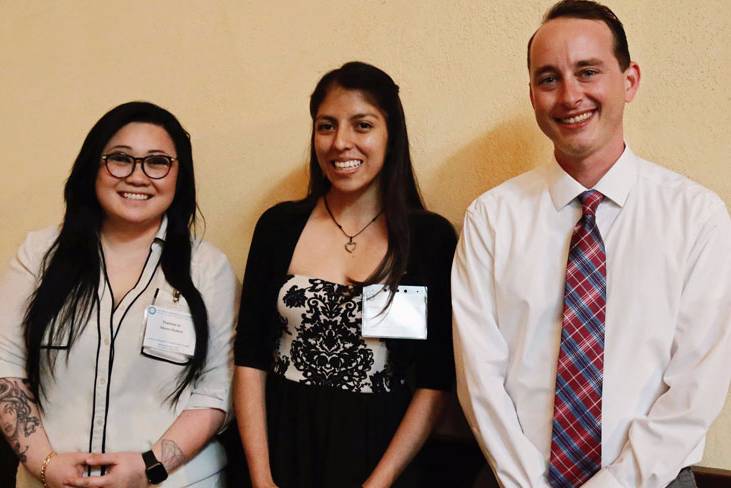 Thaimae said she was a 'C' student in high school, where she received little encouragement in her academic pursuits. That all changed once she arrived at Miramar College and landed in an honors English course after doing well on an assessment test. When she learned about the transfer opportunities that four-year colleges and universities afford to honors students, Thaimae was all in.
"The professors in the program will support you and provide you with the skills you need. They are always there for you. It's up to you to bring the desire and the motivation."
She'll take her desire and motivation to UC San Diego in the fall and is planning to earn a doctorate on her path toward becoming a community college English professor.
The SDCCD's Honors Program provides intense learning experiences for highly motivated students looking to challenge and build upon their academic promise. The Honors curriculum comprises courses approved for transfer to University of California and California State University campuses. In addition, San Diego City, Mesa, and Miramar colleges have agreements with several colleges and universities in which Honors Program students who meet certain requirements receive priority consideration and admission.
Students being honored May 4 have been accepted into the likes of UC Berkeley, UCLA, Mills College, and Pepperdine University. Past honorees have gone on to earn bachelor's degrees at Stanford, doctorates at Princeton, and law degrees at Yale.
The emphasis on interactive classroom settings, critical thinking, research, strong writing skills, and group presentations, all combined with supportive faculty and staff, is a combination that has led to impressive transfer rates. For example, admission rates for SDCCD students applying to UCLA through the program is nearly 80 percent.
"We are so proud of our Honors Program students' achievements," said Dr. Carmen Carrasquillo Jay, SDCCD's Honors Coordinator. "They are persistent and resilient high-achievers juggling many obstacles and beating the odds."
Approximately 2,200 SDCCD students take part in the Honors Program each year.