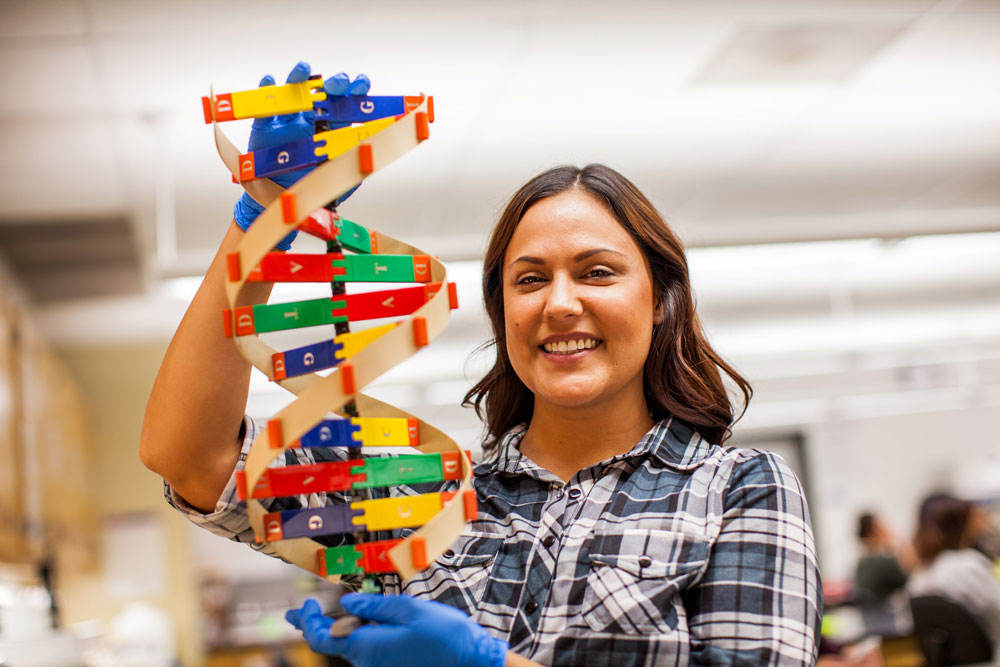 College district, SD Unified hold joint session
April 15, 2016

|
The governing boards of the San Diego Community College District and the San Diego Unified School District invite the public to attend an April 19 joint meeting that will focus on promoting student success from pre-kindergarten through college. The meeting is set to begin at 5 p.m. at Mira Mesa High School, 10510 Reagan Road, San Diego.
The SDCCD and San Diego Unified educate more than 230,000 students combined. The SDCCD is the second-largest community college district in the state and San Diego Unified is the second-largest K-12 system in California.
The meeting's purpose includes better coordination of curriculum between the two districts. Specific topics will include expansion of successful early/middle college high school programs, and dual enrollment, and aligning mathematics and English courses to boost college readiness.
Also to be discussed is the San Diego Promise, a pilot program for the 2016-17 academic year which will implement a local version of the America's College Promise free community college initiative. The pilot program will provide 200 City, Mesa, and Miramar College students with financial assistance including payment of the enrollment fee, as well as a textbook/instructional materials grant of $1,000. The San Diego Promise is expected to include 175 graduating seniors from San Diego Unified feeder schools and 25 students coming from Continuing Education.
"This joint meeting is an illustration of our boards' long-standing commitment to collaboration and builds upon progress made in previous joint meetings," said Constance M. Carroll, SDCCD Chancellor. "This is a great opportunity for the public to observe the collaboration between these two organizations in preparing students for both college and the workforce."
San Diego Unified Superintendent Cindy Marten agreed.
"As a district, we believe students should not have to leave their neighborhoods to find excellent local schools, and this partnership with San Diego Community Colleges carries that commitment one step further," added Cindy Marten, Superintendent of the San Diego Unified School District. "We are working together to make sure students do not have to leave the city to receive a great higher education."
The April 19 meeting will mark the fifth joint session since 2011.