Miramar's Dr. Linda Woods named Outstanding Chemistry Educator of the Year
October 14, 2015

|
The San Diego Section of the American Chemical Society has selected Dr. Linda Woods for its 2015 Outstanding Chemistry Educator Award.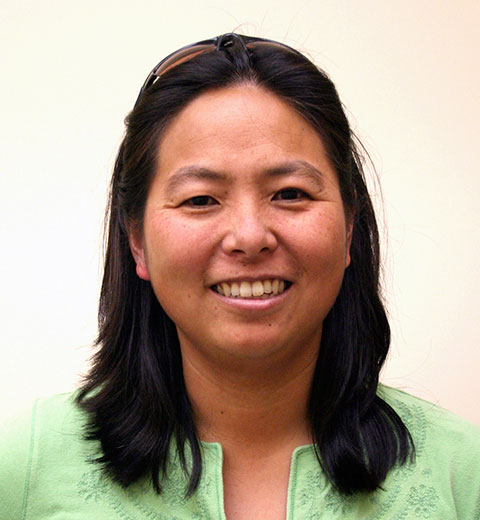 Dr. Woods will be honored at the 2015 Distinguished Scientist Award Banquet on Oct. 22 at The Ida and Cecil Green Faculty Club on the campus of University of California-San Diego.
"This is a great honor," said Dr. Woods. "To be honored by my peers is a great testament to the work we have done as a faculty at Miramar College. We were very successful in getting students to buy into chemistry with great events like the Chem Expo, and this award demonstrates that success."
Dr. Woods spent 10 years as a professor of chemistry at San Diego Miramar College. Before joining the Miramar College faculty in 2005, she was adjunct faculty at the University of San Diego teaching organic chemistry. Dr. Woods received both a bachelor of science in chemistry, and bachelor of arts in molecular biology from the University of California-Berkeley and her Ph.D. in chemistry from the University of California-San Diego in 2001.