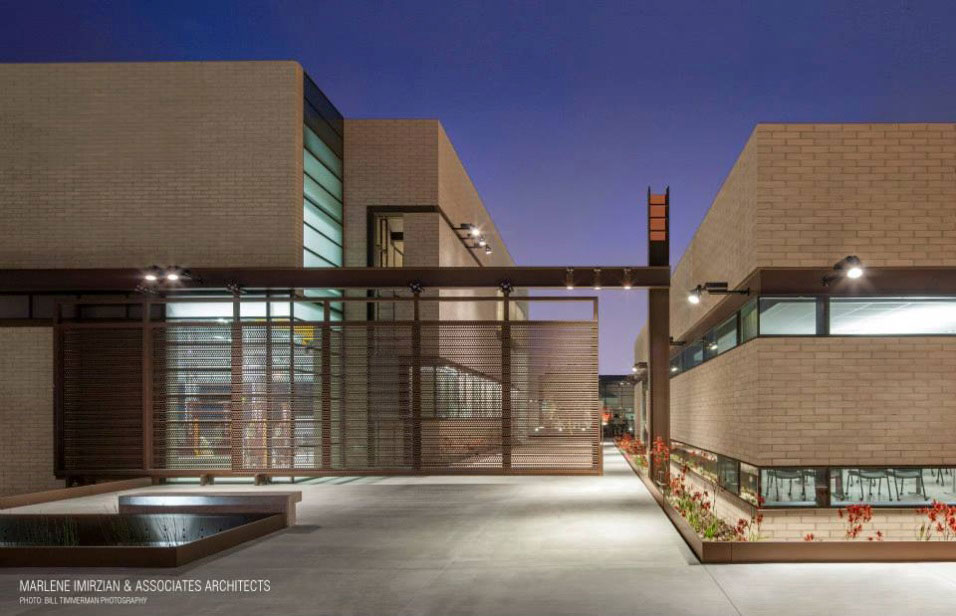 Miramar College secures $2M grant for alternative fuels, technology program
San Diego Miramar College has secured a $2 million contract to drive a state effort that trains technicians to repair and maintain vehicles using alternative fuels and advanced transportation technologies.
The bulk of the three-year grant going to Miramar College's Advanced Transportation Technology and Energy Center will be spent working with community colleges statewide in developing curriculum, acquiring equipment and training instructors who are educating students and faculty about clean fuels technology. The remainder will go directly toward educating technicians already in the workforce in becoming better versed in alternative fuels technology, enabling them to master the maintenance of buses and other vehicles that run on compressed natural gas or electric power.
"This contract recognizes the importance of keeping community college technician training on the same path as alternative fuel and advanced transportation technology development, thereby ensuring that new vehicles on the road truly work to achieve the state's fuel use and emission-reduction goals," said Greg Newhouse, Director of the Advanced Transportation Technology and Energy Center at Miramar College.
The money is being provided by the California Energy Commission through its Alternative and Renewable Fuel and Vehicle Technology Program, which Newhouse coordinates locally. The effort falls under the California Community Colleges' Doing What Matters for Jobs and the Economy program, which aligns workforce training with employers needs both locally and statewide.
Miramar College's Advanced Transportation Technology and Energy Center was chosen in large part to lead the state effort because it has worked with the California Community Colleges Chancellor's Office and the California Energy Commission on related projects in the past. The Miramar College program's next step is creating a plan to determine how the money will be spent statewide. That plan will have to go to the California Energy Commission for approval.
The Advanced Transportation Technology and Energy Center is well suited for the job. It already has, in partnership with several other community colleges, implemented worker training programs that introduce existing technicians to natural gas technologies and teach them how to diagnose and inspect hybrid vehicles. It also has been managing a program to train faculty in developing curriculum at colleges across Southern California.
Funding has been crucial for community colleges to obtain new lab equipment. For example, one truck or bus natural gas engine can cost approximately $45,000, and teaching this technology effectively can require several such engines.
"The objective is to develop and fund an alternative fuels and advanced vehicle technology workforce training program to increase the number of individuals able to repair and maintain alternative fueled vehicles for California's growing clean vehicles market," said Newhouse.
The San Diego Community College District's Board of Trustees approved the contract on Dec. 10.