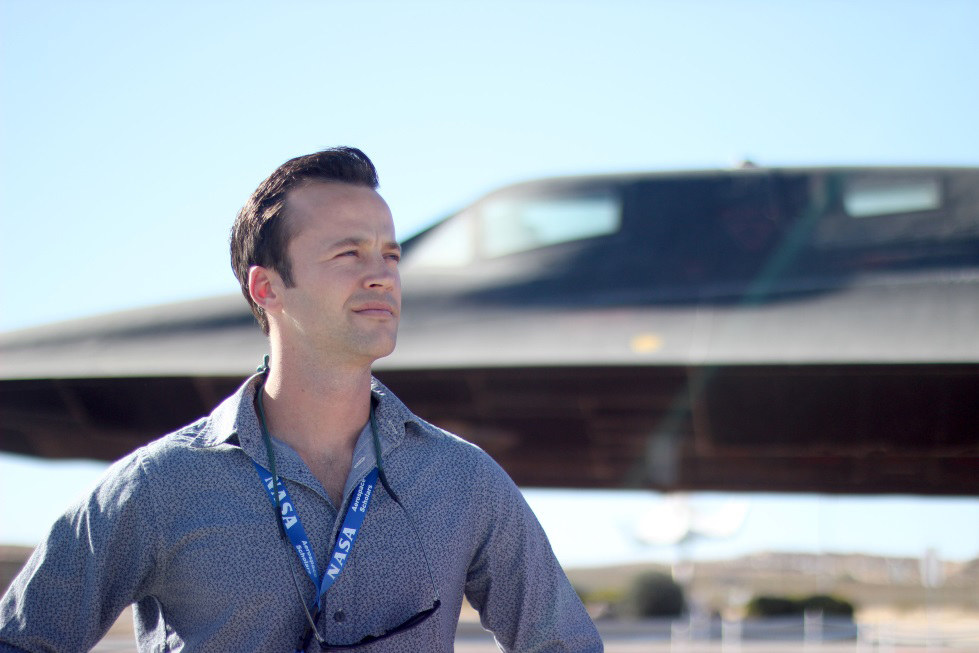 Students benefit from NASA Community College Aerospace Scholars program
October 30, 2017

|
Seven San Diego Community College District students, including six from San Diego City College, have been studying at NASA research centers across the country as part of the prestigious NASA Community College Aerospace Scholars program.
The six from City College are members of the campus MESA Program, an acronym for Mathematics, Engineering, Science Achievement, which offers academic support, industry exposure and leadership training to prepare students for a four-year college or university and STEM-based careers.
"It's a learning culture that we've built here, a culture that breeds success," said MESA Program Director Rafael Alvarez.
A key part of that culture is the MESA Martians, a support group, in partnership with Northrop Grumman, for students interested in the NASA Community College Aerospace Scholars Program. The program launches each summer with a five-week, online workshop filled with discussions, webinars with NASA engineers and scientists, and myriad design challenges. Students who successfully complete the interactive web-based activities can qualify for an onsite experience at NASA to work on a team project mentored by NASA engineers, attend briefings, and tour NASA facilities.
Shawn Moore, who enrolled at City College after serving nine years in the Navy, said he wouldn't have known about the NASA Community College Aerospace Scholars Program had it not been for MESA. He recently returned from several days of workshops, lectures, and a robotic programming competition at the Neil Armstrong Flight Research Center inside Edwards Air Force Base near Mojave, Calif.
"An amazing experience," said Moore, who is studying physics and who plans to transfer next fall to a university en route to a Ph.D. in astrophysics. "My goal is to one day work with NASA, so I couldn't be more pleased to take part in this program."
Other participants from City College include Eduardo Cadena and Anthony Vasquez, who visited the Johnson Space Center in Houston (September 26-29); Roberto Baptiste and Colton Mullican, who visited the Jet Propulsion Laboratory in Pasadena (September 25-28); and Jose Puga, who is going to the Stennis Space Center in Mississippi (October 23-26).
Miramar College student Sepehr Ardebilian Fard took off for the U.S. Space and Rocket Center in Huntsville, Ala.
"This is a fantastic experience for our students," Alvarez said.