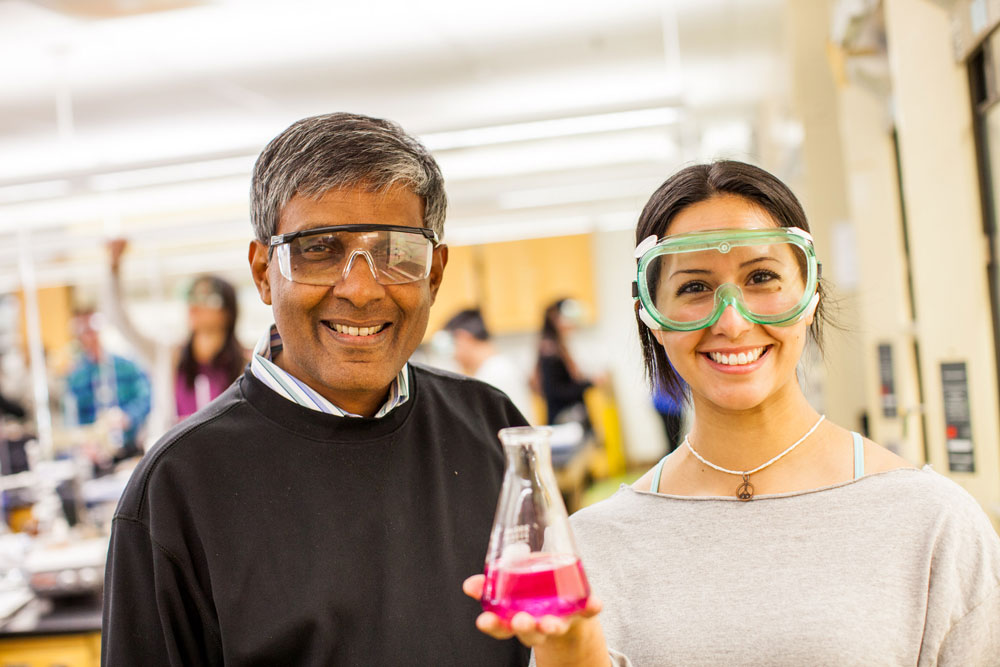 More classes, more students, more professors for new spring semester
January 19, 2016

|
The San Diego Community College District will welcome students to a new spring semester Jan. 25 with more classes, more instructors, and more facilities from which to learn.
The district expects to enroll 75,000 students this spring, up 3.5 percent from a year ago. To meet student demand, more classes have been added at City, Mesa and Miramar colleges as well as the six campuses of San Diego Continuing Education. For students' convenience, many of these class sections may be taken in the evening or online.
"Our top priority is providing the classes that students need to complete their programs in a timely manner in order to earn an associate degree, transfer to a university, or enter the job market," said SDCCD Chancellor Constance M. Carroll. "While expanding the number of classes, we are also paying attention to the quality of our classes and programs."
The district has hired 64 new full-time faculty members since the fall to handle the increased demand, and almost all of the new professors will begin teaching in the spring semester. Thirty-one of those faculty members are filling newly created positions in subjects such as chemistry, mathematics, physics, and web development.
Among the improvements throughout the district:
- At San Diego City College, the $19.9 million "C" building renovation will be completed in early Spring. The building includes 31,000 square feet for the new Center for Media and Performing Arts. The Center is home to the Radio/TV/Film, Dance, Music, and Drama and Theatre departments and will include a new television studio, state-of-the-art video edit suites, two new dance studios, a music recording studio, and more. The project is on track to obtain Leadership in Energy and Environmental Design (LEED) Silver certification and can be toured during the annual Community Open House Day on April 21. City College offers more than 1,800 class sections, 500 certificates, and 182 majors and degrees and will welcome 13 new instructors.
- San Diego Mesa College is expanding its services to students with 16 new faculty members and increased support staff across the college. The more than 2,500 classes offered this semester – 77 more than last spring – include additional evening and Saturday courses. Meanwhile, construction is nearing completion on the Exercise Science Center and the Mesa Commons, which will house the culinary arts program, the cafeteria, and bookstore. Mesa offers 195 degree and certificate programs, and applications are still being accepted at the Student Services Center or online at www.sdmesa.edu.
- San Diego Miramar College, which recently celebrated the opening of its new, 49,000-square-foot Science Building addition and renovation, is offering 37 additional class sections in biology, chemistry, and physics this spring. Eleven new, full-time faculty members are joining the ranks at Miramar College, 10 of whom begin their first full-time assignments this semester. In addition, the campus has seen the transformation of a 12-acre parcel at the college's northwest corner into a landscape featuring vernal pools and interpretive trails designed to support the federally protected San Diego Fairy Shrimp species.
- San Diego Continuing Education is promoting its Accelerated High School Program, which puts students on a fast track and reduces the amount of time it takes to earn a high school diploma by offering individual courses in six-week blocks of time. In addition, students can now enroll in preparation classes to take the GED exam in Spanish at San Diego Continuing Education's new César E. Chávez campus in the heart of Barrio Logan. The $50-million, 67,924-square-foot center was dedicated on Oct. 28, 2015. Continuing Education's spring semester begins Feb. 3.
At $46 per unit, California community colleges offer an affordable way to earn a college degree. Financial aid and scholarships are available to qualified students.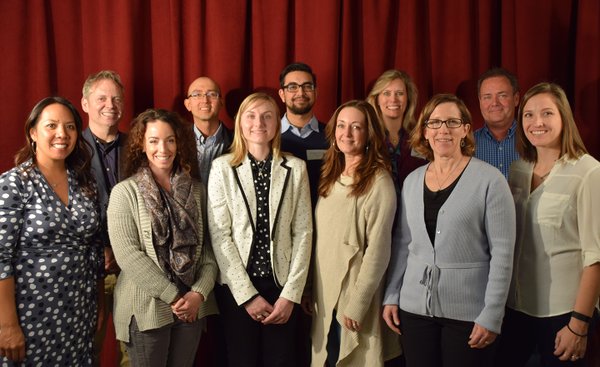 New faculty at San Diego Miramar College.
New faculty at San Diego Mesa College.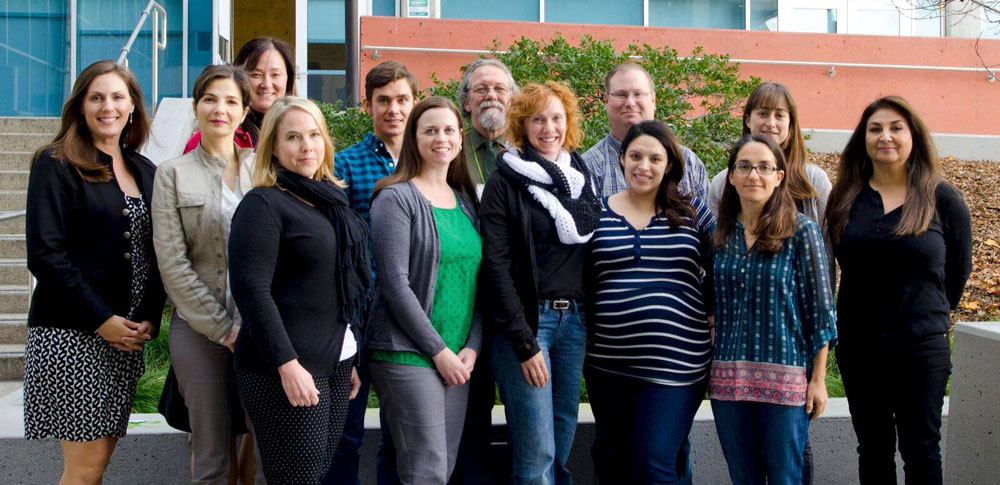 New faculty at San Diego City College.