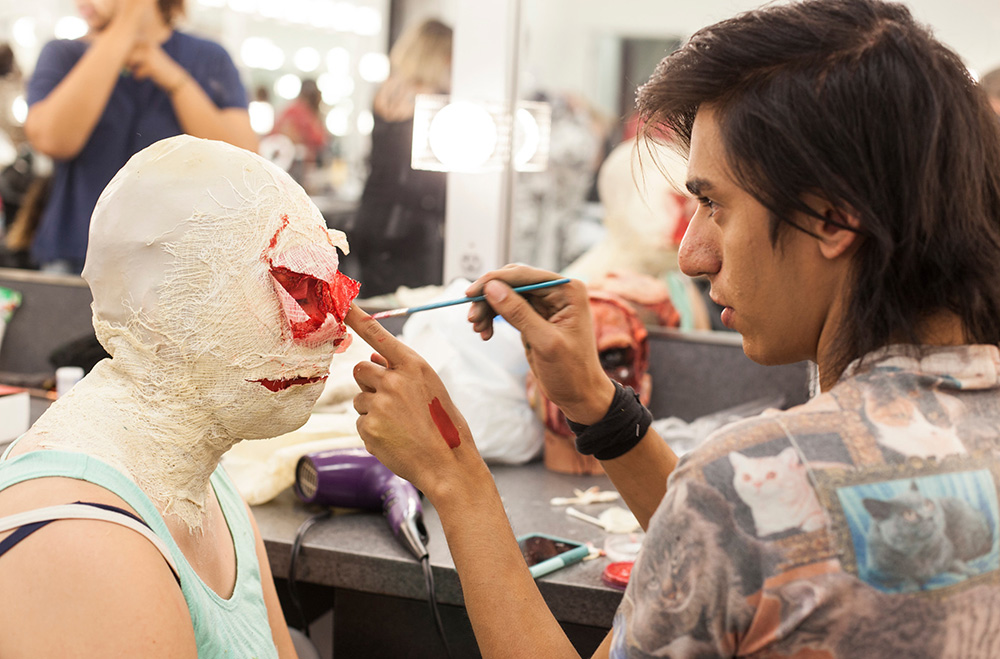 What's New for Fall 2017
August 22, 2017

|
Students, faculty, and staff in the San Diego Community College District will find new programs, more online courses, and even a new president when fall classes begin Aug. 21 at City, Mesa, and Miramar colleges.
Among the highlights of the new semester: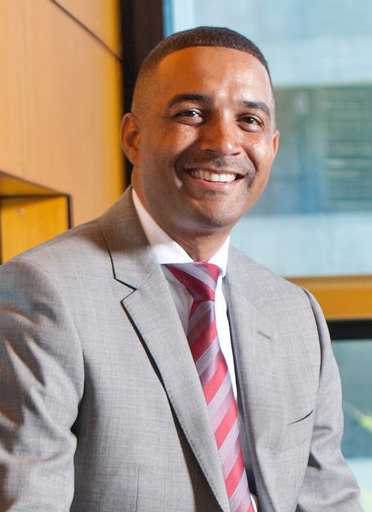 - San Diego City College has a new president. Dr. Ricky Shabazz, who has a long track record of growing enrollment while promoting student equity and success, brought his management skills to City College July 11. Prior to coming to San Diego, President Shabazz most recently served as vice president of student services at San Bernardino Valley College where he helped develop a successful First Year Experience program and established the state's first Dreamer Center to help undocumented students transition to college. President Shabazz is a product of the California Community Colleges system. While still a student at Pasadena High School, he enrolled at nearby Pasadena City College to get a head start on his higher education journey. He also took classes at Sacramento City College while earning his bachelor's degree in Native American from UC Davis. He has a master's degree in educational administration and supervision and a doctorate in education in educational leadership from California State University, San Bernardino.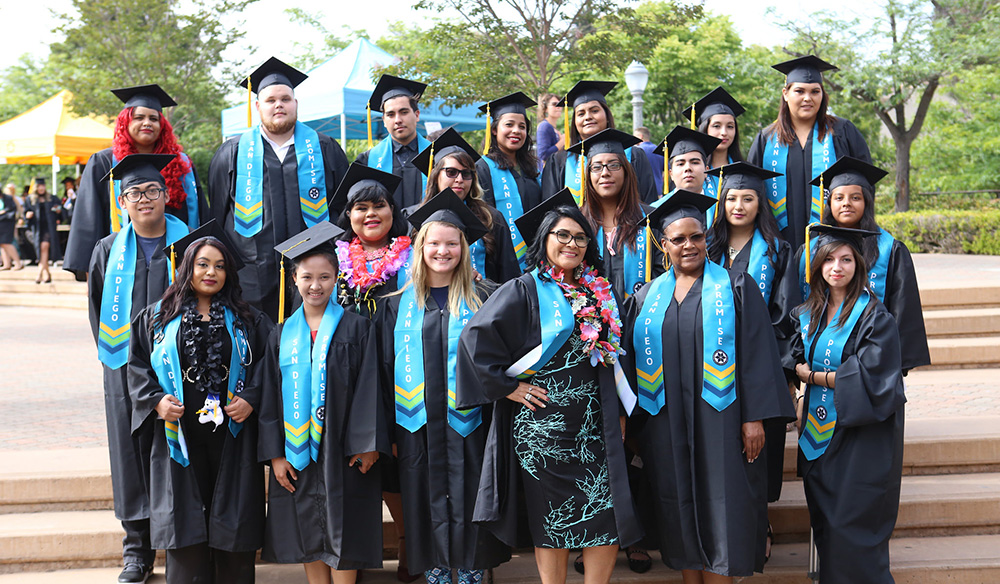 - City, Mesa, and Miramar colleges are welcoming 550 new students through the San Diego Promise. The San Diego Promise is the San Diego Community College District's version of America's College Promise free community college initiative. Of the 550 new San Diego Promise students, most are 2017 graduates from the San Diego Unified School District. Others were accepted from San Diego Continuing Education, and several are coming from the Monarch School for the homeless. San Diego Promise students must participate in orientation services and map out an education plan, be enrolled in at least 12 units for both fall and spring, provide at least eight hours of community service, and maintain a minimum GPA of 2.0. In return, participating students receive free tuition and book grants to cover their expenses.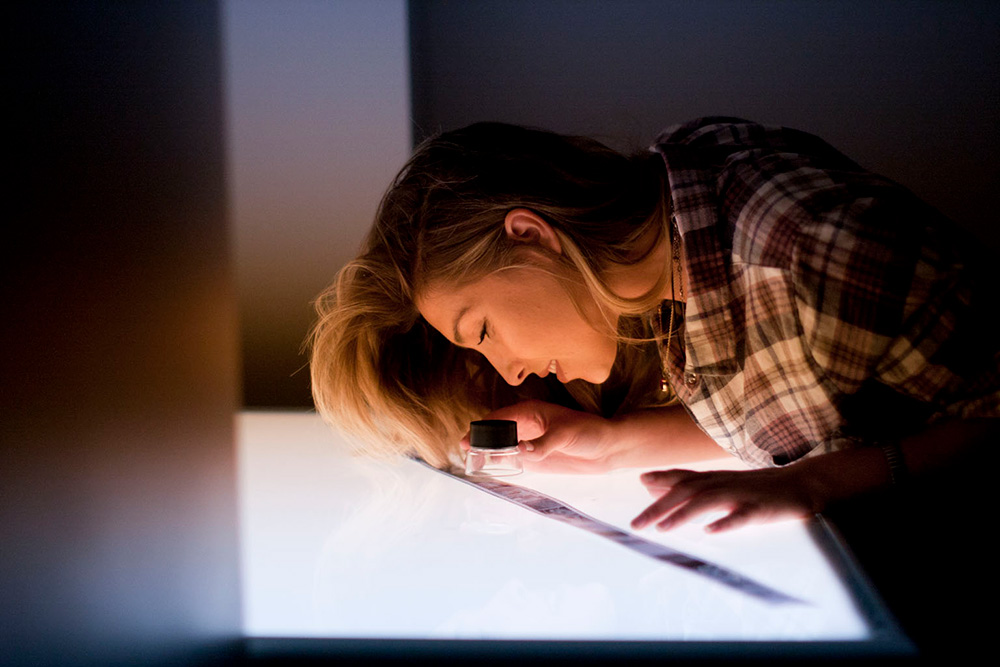 City, Mesa, and Miramar colleges, and San Diego Continuing Education, are launching several new degree and certificate programs. City College is offering new certificates of performance in cybersecurity, digital photography, freelance photography, special effects makeup, technical theatre, and theatrical glamour for media and performance. Mesa College is offering new associate degree for transfer programs in theatre arts and nutrition and dietetics. Miramar College is offering six new associate degree or certificate programs. Among them: a certificate of achievement in entrepreneurship; an associate degree in entrepreneurship; an associate degree in financial services; a certificate of performance in Filipino studies; an associate degree for transfer in geology; and an associate degree for transfer in nutrition and dietetics. And Continuing Education, which begins its new semester Sept. 5, is offering a fashion retail business program that provides the fundamentals of working in the fashion retail business, an automotive service advisor program that prepares a student for a job as an advisor at an automobile dealership or repair shop, and an office assistant program that offers computer training, working with spreadsheets, and business communication.
"The San Diego Community College District continues to play a key role in developing talent for quality jobs throughout our region," said Mark Cafferty, president & CEO of San Diego Regional Economic Development Corp. "With their new programs in cybersecurity, entrepreneurship and more, our community colleges offer career readiness and advancement opportunities for our high-growth industries. It is this forward-thinking programming that will ensure our economy remains competitive long into the future."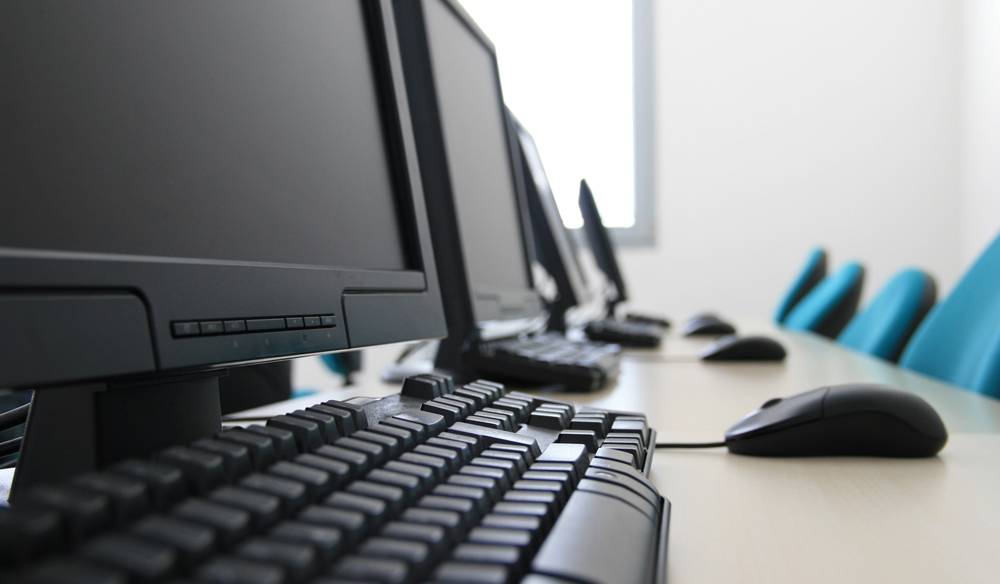 The District is expanding its options to serve working adults. Approximately 836 of the 6,764 course sections at City, Mesa, and Miramar colleges and Continuing Education are being offered online, which is a 12 percent increase from fall 2016. In addition, Mesa and Miramar colleges each are offering approximately 30 Saturday classes to offer our students more flexibility in their scheduling.
There are now more lower-cost options to textbooks. Addressing growing concerns about the rising cost of textbooks, more and more professors are moving toward free, Open Educational Resources (OER), which can include everything from video lectures to online, peer-reviewed writings. San Diego Continuing Education recently received a $35,000 planning grant and a $150,000 implementation grant for Zero Textbook Cost degrees, and more than 90 percent of Miramar College's faculty who were surveyed said they are employing strategies that help offset the cost of class materials. The average textbook cost in the district is $175, according to a recent report, and nearly two-thirds of students said such costs influence their decision to enroll in a class.
The SDCCD will be launching a new mobile-friendly website. The redesigned site, which launches Sunday, Aug. 27, aims to make the site more accessible on mobile devices and simplify navigation while featuring stories on student success, workforce training and community engagement. The SDCCD homepage will prominently feature news, upcoming events, and links to our colleges and Continuing Education sites as well as social media accounts. Improved navigation will allow users to find what they need more quickly. This project will also help the SDCCD better connect with our faculty, staff, students, parents and the community by keeping them informed of the latest updates throughout our district.