Jennifer Kearns named information officer at Mesa College
December 12, 2016

|
Jennifer Kearns – an award-winning communications professional with nearly two decades of experience in marketing and public relations – is the new Information Officer at San Diego Mesa College.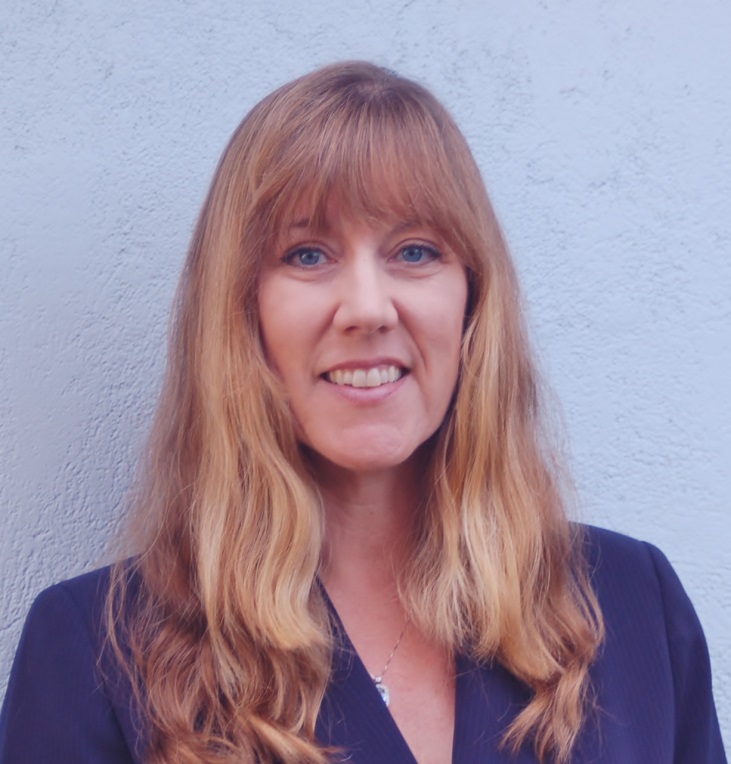 Jennifer Kearns
As Mesa College's chief media and community liaison, Kearns will direct, manage, and plan marketing and public relations efforts for the largest college in the San Diego Community College District, a college which is setting the pace for educational excellence. Last year, Mesa College became the first community college in the state to offer a bachelor's degree program, and it ranks first among the 113 California community colleges in awarding Associate Degrees for Transfer to a four-year college or university.
"We are proud to have Jennifer on our team in promoting the incredible good that we are doing here at Mesa College, from our new baccalaureate program in Health Information Management, to our work in becoming the leading college of Equity and Excellence, to innovative outreach and support for our diverse student body, to the construction boom funded by Propositions S and N that have transformed the look of the campus and made it among the most modern community colleges in the country," Mesa College President Dr. Pamela Luster said.
Kearns most recently served as Director of Communications for former San Diego City Council President Sherri Lightner, whose term in office concluded Dec. 10. There, Kearns was responsible for media relations, events, the District 1 website, and social media, while working closely with the Mayor and other council districts.
She begins her new job December 15.
"San Diego Mesa College is a phenomenal asset to our region, and I really look forward to promoting the educational opportunities and good works that are happening there on a daily basis," Kearns said.
Kearns is no stranger to the San Diego Community College District, having served for the past 15 years as an Adjunct Professor at San Diego City College, where she manages the Independent Learning Center.
Kearns earned her Bachelor of Arts degree from the University of Southern California and her Master of Science Degree from San Diego State University. She began her marketing career as an account manager for a La Jolla-based marketing and public relations firm, and in 2006 was named Senior Public Information Officer for the City of San Diego's Think Blue program, the city's storm water pollution prevention campaign. That was followed by two years as the San Diego's Strategic Partnerships Manager assisting with the management and development of partnerships and sponsorships for the City, and two years as City Council President Lightner's Director of Communications. Prior to working in marketing, Kearns served as a Professional Therapist/Counselor with the San Diego Center for the Blind, Vietnam Veterans of San Diego (VVSD), and Mesa Vista Hospital.