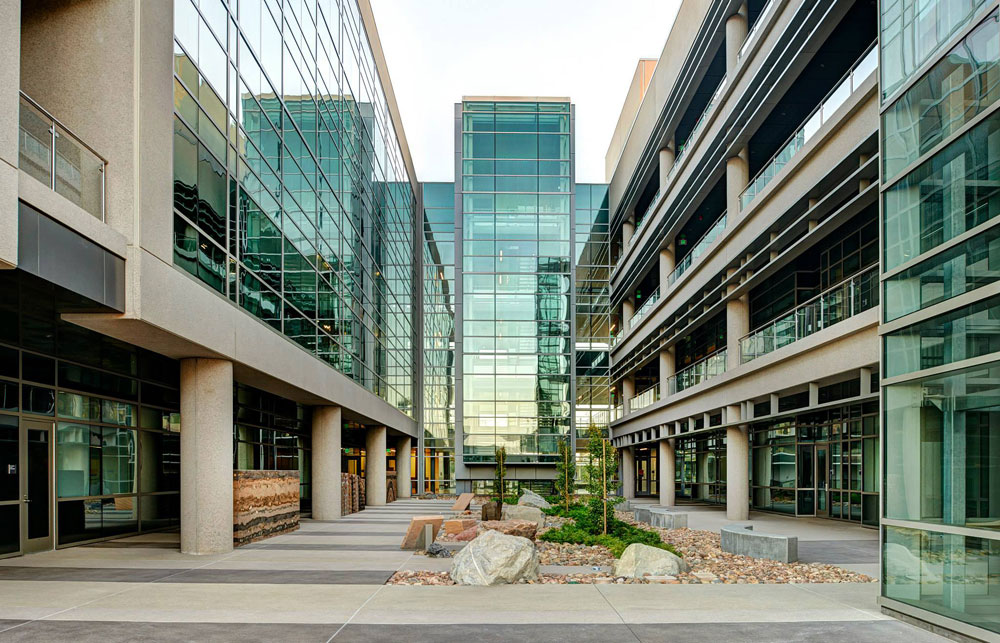 Annual Research Conference coming to Mesa College
April 22, 2016

|
San Diego Mesa College holds its second annual Research Conference honoring student inquiry Friday, May 6 with a panel of judges who have earned their doctoral degrees at some of the top universities in the country.
"Undergraduate research in STEM is growing exponentially across the country and we are proud to bring a new level of quality research to this arena," said Dr. Saeid Eidgahy, who serves as Dean of the School of Mathematics and Natural Sciences at San Diego Mesa College. "The scientific process demands a systematic investigation of phenomena, and the Mesa College Research Conference provides an excellent collection of student investigators tackling real-world, scientific problems."
The event is scheduled from 9 a.m. to 1 p.m. in the Central Atrium of the San Diego Mesa College Math+Science Complex, 7250 Mesa College Drive.
More than two dozen students have been accepted for the conference. Posters detail extensive research on a particular subject, and they often complement a talk or scientific paper. Topics tackled by students at this year's conference include Reinserting Ourselves into the Ecosystem: The Implications of Human Waste Recycling in Water Management; Controlling Thermodynamics; and Training Artificial Neural Networks in Virtual Environments.
Posters visually represent and interpret information, not merely retell information, and they explain both visually and verbally the relevance and importance of research while aiming to catch the interest of viewers. Awards are given to the best research presentation in each of the three major divisions: Descriptive, Analytical, and Experimental.
The conference is part of San Diego Mesa College's growing imprint in science, technology, engineering, and mathematics in the region. Mesa College's STEM transfer rate to the University of California is ranked second in the state and its School of Mathematics and Natural Sciences is the largest academic school in the San Diego Community College District. The college's state-of-the art Math+Science Complex, which opened in 2014, is the single largest instructional facility of any community college in California.
The Mesa College Research Conference is modeled after the prestigious Honors Transfer Council of California's Research Conference for California Community College Students, held annually at UC Irvine. It is open to all students in all disciplines, and it is organized by the faculty of Mathematics and Natural Sciences, Behavioral Sciences, Languages and the Honors Program.