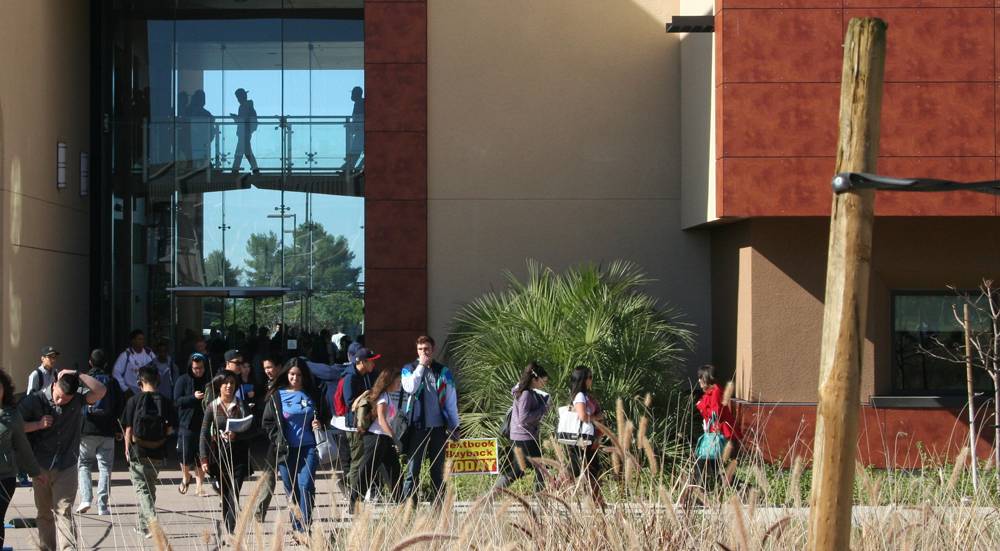 Working to prevent sexual assault
August 24, 2015

|
The San Diego Community College District has implemented an online sexual assault prevention and awareness training program that is being required for all student leaders and student athletes, and has been incorporated into the college orientation protocol for all incoming new students.
"Sexual assault is a critical topic and a serious issue that cannot be ignored," said Lynn Neault, the District's Vice Chancellor of Student Services. "This is an important service we're providing to our students."
In fact, some studies show that up to 1 in 5 females age 18 to 24 will be the victim of rape or attempted rape while in college, and that 80 percent of those victims know their attacker. Other studies, however, have found the numbers to be much lower.
Regardless, the Violence Against Women Act requires all colleges and universities that receive federal funds to provide sexual assault and prevention training to students. In addition, Title IX requires all public and private educational institutions receiving federal financial assistance to ensure that individuals are not discriminated against on the basis of sex in the school's education programs and activities. Sexual harassment, including sexual violence, is a form of sex discrimination.
The free, confidential course, titled Haven: Sexual Assault Prevention Training, can be accessed on our Title IX page under Student Services.