Continuing Education leader honored by state assembly member
October 13, 2017

|
San Diego Continuing Education Vice President Star Rivera-Lacey, Ph.D. received special recognition from California State Assemblymember Shirley Weber, Ph.D. for her progressive administration and leadership in adult education. The award was presented during the "Annual 79th District Community Recognition Ceremony" to honor National Hispanic-American Heritage Month, on Wednesday, October 11, 2017 at the Skyline Hills Branch Public Library in San Diego.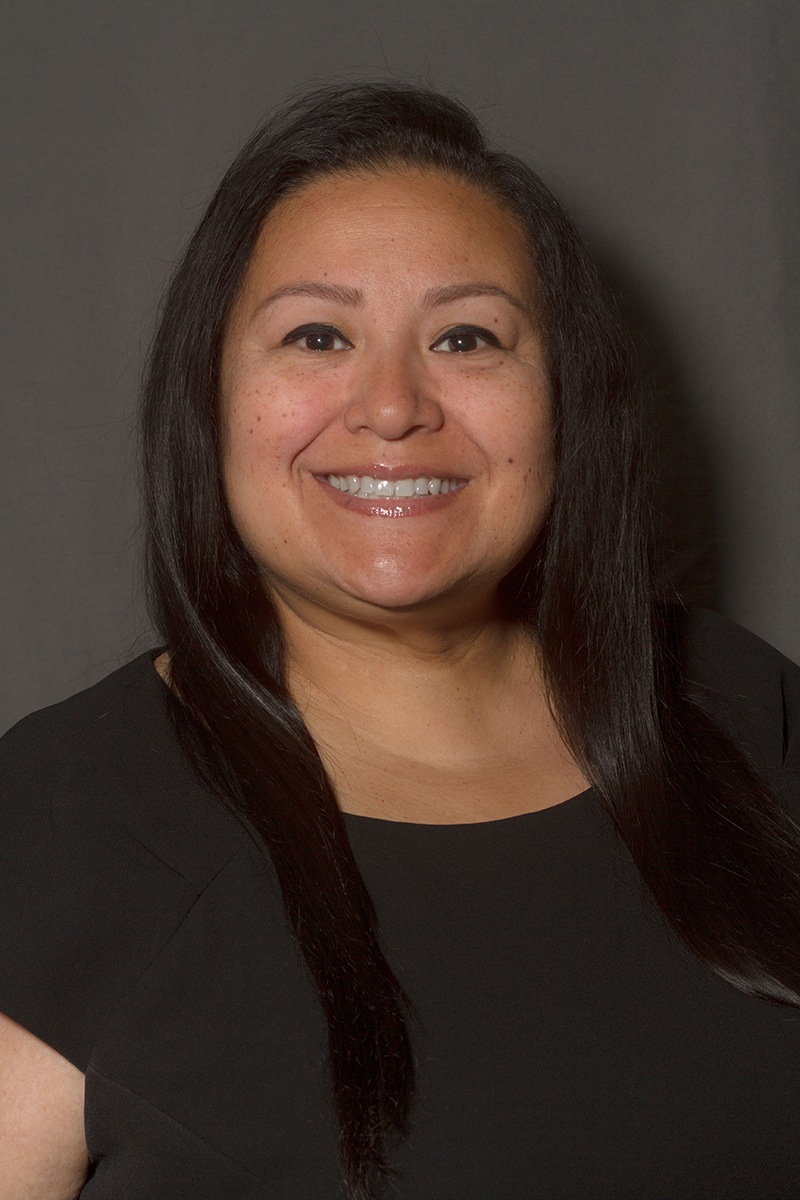 Dr. Rivera-Lacey has more than 20 years of educational leadership experience in programs that positively impact students. As SDCE's first Vice President of Student Services, she has lead the effort to shift SDCE into an integrated planning approach that aligns every organizational goal to student success and outcomes, which is critical to measuring SDCE's success in serving students. She has developed and implemented innovative student equity programs for diverse traditional, and nontraditional, student populations in both credit and noncredit educational settings.
California's 79th State Assembly district is represented by Democratic political leader Shirley N. Weber, Ph.D. Dr. Weber's celebration honored outstanding Hispanic-American men and women who have made significant contributions to the southeastern San Diego community in areas such as art, education, business and local advocacy.
"It's humbling to be recognized as a leader making a difference in San Diego by a leader who is making a difference herself," said Vice President Rivera-Lacey. Assemblymember Weber is known for her advocacy in closing the achievement gap and supporting a higher standard of excellence in education.
Assemblymember Weber's congratulatory remarks included recognition that Dr. Rivera-Lacey's commitment to the community is punctuated by her history of both her education and longtime career in San Diego.
Raised locally, Dr. Rivera-Lacey started her post-secondary education at MiraCosta community college. She received a bachelor's degree in Liberal Studies from California State University, San Marcos, and earned a master's degree in Education, with an emphasis in multicultural counseling (Community Based Block) from San Diego State University. Dr. Rivera-Lacey also earned a Ph.D. in Education from the San Diego State/Claremont Graduate University joint doctoral program.
Dr. Rivera-Lacey lives in San Diego with her husband. She loves photography, is a fledgling runner, and is a first-degree black belt in Shorin Ryu karate.
San Diego Continuing Education is the largest provider of adult noncredit education in California, serving 44,000 students annually at seven campuses.