First Vice President of Student Services at Continuing Education named
June 15, 2016

|
Star Rivera-Lacey, Ph.D., will serve as the first Vice President of Student Services at San Diego Continuing Education, pending approval by the San Diego Community College District Board of Trustees on July 21, 2016.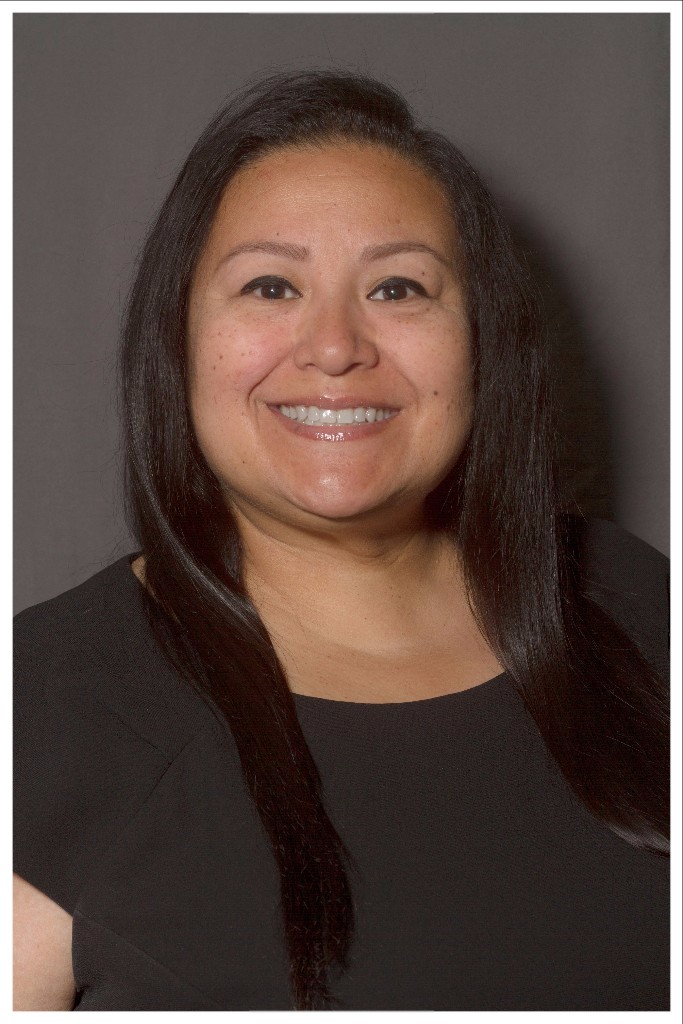 Dr. Rivera-Lacey has over 20 years of progressive administrative and leadership experience in Student Services programs. She currently serves as the Dean of Counseling and Student Services at SDCE and her community college experience includes serving as the, Director of EOPS, CalWORKs, and Outreach at San Diego City College, Director of Student Support Services and Upward Bound at San Diego Miramar College, and Associate Professor/Counselor at San Diego Mesa College.
"Dr. Rivera-Lacey's appointment comes at a time when SDCE is shifting to an integrated planning approach that aligns every organizational goal to student success and outcomes," said Carlos O. Turner Cortez, Ph.D., President of SDCE. "Dr. Rivera-Lacey's role will be critical to measuring our success in serving students."
The nationwide search to fill a Vice President of Student Services position began earlier this year when Dr. Cortez' new leadership resulted in a reorganization that aligns Vice Presidential-level oversight for both Instruction and Student Services, each as separate divisions within the organization.
The extensive leadership and qualifications that Dr. Rivera-Lacey brings to SDCE includes developing and implementing innovative programs for diverse traditional, and nontraditional, student populations in both credit and noncredit educational settings. This directly related experience will be essential for SDCE as the largest provider of noncredit adult education in San Diego, serving 45,000 students annually at six campuses.
Raised locally in Oceanside, Dr. Rivera-Lacey is proud to have started her post-secondary education at MiraCosta community college. She received a bachelor's degree in Liberal Studies from California State University, San Marcos, and earned a master's degree in Education, with an emphasis in multicultural counseling (Community Based Block) from San Diego State University. Dr. Rivera-Lacey also earned a Ph.D. in Education from the San Diego State/Claremont Graduate University joint doctoral program.