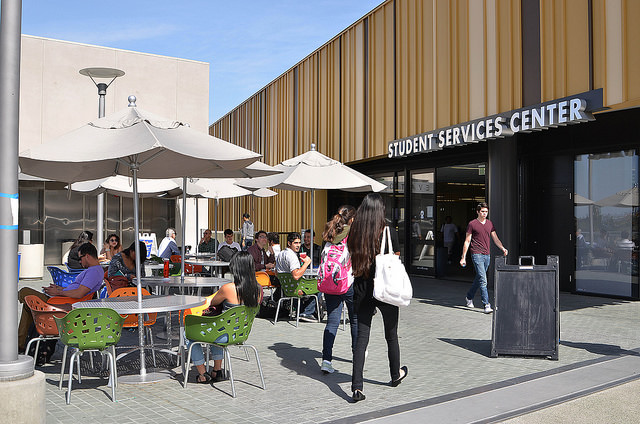 Enrollment up as Summer Session begins Monday
May 29, 2015

|
The first of four summer sessions begins Monday at the San Diego Community College District (SDCCD) and classes are filling up quickly.
Summer enrollment is up 6 percent this year compared with 2014 as the SDCCD expanded its schedule by 200 courses, restoring the district's summer offerings to pre-recession levels. Students have some 1,300 summer courses to choose from at San Diego City, San Diego Mesa, and San Diego Miramar colleges.
The five-week session that begins Monday is the first of four scheduling options available to SDCCD students this summer. The other sessions begin June 8, June 15, and July 6.
This summer, the district is offering courses in high-demand areas such as allied health, basic skills, hospitality, consumer sciences, and other subjects. Enrollment fees are $46 a unit, the lowest in the nation.
Summer courses offer a great opportunity to explore a new career or learn a new skill, and they also help graduating high school seniors a way to get a head start earning college credits. Further information is available at sdccd.edu/summer.