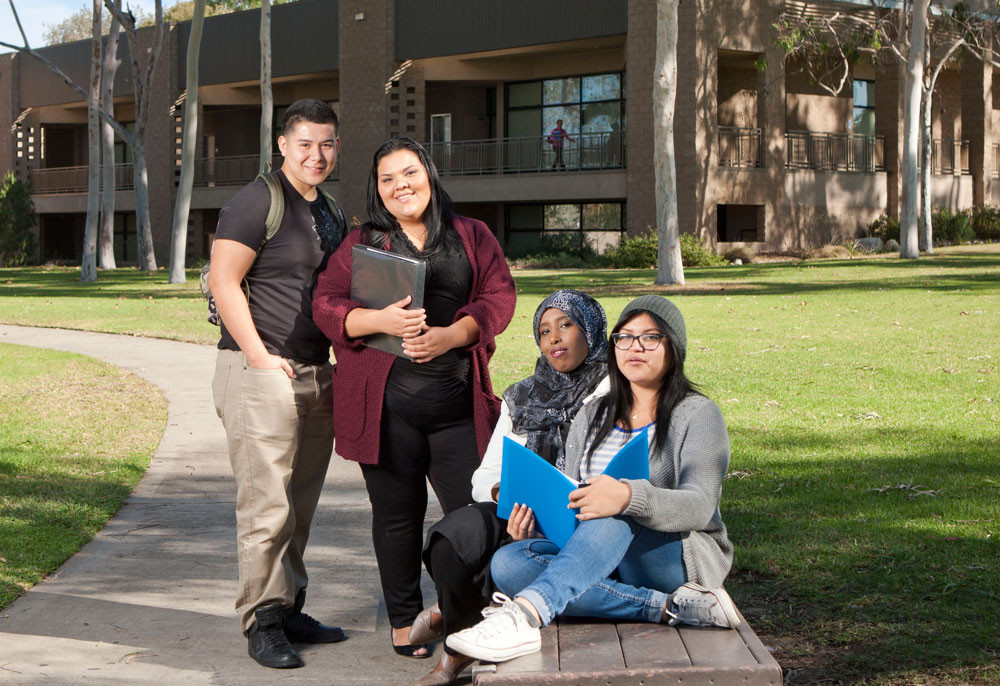 Summer session launches at the San Diego Community College District
June 8, 2017

|
Summer session under way at the San Diego Community College District.
The first of several sessions for students to choose from began Monday, June 5. Summer options include four-week, five-week, six-week, and eight-week courses, with classes beginning as late as July 10. City, Mesa, and Miramar colleges are offering a total of more than 1,700 course sections in all, a 13 percent increase over last summer. San Diego Continuing Education is offering 1,871 noncredit course sections.
This summer's selections, which are available both online and in-person, are the most ever offered by the SDCCD. They include an array of high-demand courses needed to fulfill graduation requirements, classes to help students learn new job skills, or others that meet requirements for transfer to four-year institutions. Space is still available in many classes that begin June 19.
"The district has made summer a high priority because of its importance to student completion and success," said SDCCD Chancellor Constance Carroll. "Summer is also a key part of our enrollment strategy which ensures the district is able to continue to grow and meet local student demand."
Classes are just $46 a unit for California residents.