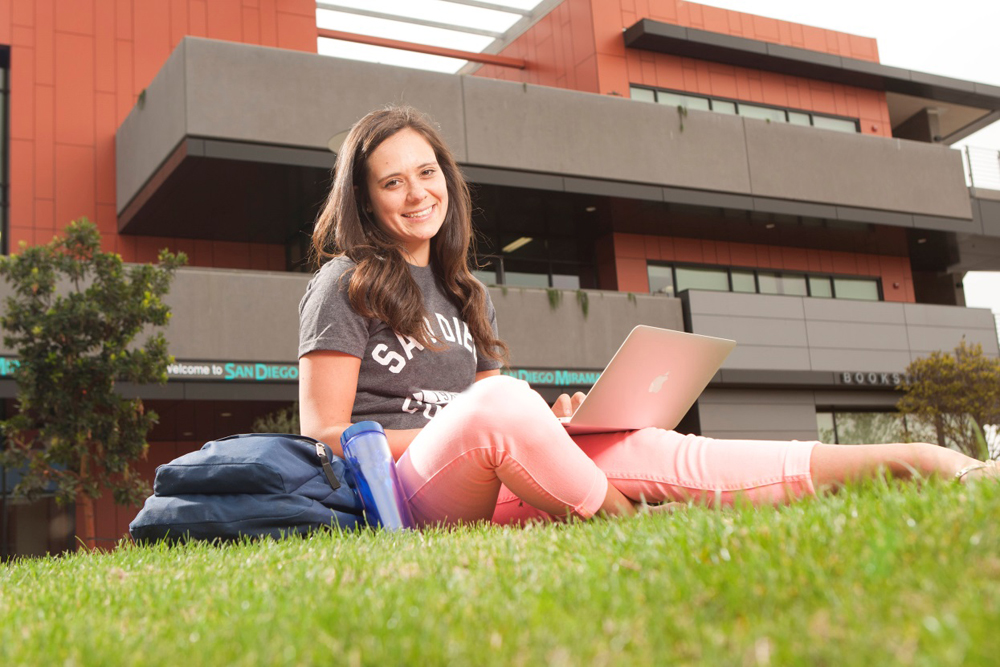 Summer as busy as ever in the San Diego Community College District
Summer vacation is so 1995. At the San Diego Community College District, students, faculty, and staff can be as busy as ever in working to build academic success and further the district's role as the region's largest single provider of workforce training.
Among the happenings this summer:
Summer Academy in the Humanities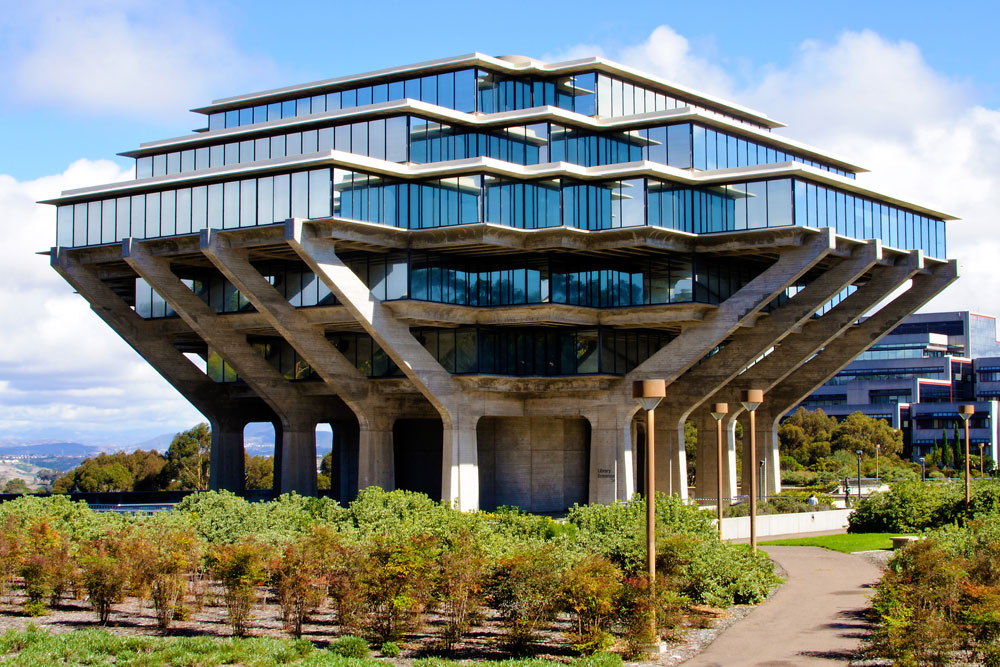 Almost two dozen students transitioning from City, Mesa, and Miramar colleges to UC San Diego will be taking part in the inaugural Summer Academy in the Humanities, a key component in a wide-ranging collaborative effort between the two institutions to strengthen and expand pathways for SDCCD students studying the humanities. The effort is funded through a grant of nearly $2.6 million from the Andrew W. Mellon Foundation.
Two courses combining for eight university credits are being taught: Dimensions of Culture and Topics in U.S. History. Other highlights include an Introduction to Literacy workshop, career development workshops, sessions on study skills, and field trips.
The five-week Summer Academy is part of an initiative formally known as Activating the Humanities in the 21st Century: A Collaborative Path for Transfer Students from Community College to Research University and Beyond. The initiative involves student outreach and recruitment, building connections and collaboration among faculty at the two institutions, monitoring student performance, and training interested students in becoming peer mentors.
Summer Session
While some folks are vegging out at the beach, thousands of students are enrolling in summer session. This year, City, Mesa, and Miramar colleges are offering a total of 1,728 course sections in all, a 13 percent increase over last summer. San Diego Continuing Education, meanwhile, will be offering 1,871 course sections.
This summer's selection, which include both on-campus and online classes, are the most ever offered by the SDCCD.
Sessions start as early as June 5 and as late as July 10. Both online and on-campus courses are available in many subjects. Core courses include General Biology, Fundamentals of Chemistry, and World History. Students eager to gain in-demand job skills are signing up for classes that range from Graphic Design and Digital Media at City College, to Web Development and Real Property Management at Mesa College, to Automotive Technology and Aviation Maintenance Technology at Miramar College.
Life Sciences Summer Institute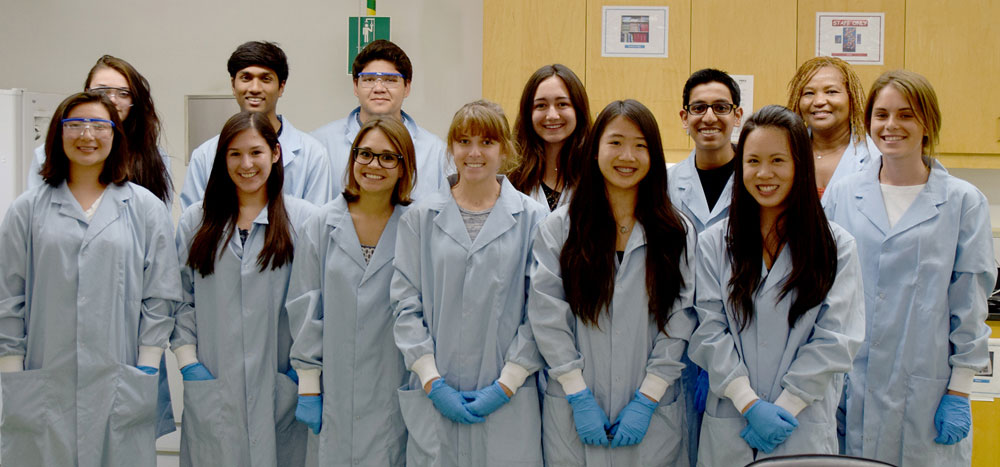 The Life Sciences Summer Institute (LSSI) is back, and that means dozens of high school students from throughout the region will be taking part in a seven-week, paid internship at one of San Diego's world-renown research institutes, preceded by a week of pre-internship training at Miramar or Grossmont colleges.
This year's program runs from June 19 through Aug. 4. Students must be willing to commit to working 40 hours per week, must be at least 16 years old by the time their internship begins, must have completed one year each of high school chemistry and biology, and must have a grade point average of 3.0.
LSSI began in 2005 as collaboration between the San Diego Workforce Partnership, the Southern California Biotechnology Center (SCBC) at Miramar College, and BIOCOM to strengthen science and math education in San Diego County and inspire more high school students to pursue careers in the region's burgeoning life sciences industry. More than 500 students have participated to date, including 53 in the summer of 2016. Fifteen percent of students continued working for the company for which they interned.
New City College President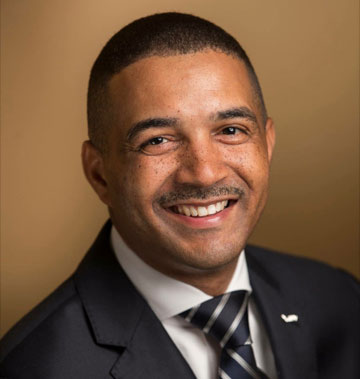 Dr. Ricky Shabazz, an experienced higher education leader with a track record of promoting student equity and success, will be busy this summer transitioning into his new role as president of City College. His first day will be July 11.
Dr. Shabazz comes to City College from San Bernardino Valley College (SBVC), where he served as Vice President of Student Services. Shabazz and his team in 2016 opened one of the state's first "Dreamer Resource Centers" to support undocumented students in successfully transitioning into college. Additionally, he oversaw one of the state's most successful promise programs, The Valley-Bound Commitment Program, a partnership with the San Manuel Band of Mission Indians waiving tuition costs for approximately 250 SBVC students during their freshman year.
"I am very excited to be joining the faculty, staff, administration, and students at San Diego City College," Dr. Shabazz said. "City College has been transforming students' lives for more than 100 years, and I am extremely impressed with the faculty and staff's commitment to social justice, educational equity, and inclusiveness. I look forward to building lasting relationships both on and off campus to ensure that City College continues to be the flagship community college of the San Diego Community College District and a leading college in San Diego County."
Studying Abroad
Students in the SDCCD will be traveling across the globe through Study Abroad opportunities that this year includes courses in Cuba, Madrid, and Paris.
Mesa College's Study Abroad program in Spain includes a month of Spanish language immersion from June 26 through July 22, with classes meeting Mondays through Thursday from 10 a.m. to 1:30 p.m. Included is a weekend excursion to the historic cities of Toledo and Segovia and guided tours of the renowned museums The Prado and the Reina Sofia.
In addition, Mesa College's International Education program is organizing a four-week trip in July to Paris for students studying French or fashion. Highlights include a guided boat tour of Paris via the Seine River, a guided visit of the Palace of Versailles, a guided walking tour of the fashion district, unlimited metro and bus passes, and a guided walking tour of Montmartre.
San Diego City College students will be taking part in a Study Abroad program in Cuba in July that includes a home stay with a Cuban family, daily cultural activities, salsa classes, and more.
Getting Started
It's all about student success, which is why City, Mesa, and Miramar colleges are home to a number of summer events aimed at ensuring a smooth transition to college life. For example, hundreds of prospective students are expected for Student Success Day at City College, which will be held May 30 and which include resource fairs, presentations, music, and more. And Mesa College is planning its annual, three-day, Summer CRUISE (an acronym for Creating Rich Unique Intellectual Student Experiences) in June, July, and August to help its incoming freshmen become engaged and prepared for their first year.