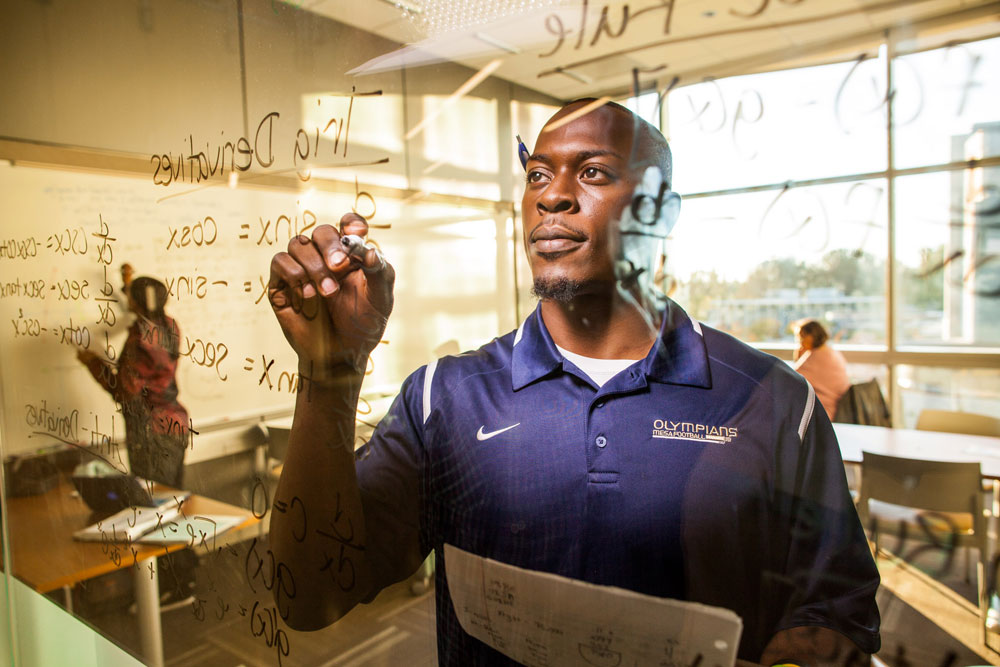 UC transfer application deadline extended to Jan. 4
December 2, 2015

|
Students who wish to apply to transfer to a University of California for the fall 2016 semester now have until January 4, 2016 to complete their application, according to an announcement from the office of the California Community Colleges Chancellor Brice W. Harris.
"We wholeheartedly support the University of California's commitment to admit more community college transfer students, and this deadline extension will expand the pool of qualified applicants from our system," said Harris. "UC research shows that our transfer do as well as or even better than students who entered a UC campus as a freshman."
The extension comes amid projected growth of 10,000 undergraduates over the next three years – 5,000 of them next year – under a major effort to boost UC's enrollment of California students.
Nearly one in three University of California students begin at a community college before graduating from a UC campus. UC has made a commitment to enroll at least one new transfer student for every two new freshmen.