District names new vice chancellor of instructional services
August 14, 2015

|
Dr. Stephanie R. Bulger, a top administrator at a 70,000-student community college system in Michigan, has been named Vice Chancellor of Instructional Services for the San Diego Community College District.
"Stephanie Bulger brings considerable experience and talent to our district," said SDCCD Chancellor Constance M. Carroll. "She is well versed in the basic responsibilities of the vice chancellor position. She has also been a leader in the development of online education and innovative degree and certificate programs. Above all, Dr. Bulger is dedicated to serving students, which is the focus of all she does. I am looking forward to working with her."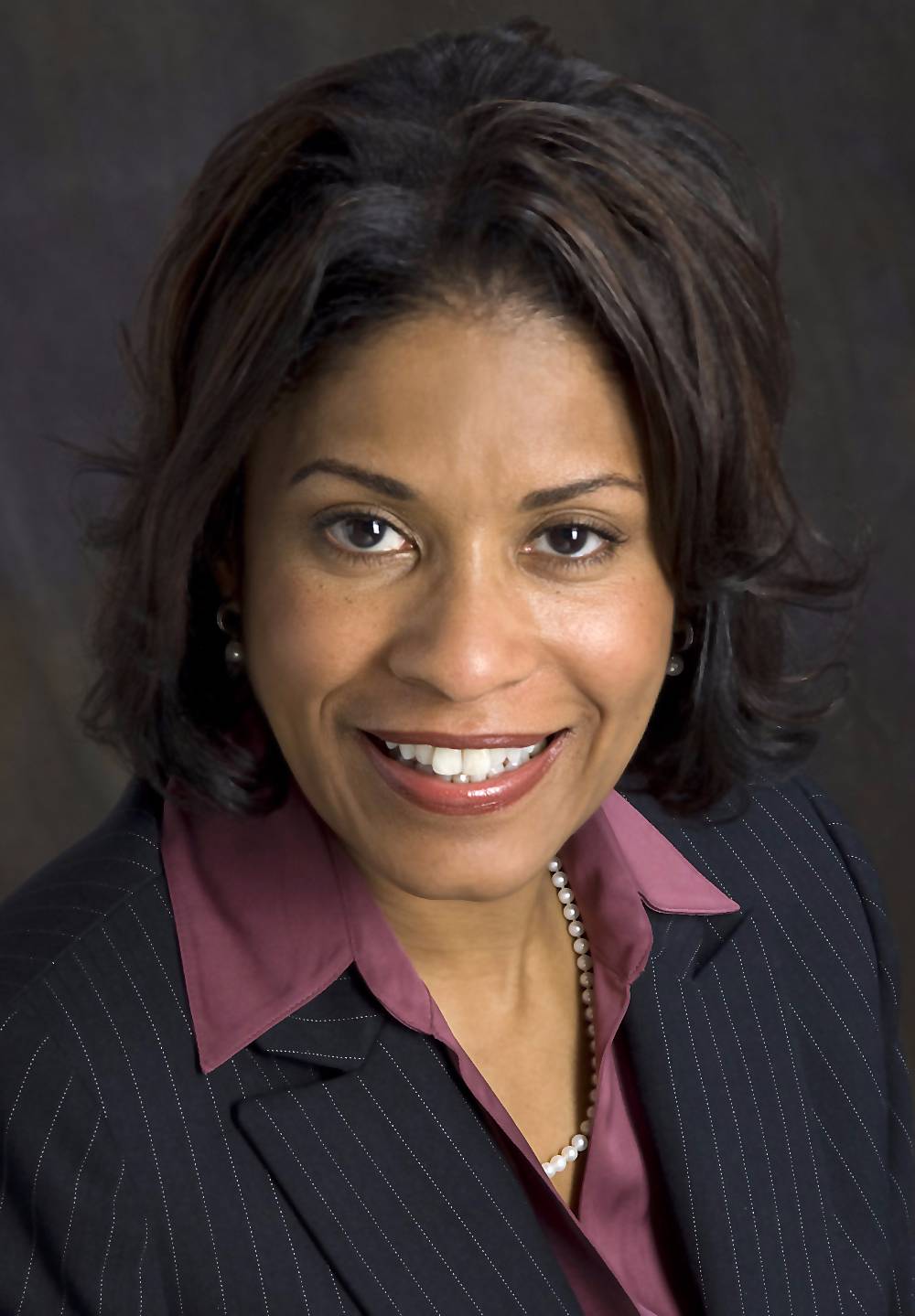 In her role leading Instructional Services, Dr. Bulger will oversee coordination and alignment of the curriculum at San Diego City, Mesa, and Miramar colleges and Continuing Education. The district's Instructional Services division also is responsible for ensuring the transferability of courses and degree programs to universities, building and maintaining relationships with local businesses and industry, and interfacing with such important agencies as the San Diego Workforce Partnership.
Other responsibilities include coordinating grants and contracts, online education, international education, military contract education, and several career technical programs.
It is a critical position for which she is well prepared.
Dr. Bulger is the Vice Chancellor of Educational Affairs and Distance Learning at the multi-campus, Wayne County Community College District, in Detroit. As the district's chief instructional officer, Dr. Bulger's responsibilities include curricula and program development, including planning and developing programs that meet student needs and foster student success, managing budgets for instruction, and building community relations.
Previous positions at the Wayne County Community College District include Associate Dean of Instruction at the Downriver Campus; District Dean of Distance Learning; Chief Academic Officer of the college district's Western Campus; District Associate Vice Chancellor of Curriculum and Learning Technologies; and District Vice Chancellor of Curriculum and Learning Technologies.
Dr. Bulger earned her Bachelor of Arts Degree in English from Brigham Young University in Provo, Utah; her Master of Arts in 19th and 20th Century British and American Literature from the University of Utah in Salt Lake City; and her Ph.D. in Higher Education from the University of Michigan in Ann Arbor.
"I am honored to join such an outstanding educational institution," said Dr. Bulger. "The San Diego Community College District's impressive accomplishments are a testament to the district's commitment to excellence and the strong community support it has garnered over the years. I look forward to joining the leadership team, and to working with Chancellor Carroll, as well as the faculty, staff, students, and community to ensure that we continue to provide the best educational experience to students."
The vice chancellor position became open last year when Dr. Otto Lee assumed the presidency of Los Angeles Harbor College. Dr. Shelly Hess has served as interim president since September.
Dr. Bulger's contract is scheduled for ratification by the SDCCD Board of Trustees at its May 14 meeting. She will begin her assignment July 1.