Exhibit: Yoonchung Kim - Then and Now
January 18, 2017

|
City Gallery at San Diego City College will host a Retrospective Exhibition with works by Yoonchung Kim from January 31 through March 2, 2017.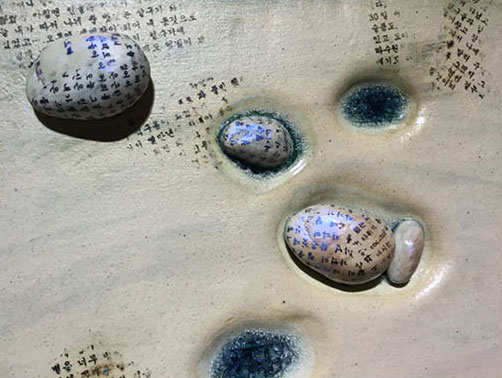 An opening reception for Yoonchung Kim - Then & Now will be held from 3:30 to 5:30 p.m. February 4.
City Gallery is at 1508 C Street, AH 314, San Diego. Gallery hours are noon to 4 p.m. Tuesday through Friday and by appointment.
For more information on the gallery visit the City Gallery on Facebook.