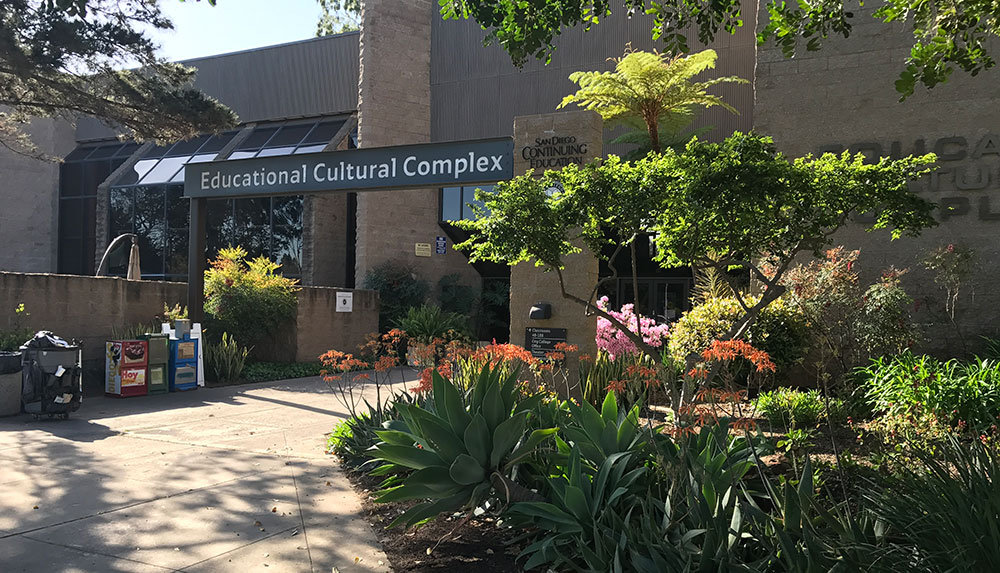 Continuing Ed to celebrate more than 100 years of African-American activism
February 26, 2018

|
San Diego Continuing Education invites the public to celebrate and honor Black History Month at the Educational Cultural Complex on Wednesday, February 28, 2018.
Mountain View community members are invited to join SDCE at 11 a.m. for a morning of live traditional African music, dance and history performances, at the main foyer of SDCE's Educational Cultural Complex, 4343 Ocean View Blvd., San Diego.
"Today, high school and college students can choose to study Black history, Chicano history or Filipino studies, but as we know, the freedom to learn cultural diversity didn't come without a fight," stated Carlos O. Turner Cortez, Ph.D., President of SDCE. "We are excited to invite the community, as we do every year, to visit SDCE and commemorate Black History month. The annual celebration encourages our students to explore what they do not know about their rich heritage and ancestors."
ECC has been a symbol of community and African-American activism since its beginnings in 1972. The San Diego Community College District Board of Trustees recently adopted a potentially historic resolution during their February meeting, which supports President Turner Cortez' presentation and plans to request an official Civil Rights Landmark Designation of SDCE's flagship campus.