Chancellor's commentary: Extend community colleges' 4-year degree program
September 6, 2018

|
This commentary from Chancellor Constance M. Carroll originally ran in CALMatters on Sept. 3, 2018.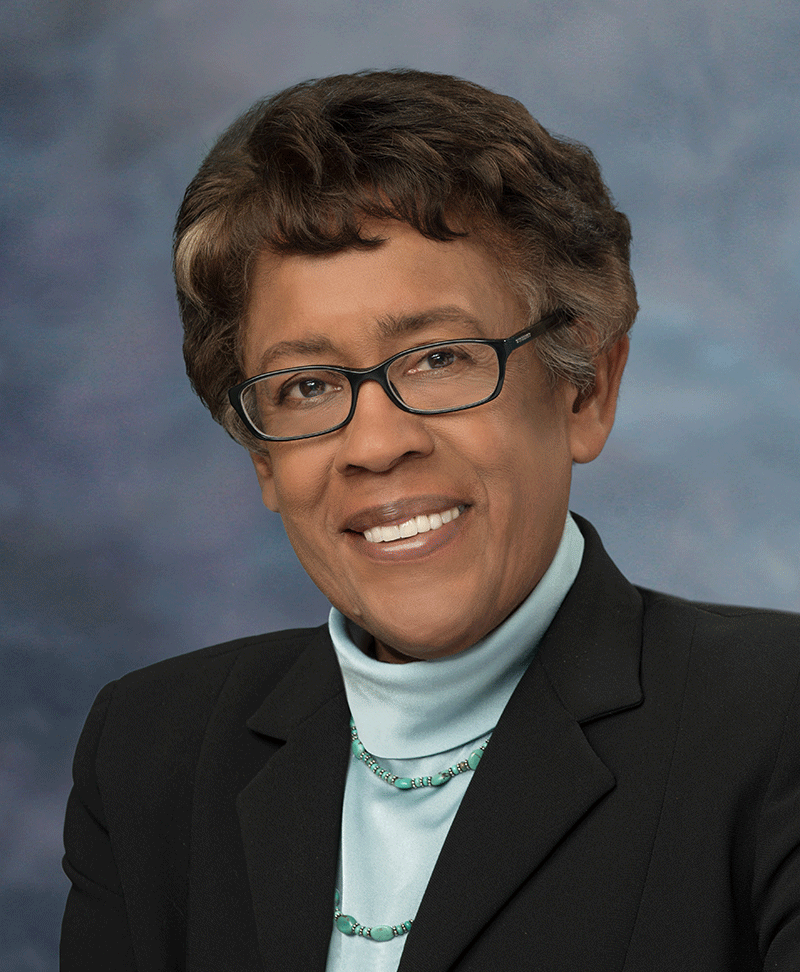 The community college baccalaureate movement is reaching a crucial juncture in California. Two years after a limited number of community colleges began offering bachelor's degrees in applied workforce preparation areas, a sunset provision is threatening to reverse the program's success.
Thankfully, Gov. Jerry Brown has on his desk Senate Bill 1406 by Sen. Jerry Hill, a San Mateo Democrat, that would allow students to begin their bachelor's degree programs as late as the 2022-23 academic year and graduate by July 2026.
Without SB 1406, students, including those who may just now be entering this fall as freshmen, will be required to complete their bachelor's degrees by July 2023.
Clearly, more time is needed to allow these newly established programs to mature and thrive. Ten of the 15 new bachelor's degree programs enrolled their first students in the fall of 2016. The remaining five did not enroll their first students until the fall of 2017.
California's Baccalaureate Pilot Program evolved through years of collaboration with business, industry, and labor. It allows no more than 15 community colleges, in consultation with the California State University and the University of California systems, to offer a bachelor's degree in a limited number of workforce preparation areas which are not offered at any UC or CSU campus.
The pilot program is needed. A Public Policy Institute of California study found that the state will fall 1.1 million college graduates short of demand by 2030 if trends continue. Under the Baccalaureate Pilot Program, MiraCosta and Solano community colleges offer degrees in biomanufacturing, Mesa and Shasta colleges offer degrees in health information management, and Modesto and Skyline colleges offer degrees in respiratory care.
The pilot program perfectly embodies the California Community Colleges' mission of advancing economic growth and global competitiveness through education, training, and services that contribute to continuous workforce development. This is especially pertinent since many fields now require or prefer a baccalaureate degree over an associate degree for job entry.
The first graduates earned their bachelor's degrees this past spring. Many of them have been offered jobs in their program fields and those who are already employed have received promotions and salary increases.
An evaluation by the Legislative Analyst's Office found that many students never planned on pursuing a bachelor's degree until their local community college offered one, and the availability of the degree at a familiar and local institution encouraged them to raise their aspirations. The new degrees give students the skills needed to succeed, and numerous employers said students had received job commitments up to a year ahead of graduating.
Despite such successes, the sunset provision is negatively impacting recruitment. efforts. High school students may be reluctant to enter a program that ends before they can secure their degree.
Perhaps the best argument for extending the sunset provision came from the Legislative Analyst's Office: "Halting admissions this early would result in very little student outcome data being available for the final evaluation to help ascertain whether the program is effective. Halting admissions early also could be problematic if the Legislature later decides to extend the pilot."
The pilot program holds tremendous promise to address critical workforce needs, especially in regions of the state that are underserved.
The governor should sign SB 1406 so more students can enter and complete these programs, so more data about the effectiveness of these programs can be obtained, and so more people can be prepared for jobs in their communities.

Dr. Constance Carroll is chancellor of the San Diego Community College District and co-chairs the statewide advocacy effort on behalf of Senate Bill 1406, chancellor@sdccd.edu.