Mesa College president to lead regional Community Colleges Association
September 6, 2018

|
San Diego Mesa College President Pamela Luster is the new chair of the San Diego & Imperial Counties Community Colleges Association (SDICCCA), a collaboration between six community college districts in a two-county area.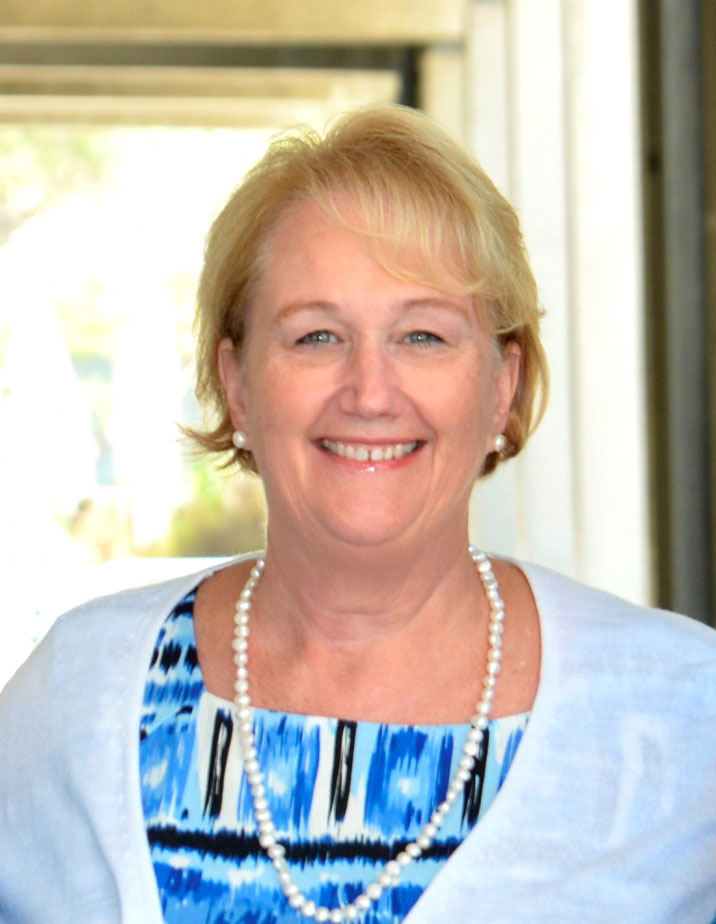 SDICCCA serves more than 230,000 students each year at its nine community colleges and San Diego Continuing Education. The organization works closely with San Diego State University, UC San Diego, Cal State San Marcos, and other four-year universities to develop and maintain effective programs that ensure student success, serve the community, and train workers.
Dr. Luster, who joined Mesa College in 2011, is assuming leadership of SDICCCA at a historic moment for California community colleges as the state expands its support of free tuition programs and experiments with a new "Student Centered Funding Formula."
For the region, the stakes are high. Nine out of 10 of SDICCCA graduates transfer to a university or are in the local labor force. Along with these alumni, SDICCCA institutions contribute more than $8.1 billion dollars annually to California's economy.
A self-described advocate for community college education and the traditionally underserved, Dr. Luster has guided one of California's largest community colleges through an unprecedented transformation that has seen the construction and renovation of numerous new and existing buildings. Mesa College also recently developed and launched one of the state's first baccalaureate programs in Health Information Management. Dr. Luster has earned the praise of many for her commitment to making sure Mesa College is accessible to all and is a nationally recognized leader in advancing equity in community colleges.
"The San Diego & Imperial Counties Community Colleges Association works together to provide access to local students seeking high quality, affordable and relevant programs of study leading to great careers, transfer to universities, and economic vitality," Dr. Luster said. "It is an honor and a privilege being named chair of this organization, and I will do everything in my power to advocate on its behalf."
SDICCCA comprises the Grossmont-Cuyamaca Community College District (Grossmont and Cuyamaca colleges), the Imperial Valley College, MiraCosta College, Palomar College, the San Diego Community College District (San Diego City, Mesa, and Miramar colleges, and San Diego Continuing Education), and Southwestern College. SDICCCA also actively promotes legislation that strengthens the mission of California community colleges.