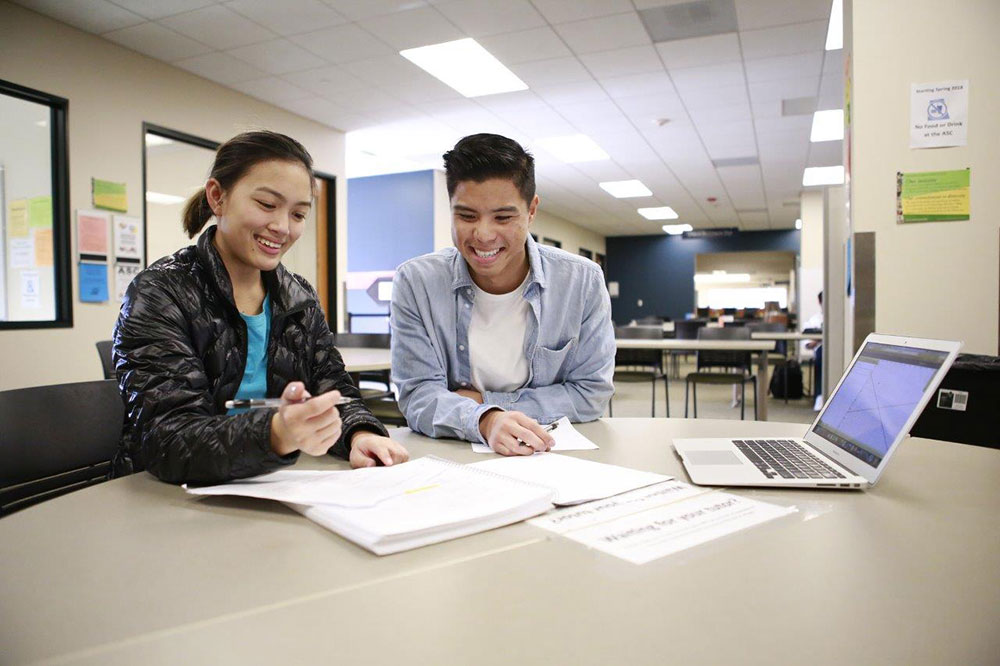 District receives $1.6M to support foster youth
October 22, 2018

|
Current and former foster youth who are now students at San Diego City, Mesa, and Miramar colleges will receive an abundance of additional resources to help them reach their educational goals, thanks to more than $1.6 million in additional funding from the California Community Colleges Chancellor's Office.
The funds will allow the colleges to bolster staff and add support services through the San Diego Community College District's Cooperating Agencies Foster Youth Educational Support (CAFYES) program, which is also known as NextUp. CAFYES/NextUp provides funding for counselors, tutors, career guidance, child care, and grants to help students with books, housing, and other non-tuition costs at 45 California community college campuses. The program's goal is to help current and former foster youth overcome the unique challenges that can keep them from securing a certificate or degree.
"The San Diego Community College District is committed to doing all it can to support former foster youth, and we are confident the additional resources and staffing that will be available through these new funds from the California Community Colleges Chancellor's Office will make a big difference in impacting so many lives," SDCCD Vice Chancellor of Student Services Lynn Neault said.
There are more than 23,000 former foster youth in the California Community Colleges system, according to a 2017 study titled Accelerating Success: Turning Insights into Action for Foster Youth at California Community Colleges. The report noted additional support is vital for a population that experiences higher rates of homelessness and food insecurity.
CAFYES/NextUp is housed within the larger EOPS effort – an acronym for Extended Opportunity Programs and Services, which is aimed at educationally disadvantaged students. In order to qualify for CAFYES/NextUp, students must be under age 26, in foster care on or after their 16th birthday, and enrolled in at least nine units at a campus with a NextUp program.