SDCCD names Ljubisa Kostic as its new Director of Legal Services
June 14, 2018

|
Ljubisa Kostic, a respected employment litigation lawyer, has been hired by the San Diego Community College District as its new Director of Legal Services & Equal Employment Opportunities. In his new post, Kostic will be responsible for providing legal counsel for the Chancellor, Cabinet, Board of Trustees, and district administrative staff, in addition to ensuring the district is adhering to equal employment opportunities under state and federal law and district policy.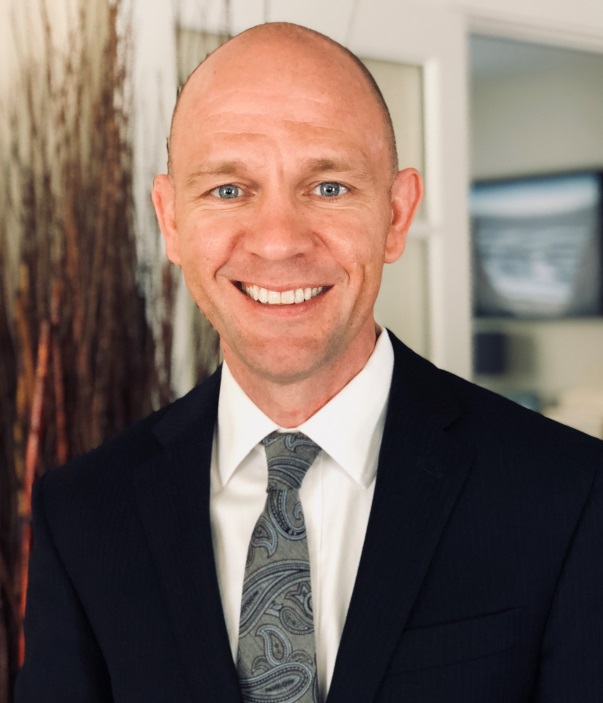 "I am honored to be selected as the district's new Director, Legal Services and EEO," Kostic said. "It will be my privilege to support the district's educational mission and to uphold its organizational values in legal and regulatory matters, while assuring equal employment opportunities."
Kostic became a partner at the San Diego law firm of Artiano Shinoff in 2008 and became owner of the firm in 2016. He has significant experience representing public entities, with a focus on community college districts. Born in Belgrade, Serbia (then Yugoslavia), Kostic began his career with the Las Vegas law firm of Lionel, Sawyer & Collins, one of Las Vegas' oldest, largest and most prestigious corporate firms. He has been associated with Artiano Shinoff since 2003.
Kostic is set to start his new job Oct. 1.
"Ljubisa Kostic has provided excellent counsel to the San Diego Community College District for many years," said Chancellor Carroll. "The Board of Trustees and I are delighted that he will now join the district as Director of Legal Services and Equal Employment Opportunities."