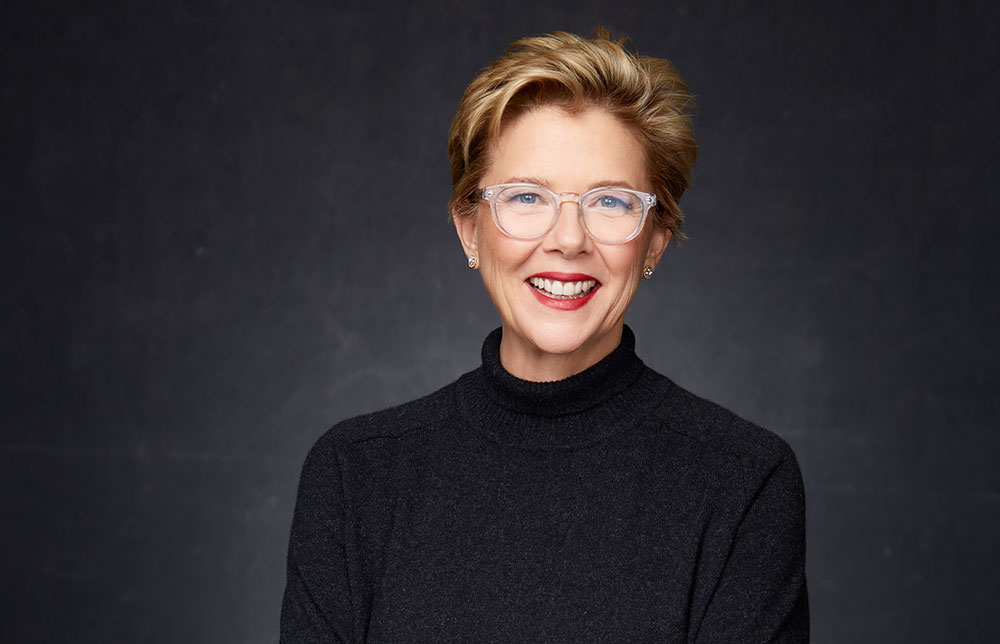 $100,000 raised to date by Annette Bening event
August 24, 2018

|
Revenue now exceeds the San Diego Community College District's $100,000 goal for "An Evening with Annette Bening, to benefit the San Diego Promise," which will be held at the San Diego Natural History Museum on September 20. Only 30 tickets remain for the event, which starts at 6:30 p.m. and will feature San Diego Mesa College's most well-known alumna.
Bening, a four-time Academy Award nominee, has starred in films such as "Being Julia," "The American President," "American Beauty," The Kids Are All Right," and, most recently, "Film Stars Don't Die in Liverpool." A San Diego native, Bening says that the education she received as a drama student at Mesa College helped prepare her for a highly successful acting career.
The district's first-ever fundraising gala is timely. Approximately 2,000 local students have enrolled in the San Diego Promise for the upcoming school year, up from 661 students during 2017-18. The historic program waives tuition and enrollment fees for the two years of full-time study toward an associate degree and provides other support, including textbook grants. While state funding is available to cover each student's first year, the San Diego Community College District is raising funds to provide tuition for each student's second year as well as to support eligible students with the cost of textbooks.
SDCCD Chancellor Constance M. Carroll says the September 20 gala is part of an expanded public-private investment in the San Diego Promise which is intended to ensure that any full-time student who wants to complete a two-year program at City, Mesa, and Miramar College can do so regardless of his/her financial situation.
"The San Diego Community College District is making a commitment to thousands of first-time students to fund two years of college if they commit to attending on a full-time basis and completing their education in two years," Chancellor Carroll said. "The promise of a free college education is a promise that we plan to keep and, with the community's support, we will."
Presenting sponsors of the event include Seidler Equity Partners and Roger Frey. For sponsorship and ticket information, visit: sdccd.edu/promise/gala.